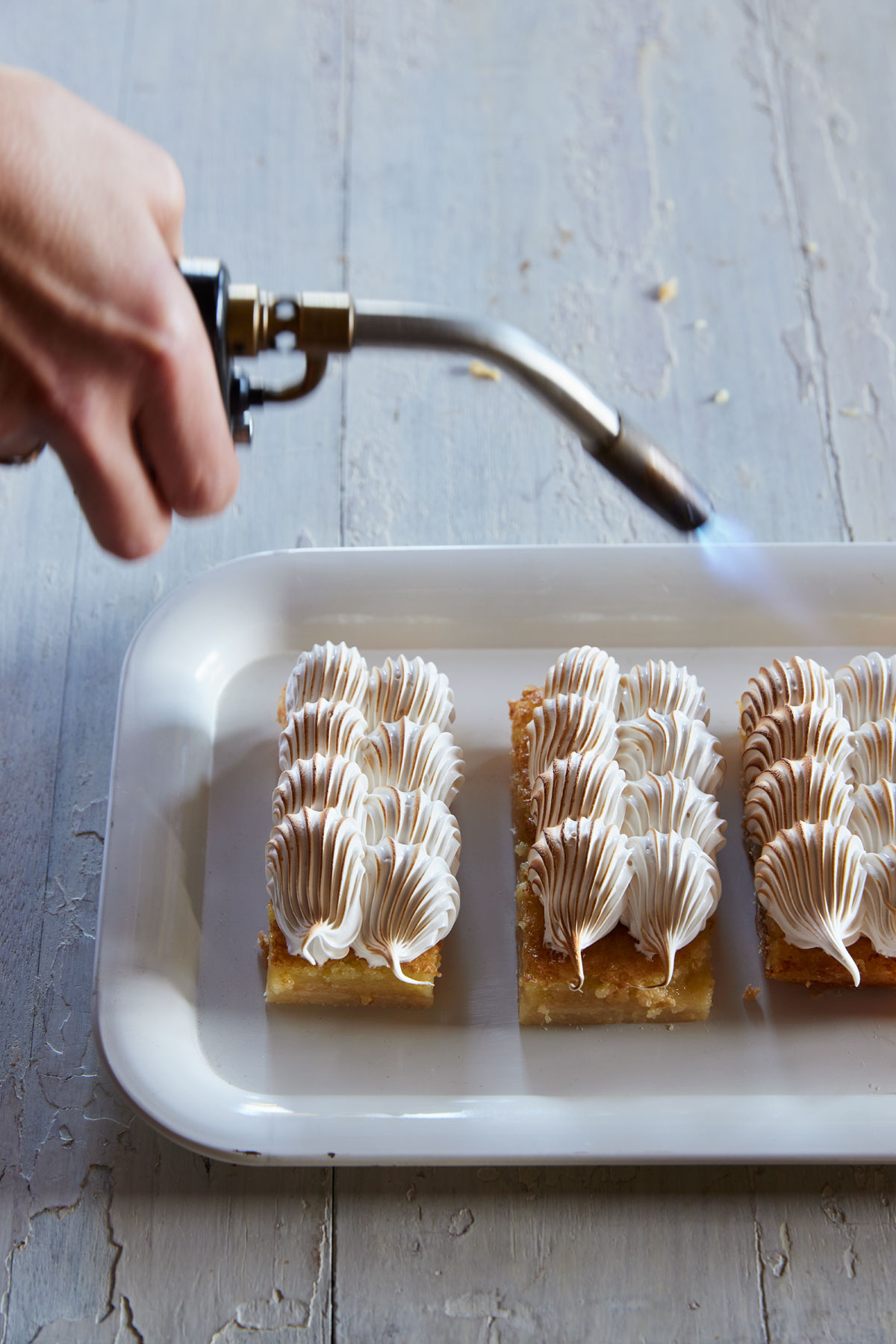 I love everything about Claire Ptak, owner of the Violet Bakery and author of the gorgeous Violet Bakery Cookbook, and I brim with a special love for her uplifting new book. Everything she does, everything she bakes is just exquisite, but in the most unpretentious way imaginable. And Love is a Pink Cake (the title taken from a collection of illustrations made by a young Andy Warhol) brings her customary warmth, generosity and lightness of touch. Every page delights.
The book is divided into two sections: California (where Ptak comes from) and London, where she lives and works; and thence into the time of day you might want to eat the recipe in question. I should say, however, that I could eat any of these recipes at any time of the day or night. And although this is very much a year-round cookbook, I can't help feeling it will come into its own particularly when the fruits she writes so gorgeously about are in season. After months of winter, I dream of the time I can make her Peaches and Cream Angel Food Cake; her Roasted Plum and Brown Sugar Buttercream Cake; Nectarine and Cherry Cobbler; Blackberry and Rose Summer Pudding Sundae; Apricot, Chamomile and Honey Scones; Strawberry and Whitecurrant Coconut Meringue Cake; Raspberries Baked in Muscat Sabayon; Wild Fennel and Roasted Fig Friands; and, oh, her Grape Slab Pie! Still, until then I have plenty to be going on with — not least the Blondie Peanut Butter Cookies; Triple Cream Amaretto Cheesecake; the charming (and also gluten-free and vegan) sprinkle-topped California Cake; Yellow Cake with Chocolate Frosting, an old-fashioned American number, which I have a bit of a soft spot for; Popovers; Butterscotch Puff-Puffs (how could I not?); Mocha Buttercream Tiramisu Cake; and since I couldn't wait for Summer to make it, I decided to give her beguiling Brown Sugar Victoria Sponge a go with some blackcurrant conserve rather than the quick, fresh strawberry jam in Ptak's. And very lovely it was, too.
I know that all I've pretty much done is shout recipe titles at you, but it's hard to temper my excitement, and I'm not sure I'd ever want to. I regard the happiness I get from Love is a Pink Cake as a real gift, and I'm so grateful to Claire Ptak for it. It remains for me to do no more than tell you that the recipe I'm sharing with you today is her mother's Lemon Meringue Pie Bars.
Love is A Pink Cake by Claire Ptak is published by Square Peg on 6th April.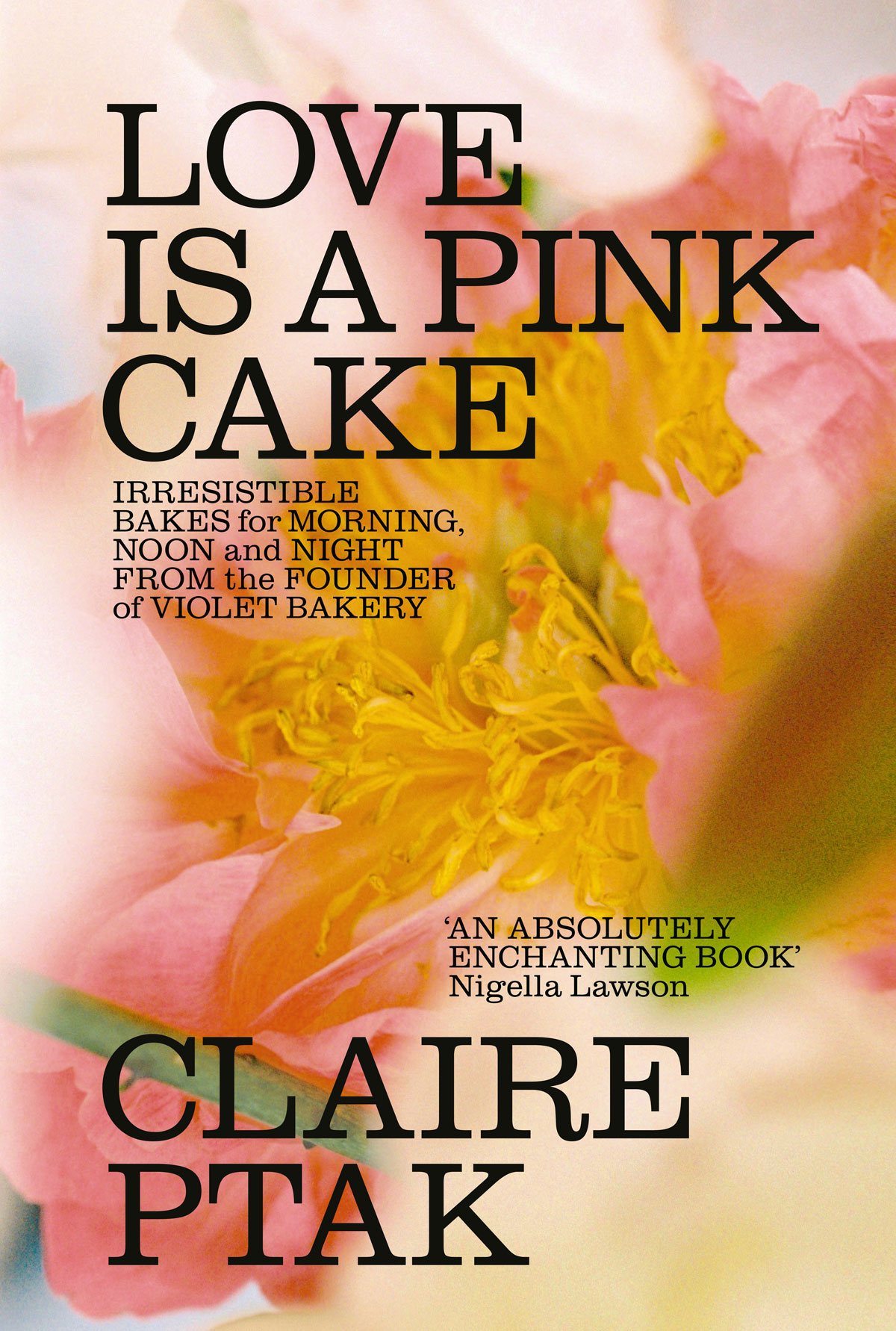 Try this recipe from the book