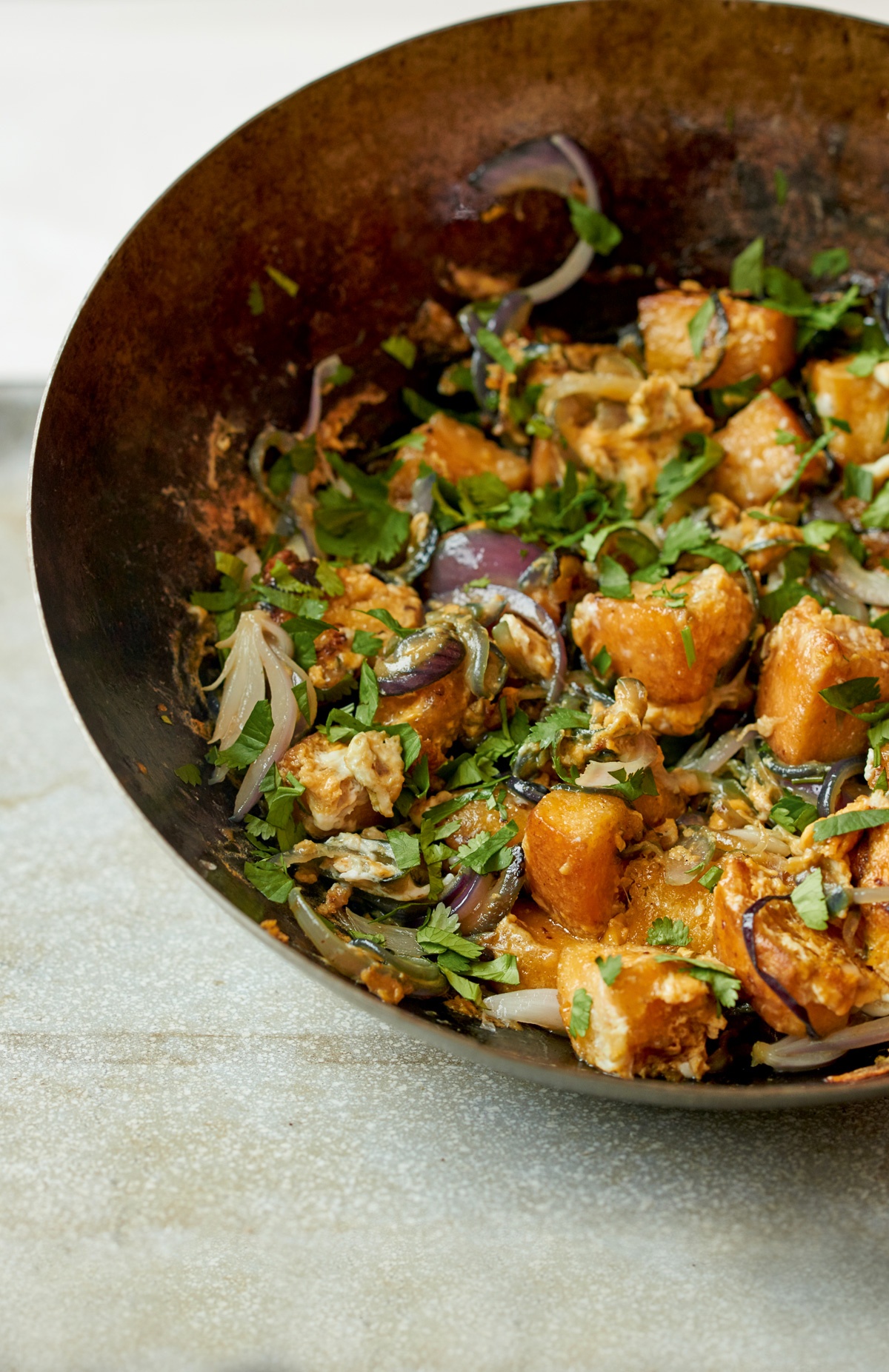 From Nadiya's Kitchen by Nadiya Hussain
Photography by Holly Pickering
Published by Michael Joseph, 2016
Nadiya Hussein has something more than drive and talent — she has charm. And this, her first book, is like a smile in the kitchen. It is not (as one might have expected) purely a baking book, but one that, in her own words, "has a little bit of everything in it". The recipe I've chosen for you — a breakfast (or, frankly, anytime) stir-fry whipped up using cubes of stale bread along with red onion, chilli, coriander and beaten eggs — seems to me a work of simple genius.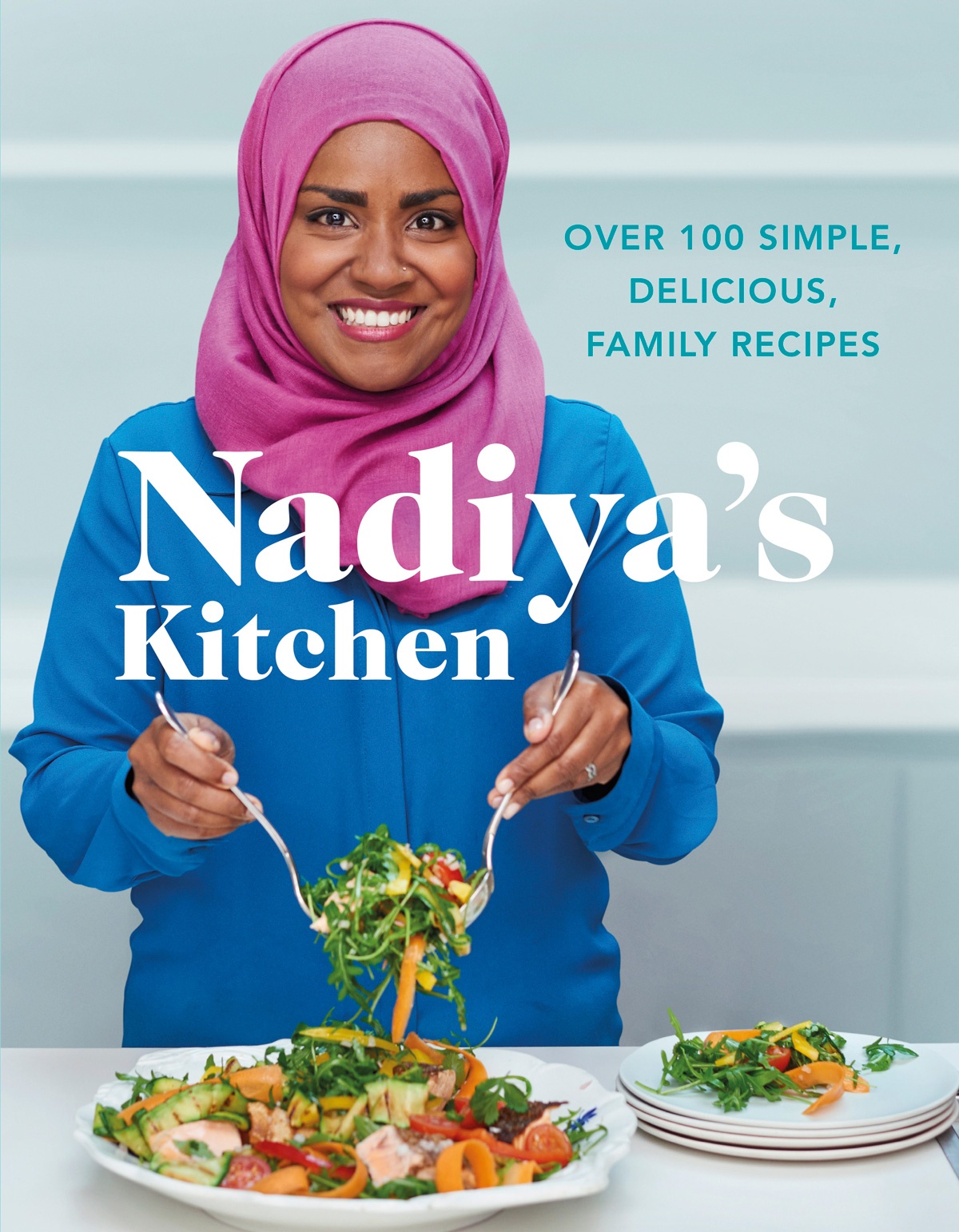 Try this recipe from the book