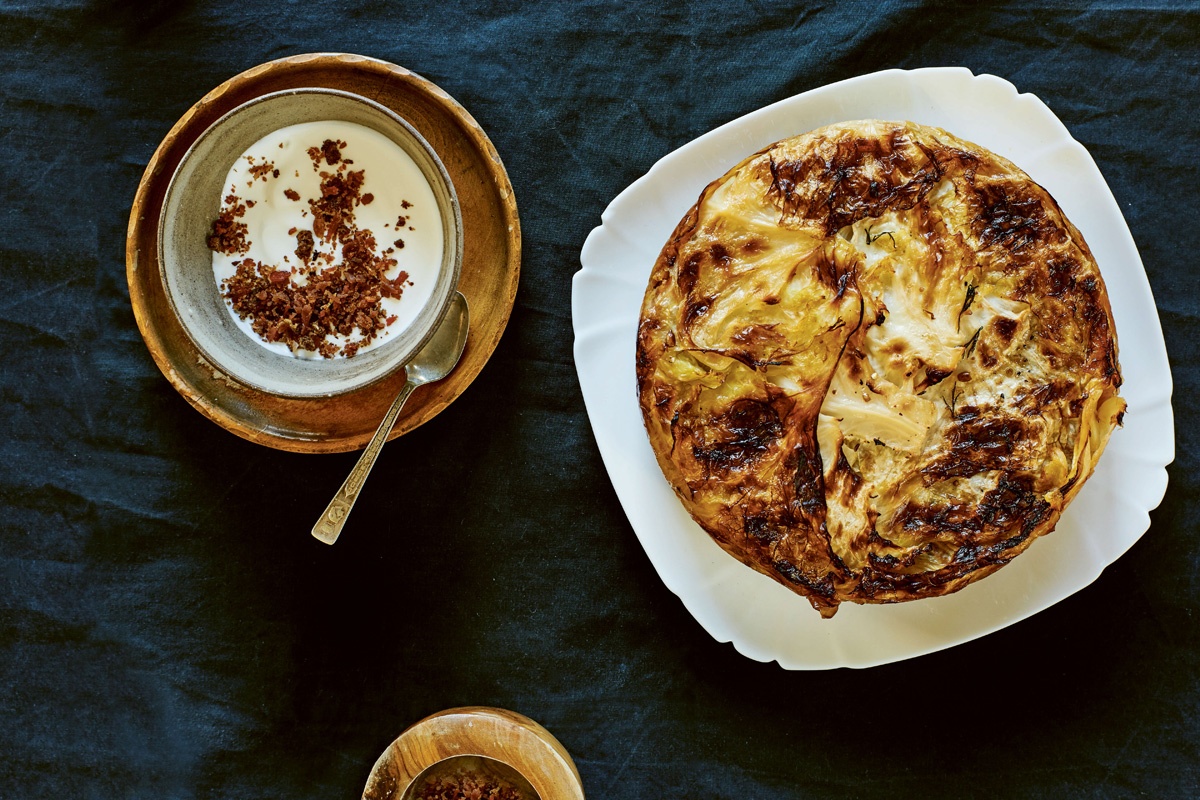 Some cookbooks take you on a journey that is as poetic as it is geographical and culinary, and Salt & Time (from the very title on) is just such a one. I am not talking about fanciful writing, but rather indicating a book whose food is evocative not merely of a place, but of a yearning for a place. But then, this is a book about Russian food (with particular emphasis on Siberian specialities), and it is thrillingly embued with the majesty of the Russian soul. Not that I wish to indicate that Salt & Time is a heavy read. It's the very opposite: enthusiastic, often playful, and full of encouragement to cook dishes that are invitingly unfamiliar for many of us. I thrilled to Herring in Furs, to Soviet-Korean Ceviche, to fierce ferments and pickles (and a carrot and caraway cake) but I've chosen to share with you a recipe that I feel particularly drawn to, Alissa Timoshkina's Golubsty for the Lazy, or Layered Cabbage Pie.  
Salt & Time by Alissa Timoshkina is published by Mitchell Beazley, £25.
Photography by Lizzie Mayson.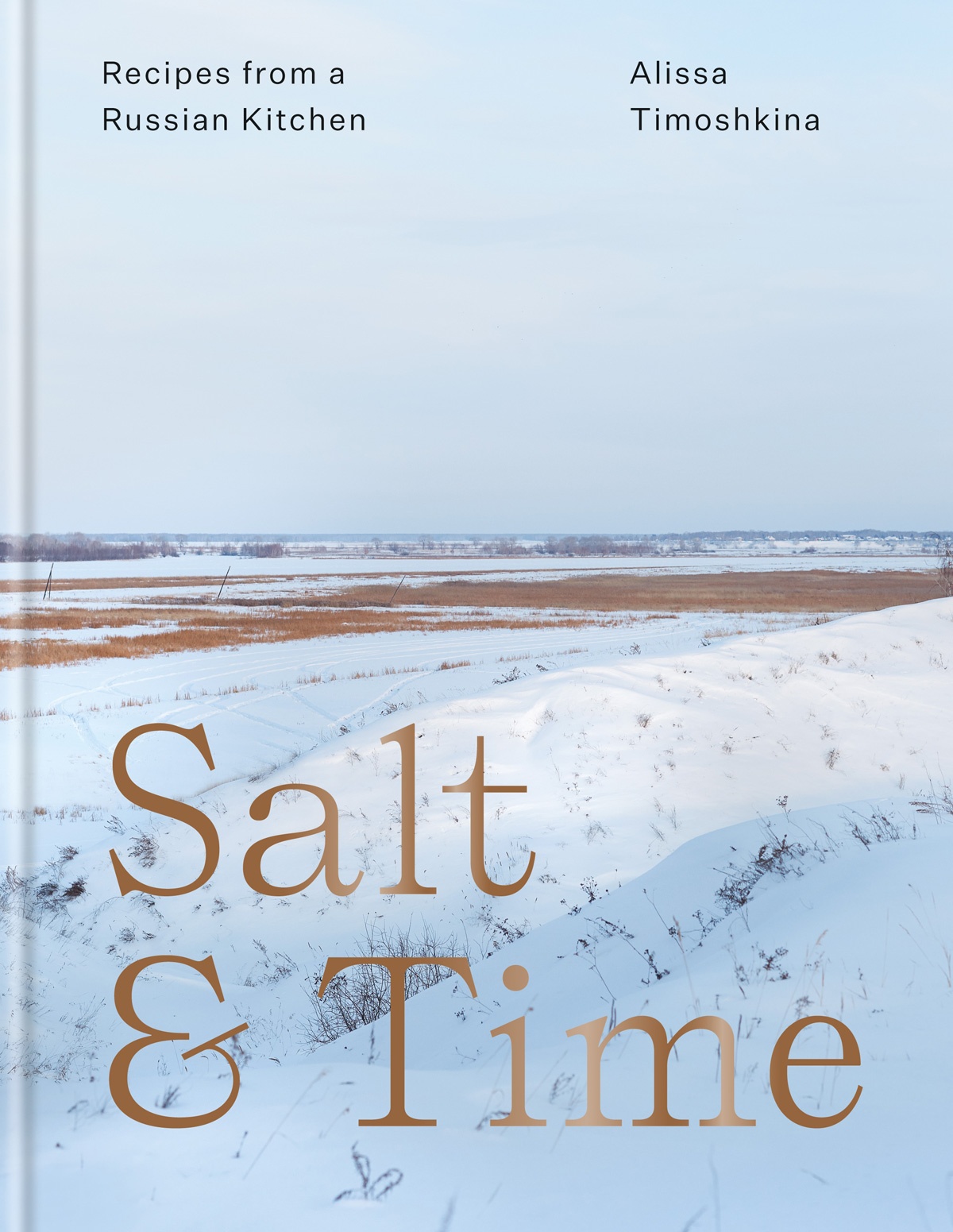 Try this recipe from the book