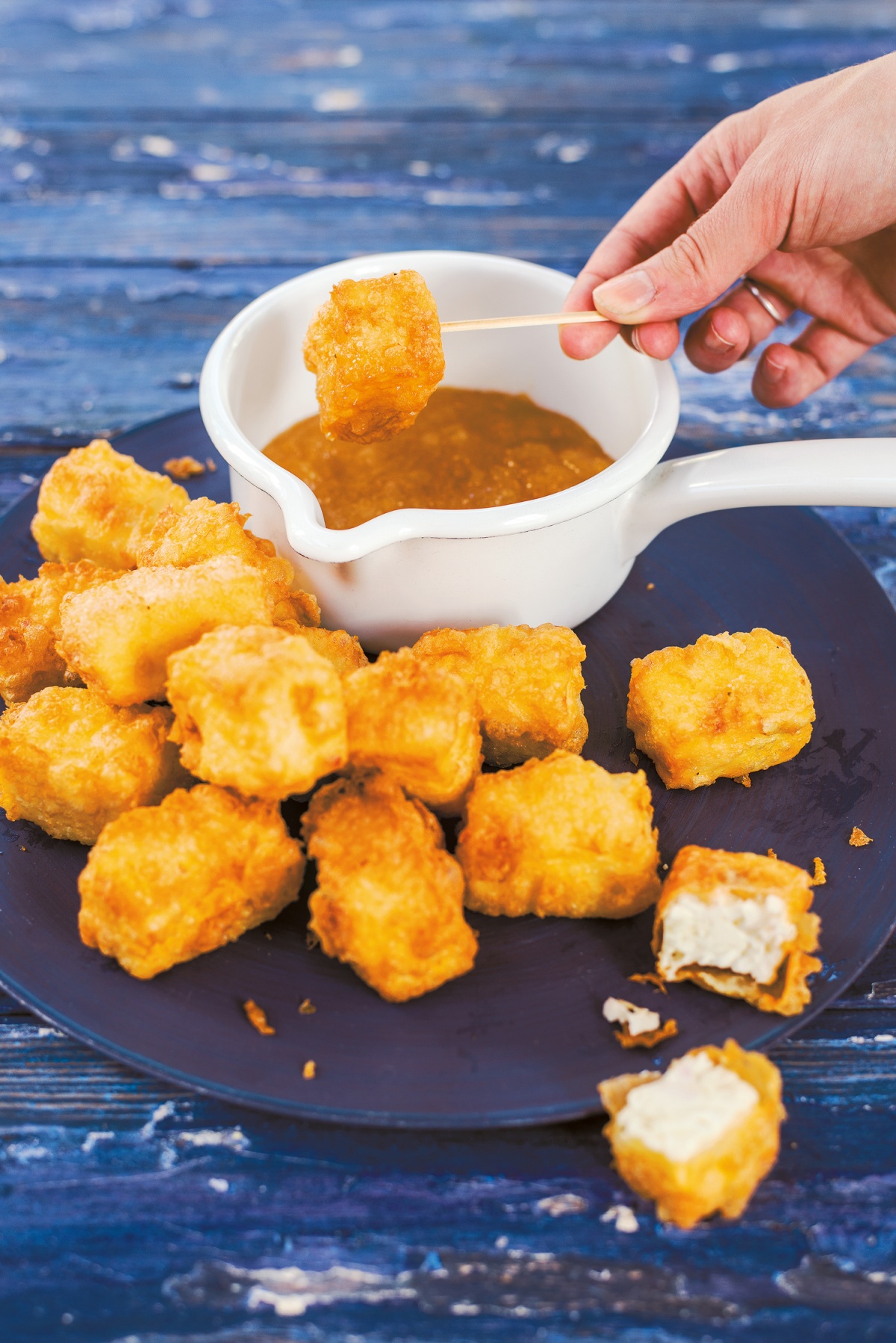 Sirocco: Fabulous Flavours from the East by Sabrina Ghayour
Published by Mitchell Beazley, £25, www.octopusbooks.co.uk
The deservedly best-selling Persiana showed Sabrina Ghayour's incredible flair for making the exotic accessible, and she's pulled off the same trick in Sirocco. The food here is slightly different: this book is more of a marriage of cultures, as Ghayour shows how the flavours of the East can breathe new life into food beyond her Iranian heritage. I don't know about you, but I'm rhapsodically taken with the idea of Merguez Sausage Rolls, but the recipe I just had to bring to your particular attention is the Feta Bites with Preserved Lemon Jam (she has a typically brilliant idea for using preserved lemon in a martini).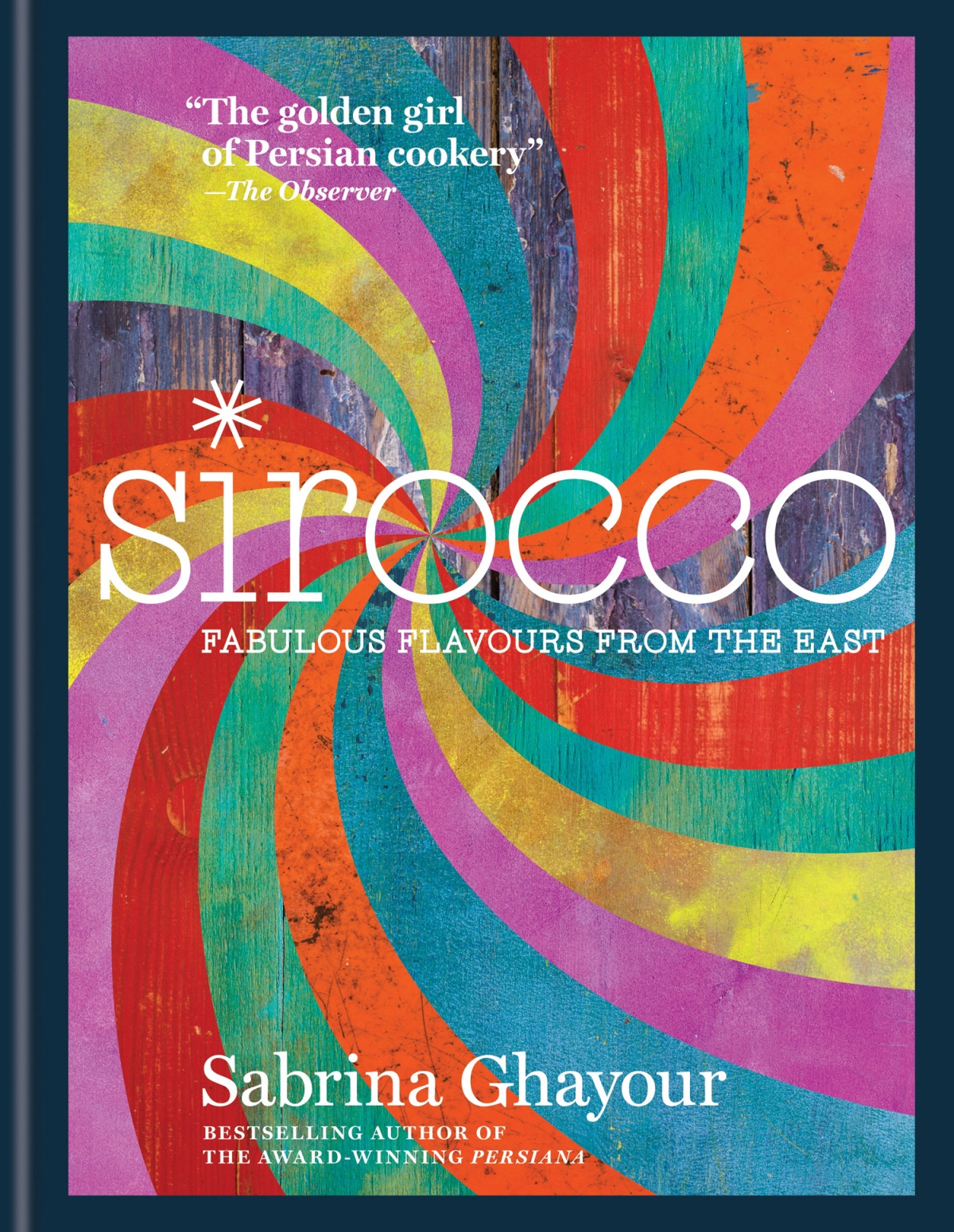 Try this recipe from the book