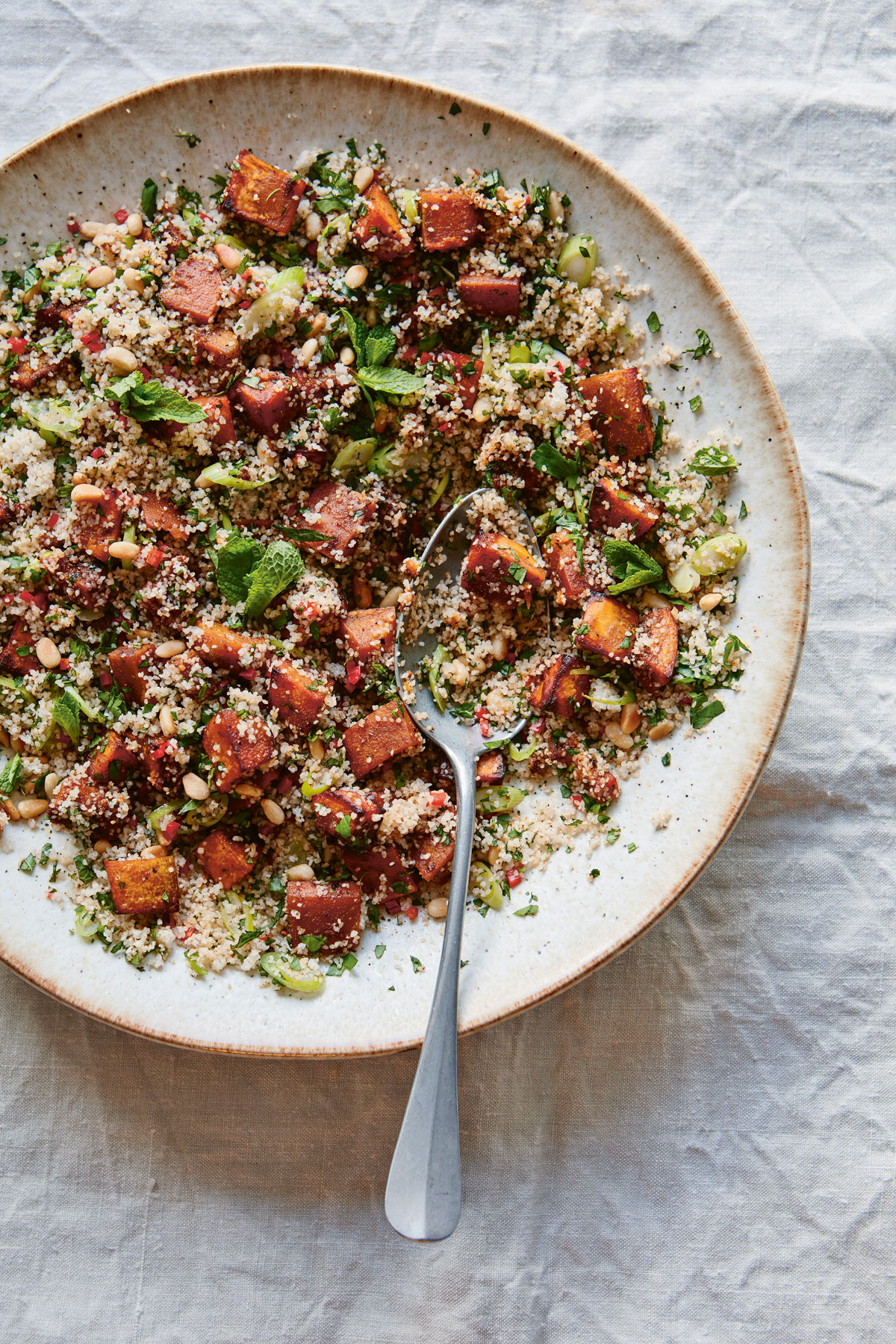 I started collecting cookbook long before I became a food writer; indeed, when I won the French prize at school, and was told I would be given a French book of my choice, I asked for the Larousse Gastronomique! I'm not sure quite how many books I've amassed since — though I'm pretty sure it's well over the 6,000-mark by now — but I can definitely say not one covers the food of Sierra Leone, a wrong righted, I'm happy to say, by Maria Bradford's Sweet Salone.
Bradford, who was born and grew up in Sierra Leone, now lives in Kent where, since 2017, she has been working as a private chef with her own catering company and food business — https://shwenshwen.com — dedicated to the cooking of her native land and her own take on Afro-Fusion fine dining. Usually, even the term 'fine dining' is enough to have me out in hives: to me, it connotes airless and abstruse experimentation, over-reliance on conspicuously costly ingredients, and a kind of hushed smugness that strips the full-bodied joy out of eating! The recipes in this book, I'm very glad to say, do anything but: they are proper invitations to pleasure, and what they promise is indeed joy, and plenty of it. And there is a huge range of recipes, as I hope my whistlestop tour of the book shows: Goose Fat Oven-Baked Plantain Chips with Roast Garlic Mayo; Cured and Blow-Torched (and how I love to wield a blow torch!) Mackerel with Hibiscus and Ginger Sauce; Egusi, Sweet Potato and Goat's Cheese Bread; Braised Short Ribs in Peanut and Coconut Milk; Shwen Shwen Beef Stew with Coconut Rice; Okra Stew; Breadfruit Chips; and Black Bean and Onion Fritters. And, from the sweet side of things, Sesame and Sunflower Seed Snaps; Shwen Shwen Doughnuts (made with baking powder rather than yeast); Roasted Plantain Ice Cream; an African Negroni Slushy of particular appeal; and I could say exactly the same thing about her Black Velvet Tamarind Sorbet!
The recipe I've chosen to share with you today is one I returned to again and again: it's the Fonio with Spiced Roast Pumpkin and Pine Nuts.
Sweet Salone by Maria Bradford (Quadrille, £30).
Photography: Yuki Sugiura.
Try this recipe from the book