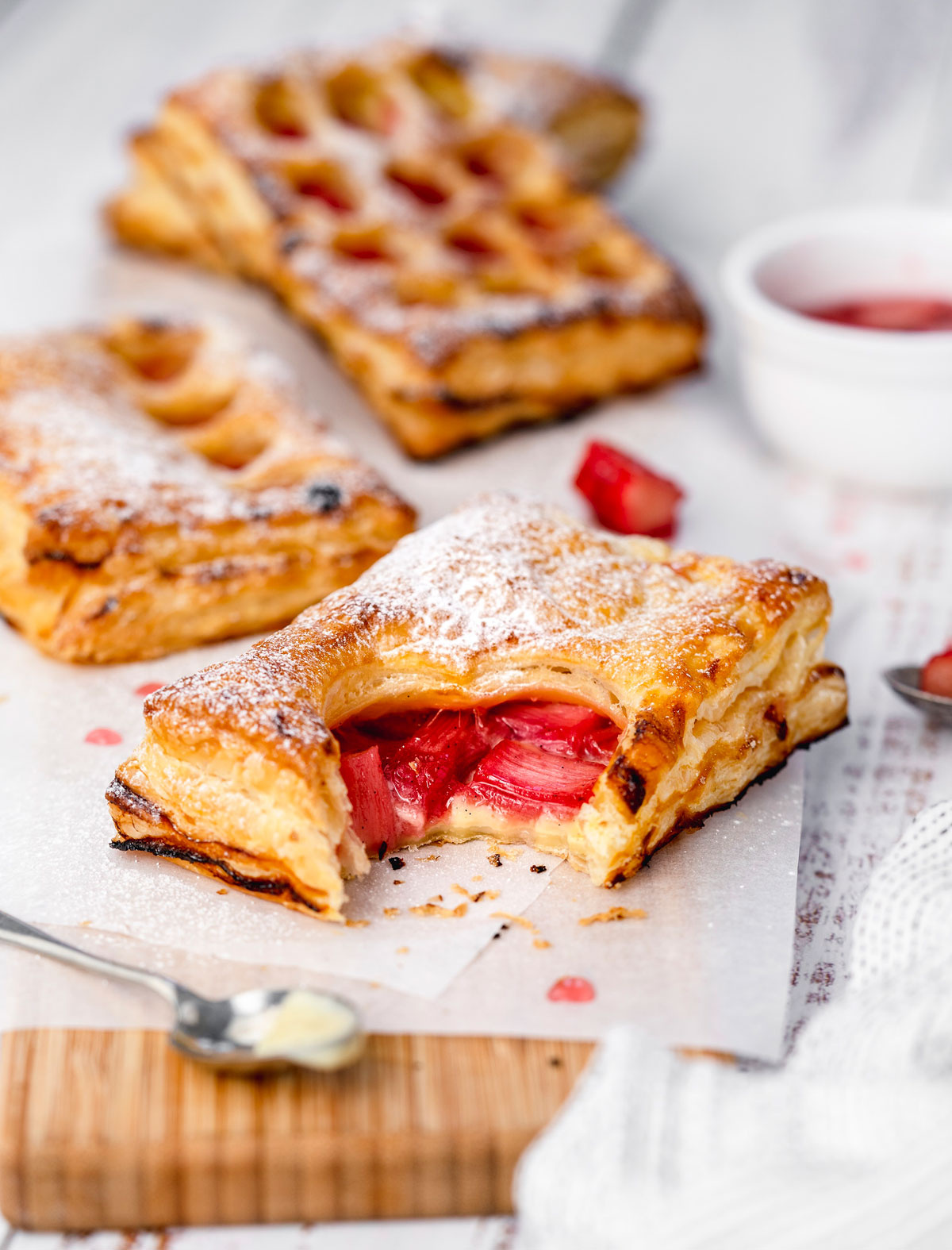 However many baking books I own, and however many times I say "No more!" very firmly to myself, I somehow always seem to find a compelling reason to keep adding to my collection! And Michelle Evans-Fecci's first book is a charmer. I must admit that I'm not up to her exquisite decoration: much as I'd like to emulate the beauty of her Vanilla, Rhubarb & Raspberry Celebration Cake or her Hazelnut & Caramel Floral Cake, I know my limits. Still, the cakes themselves are manageable and gorgeously flavoured, and there is much else besides for the less dextrous among us. I cite, as delicious evidence, her Bara Brith; Lemon Verbena Loaf Cake; Blueberry & White Chocolate Cheesecake; Cake Crumb Cookies; and, a little more fiddly but irresistible, the Chocolate, Almond & Caramel Babka. And talking of irresistible, I really should mention some of the savoury bakes, too, which are just glorious: yes please to the Wild Garlic and Mozzarella Tear & Share; Bacon, Cheese & Chive Soda Bread; Asparagus, Broad Bean & Pea Tart; the vibrant Rainbow Carrot and Beetroot Tart; and Salsa Verde Courgette Pizza.
But it is from the sweet side that I've chosen the recipe to share with you today. It just had to be the Rhubarb & Custard Puff Pockets!
The Seasonal Baker: Baking for All Seasons by Michelle Evans-Fecci is out now (£20, Robinson).
Photos © Ben Fecci.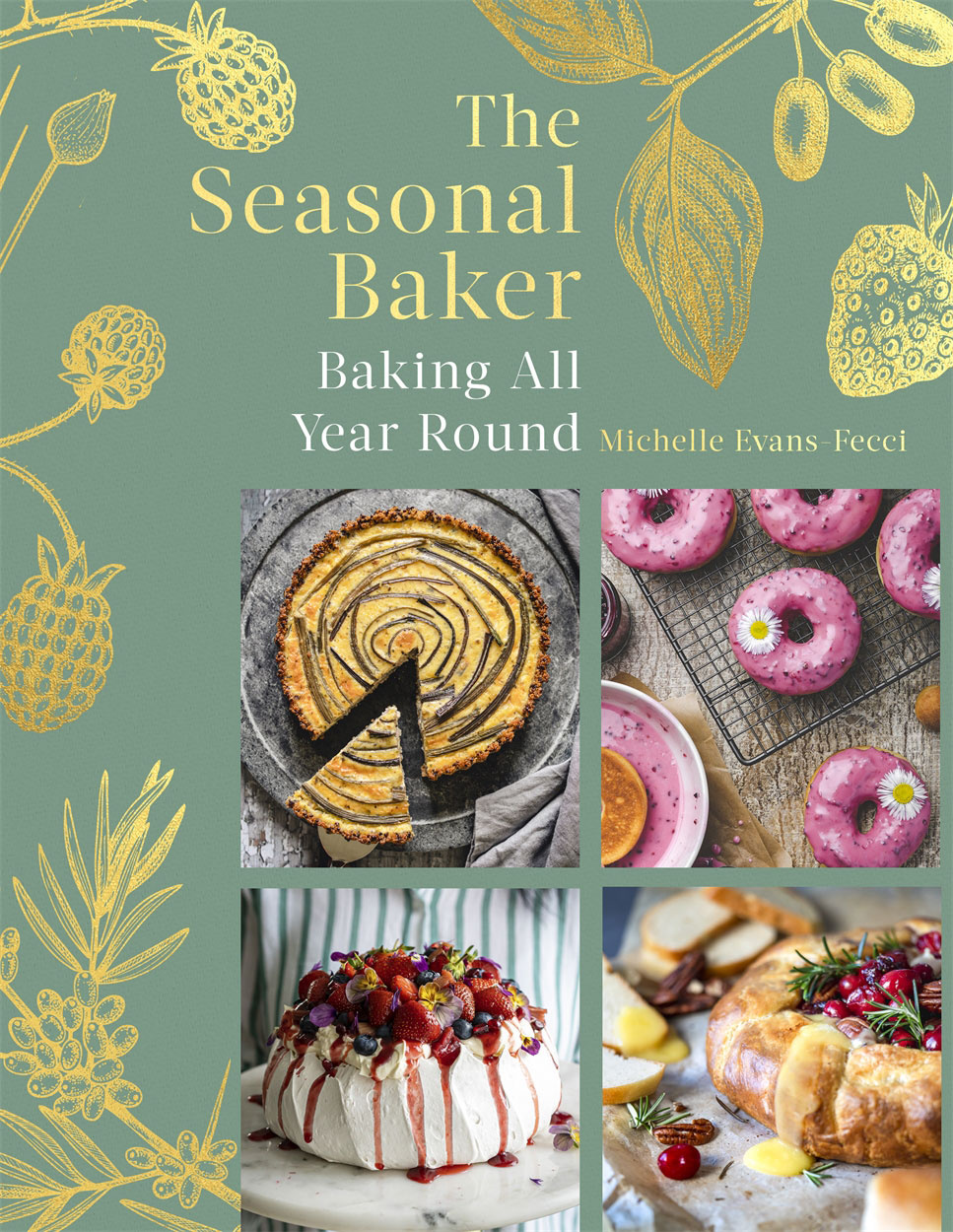 Try this recipe from the book