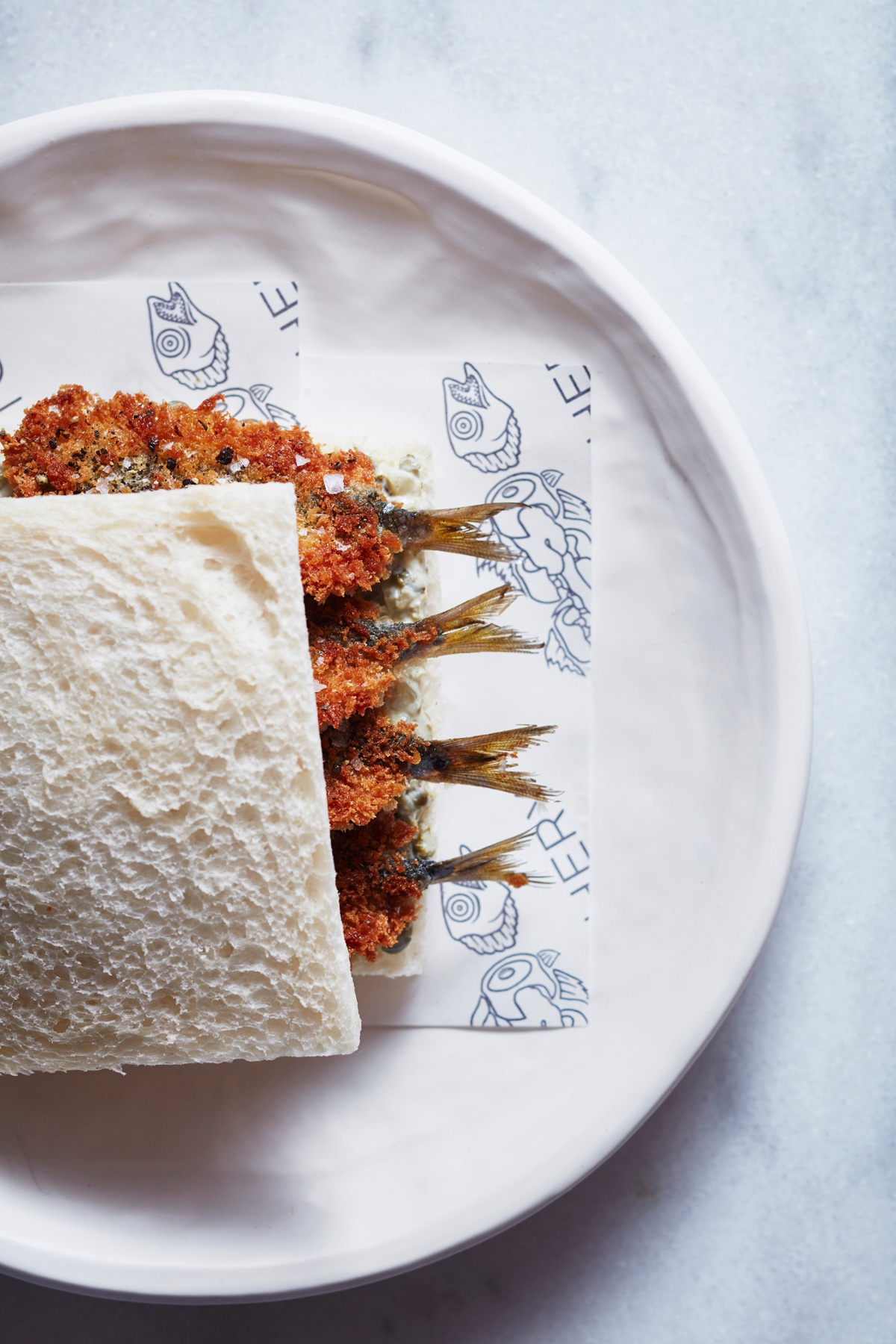 When it comes to food, all too often innovators are more interested in drawing attention to themselves than to the food, and there can be all too scant reward for the eater, who is expected to admire rather than enjoy. But every now and again there emerges a chef who truly creates a paradigm shift. Rene Redzepi is just such a one; Josh Niland is another.
I first came across Niland's food in the fish restaurant St Peter in Sydney, but it is in his Fish Butchery next door (which indeed feeds back into the restaurant) that his approach has been so inspiringly showcased. When it first opened, I thought the name was just hipster for fishmonger, but once I went in and saw what he was doing, I soon changed my mind: he truly approaches fish as if it were meat, curing and cooking it (and its offal) in ways that make you rethink it all entirely. It's exhilarating. And by the way, if you're on Instagram, and you're interested in food, then you should certainly be following both @fishbutchery and @mrniland. You also ought to have this, his first book, The Whole Fish.
This is certainly a cheffier book than I might normally recommend, and there are certainly recipes in it that I, as a home cook, might be hesitant about trying (and of course, as an Australian, his focus is naturally on fish of the Southern hemisphere, but there's not a page that doesn't interest and inspire me: it is the work of a true visionary.
His Fish Sausage Roll is sheer genius. If I could, I'd be making Bar Cod Liver on toast (I just need to find out from my fishmonger, the wonderful Rex Goldsmith, if such a thing can be got here). And I'm gearing up to make his Swordfish Bacon, along with so much more. But most importantly, his ethos drives one to look at food in an important new way. He is serious about sustainability and, what might be called head-to-fin eating, but his recipes are suffused with a playfulness that relies not on tricksiness but on radical simplicity: quite simply, a new but somehow ancient way of seeing things.
I know many people are hesitant when it comes to cooking fish and wanted to choose for you here a recipe that held a hand out to even the most timorous of cooks. And so, my friends, I bring you this Crumbed Sardine Sandwich, which I can attest is a quick conveyor of delicious joy.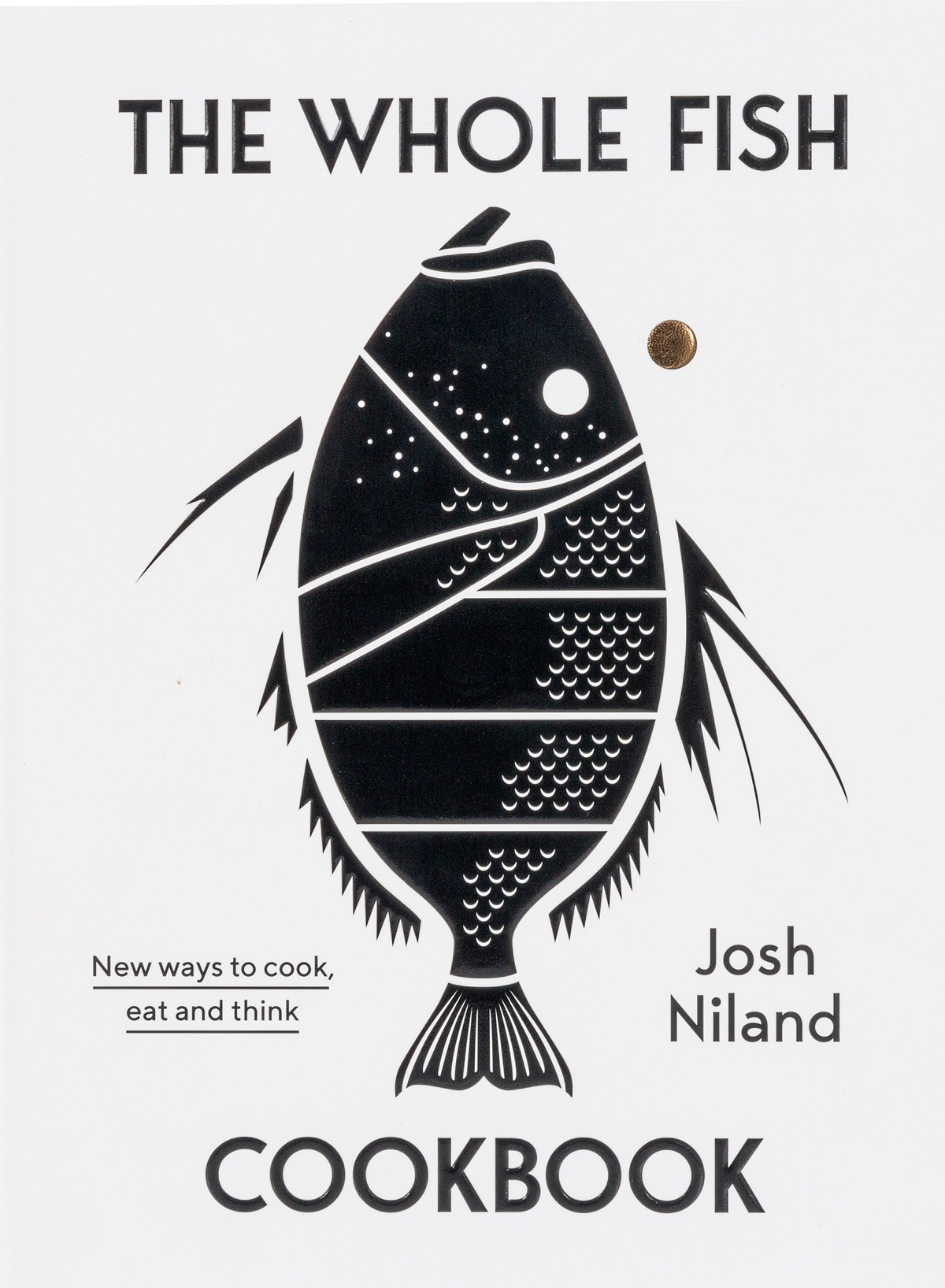 Try this recipe from the book