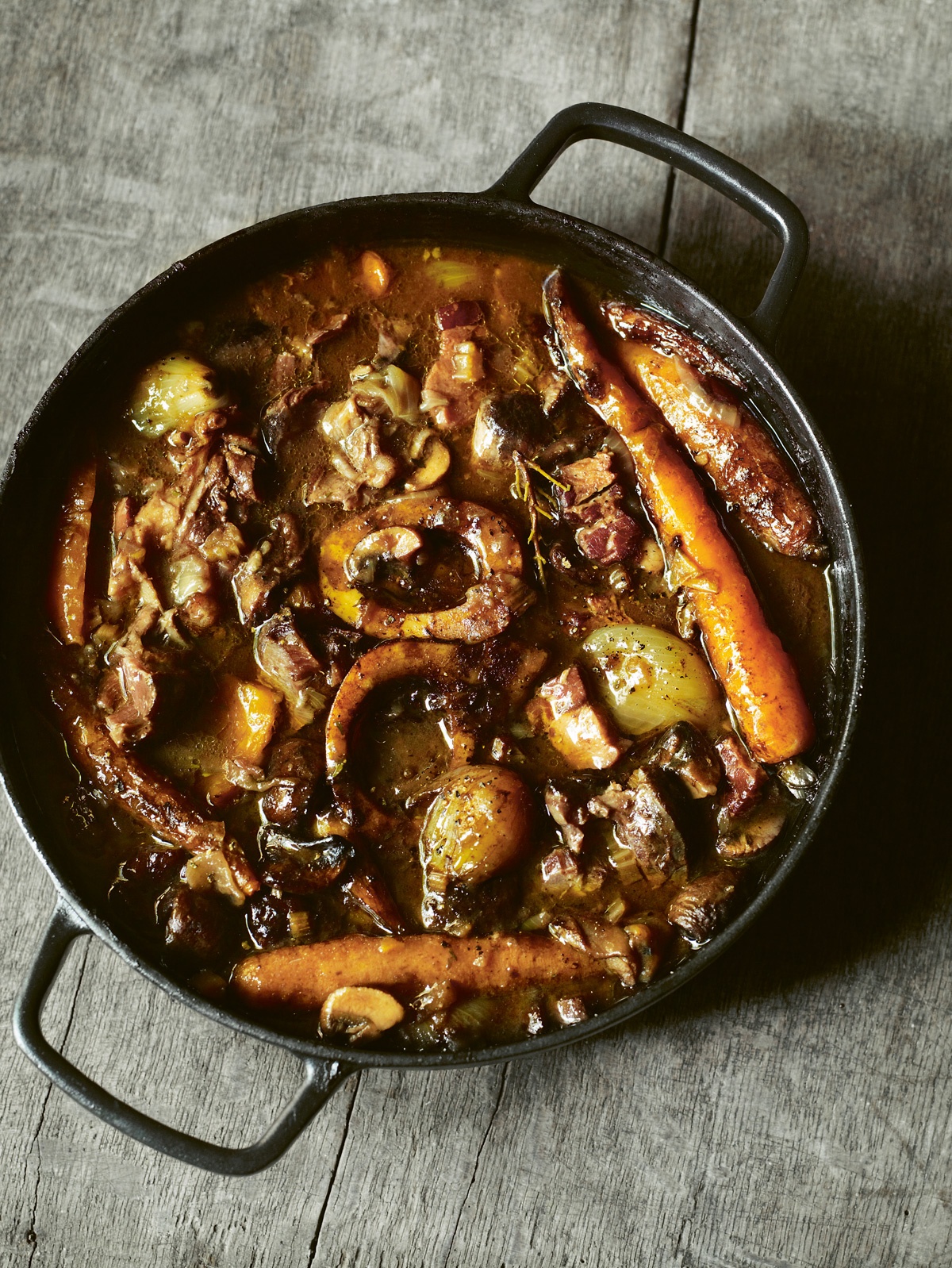 I love Gill Meller's food: it is completely his own, and ranges from the (unpretentiously) rarified to the smile-inducingly cosy; indeed, he often seems to fuse the two. An intensely personal book, this brings you into his life and his kitchen. And as with his first book Gather, his recipes make me want to run headlong into the kitchen. Fig & seville orange marmalade breakfast buns; gooseberry, bacon & camembert tart; smoked ham, cheese & parsley sauce toasts; date, olive oil & fennel cake; plum & almond tart with star anise & vanilla: I could go on and on. And I will, just a little bit longer, just long enough to tell you that the warming, welcoming recipe I've chosen for you is whole beef shin with red wine, carrots & little onions, a deeply-flavoured stew to savour, in the making as in the eating, as the nights draw in.
Time: A Year & A Day In The Kitchen by Gill Meller (Hardie Grant, £25.00)
Photography: Andrew Montgomery.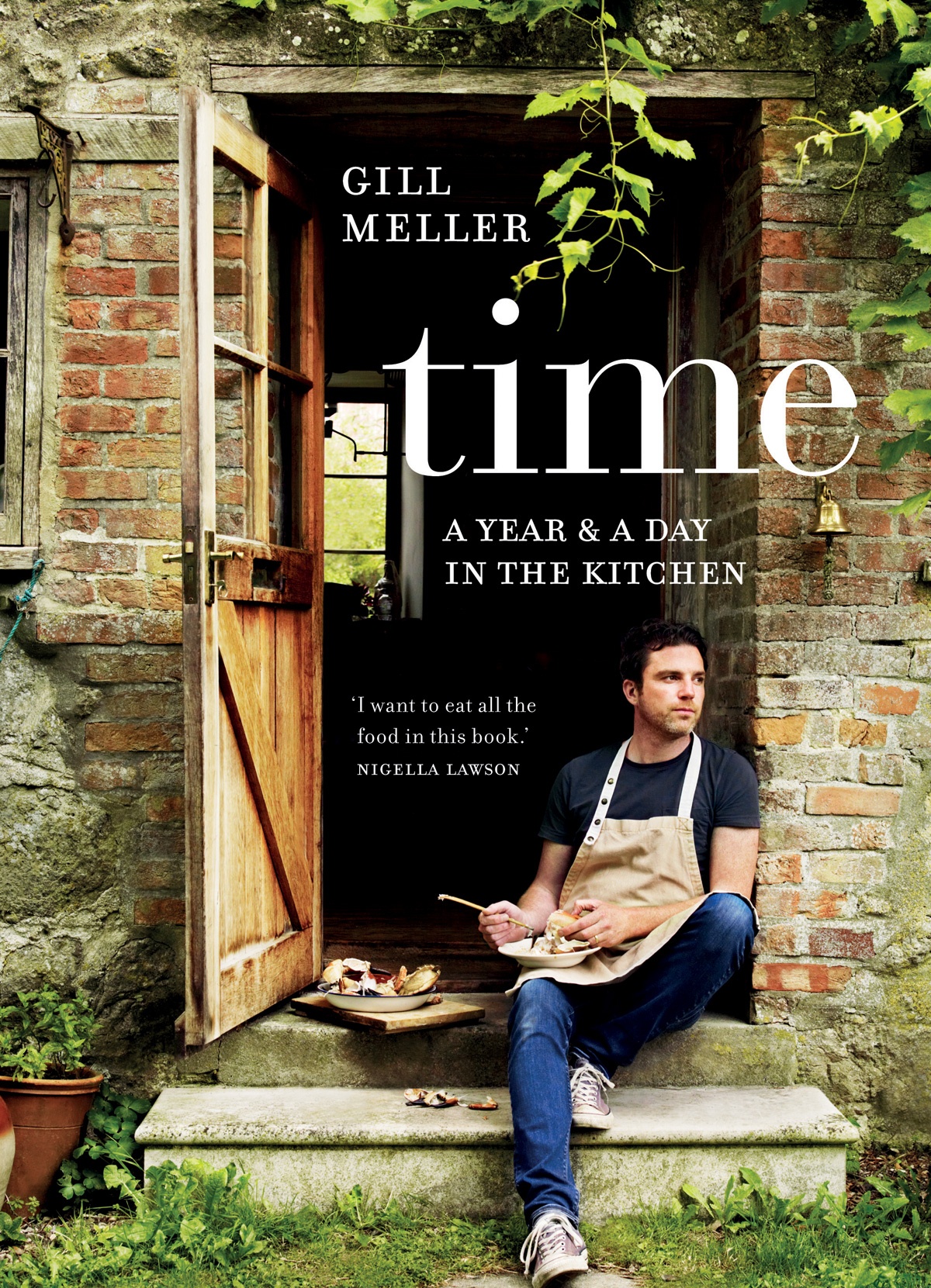 Try this recipe from the book