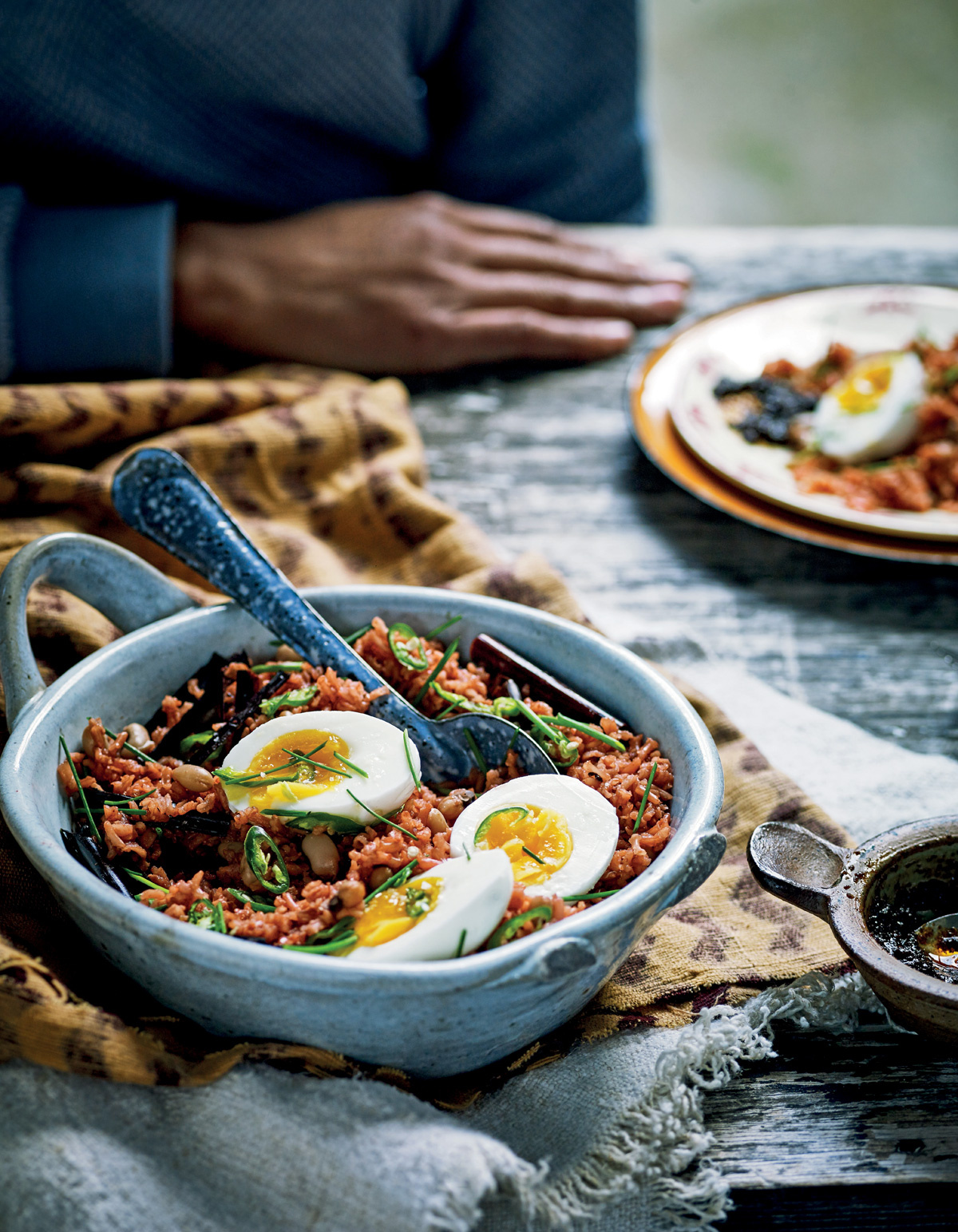 I am enormously grateful to Zoe Adjonyoh. If you love food, it is such a gift to be introduced to a hitherto untasted realm of flavour, and - in the form of her pop-ups, this book, newly reissued, and her spice shop (to be found on zoesghanakitchen.co.uk) - she is the most ebullient of ambassadors. It's impossible to read this book without excitedly making a list of the ingredients to seek out and, from the beginning of the book, with its guide to the spices, herbs, fruits, vegetables, pulses, grains and staple flavourings, to the end, with its bank of spice mixtures and sauces (the "cheat sheets" as Adjonyoh calls them) and list of UK stockists, this is an invaluable primer.
But more than that, it's a repository of stories, and brimming with wit. And, of course, recipes, which include: Yam & Plantain Peanut Curry; Pan-Roasted Cod with Grains of Paradise; Red Snapper and Yam Croquettes; Red Red Stew; Suya Steak Bavette; Ghana-fied Caesar Salad; Jollof; Smoked Fish Stew; Fufu (which Adjonyoh has also evocatively written about elsewhere; and an exuberant "Ghana get Irish" section (Adjonyoh's heritage is both Ghanaian and Irish) which features a trio of recipes. The recipe I am very happy to be able to share with you today, though, is for the Waakye Rice, a spicy and sustaining bowl of rice and beans which is just calling to me.
Zoe's Ghana Kitchen by Zoe Adjonyoh is published by Mitchell Beazley, priced £20.
Photography: Nassima Rothacker.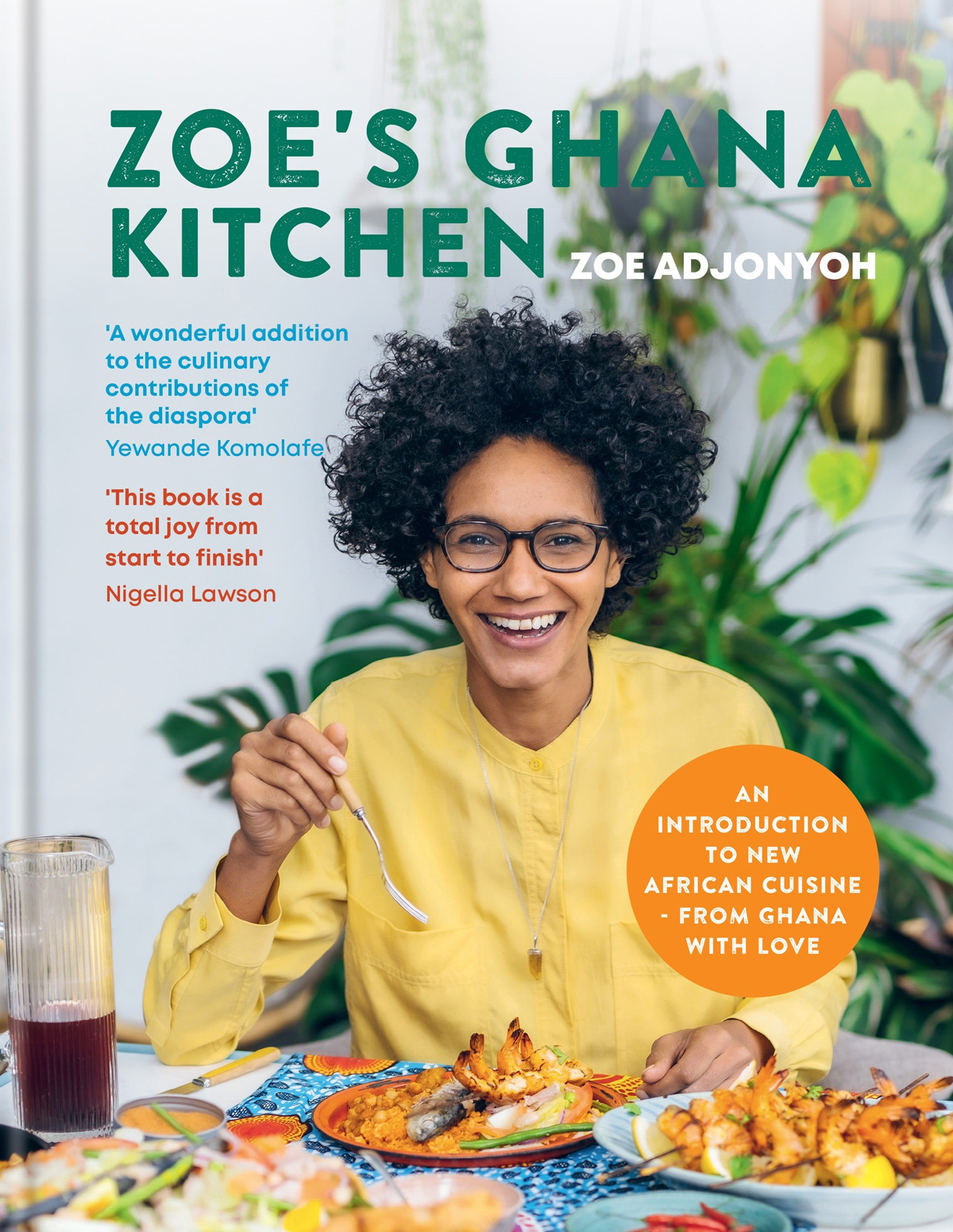 Try this recipe from the book