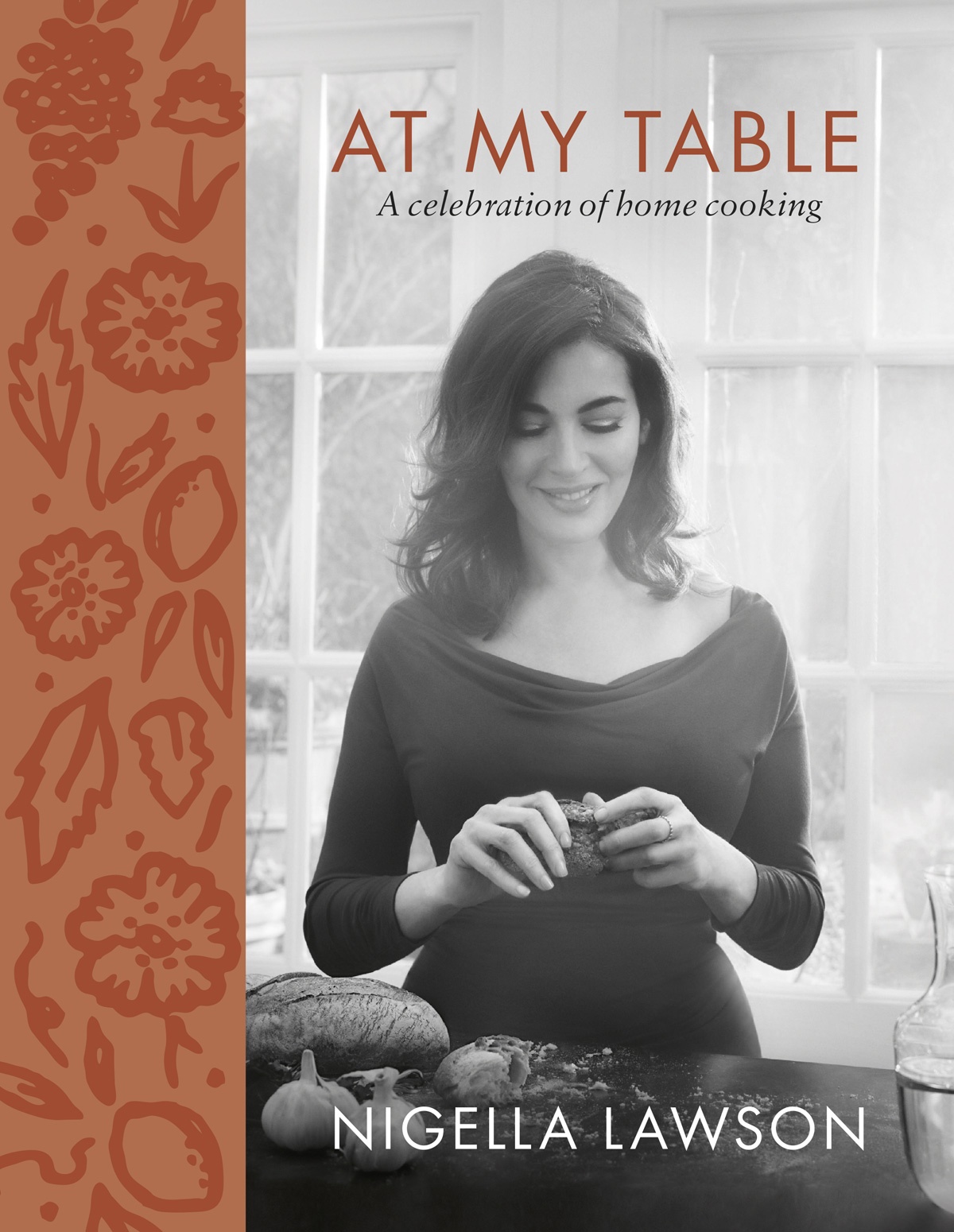 We are very pleased to announce Nigella's event schedule in The Netherlands to celebrate the publication of AT MY TABLE this Autumn!
We will be adding to this list - so please do check for updates.
Please use the website links below to contact the venues directly for all information on the events.
TUESDAY 14 NOVEMBER 2017
The School Of Life, Amsterdam Details here
WEDNESDAY 15 NOVEMBER 2017
Scheltema, Amsterdam Details here