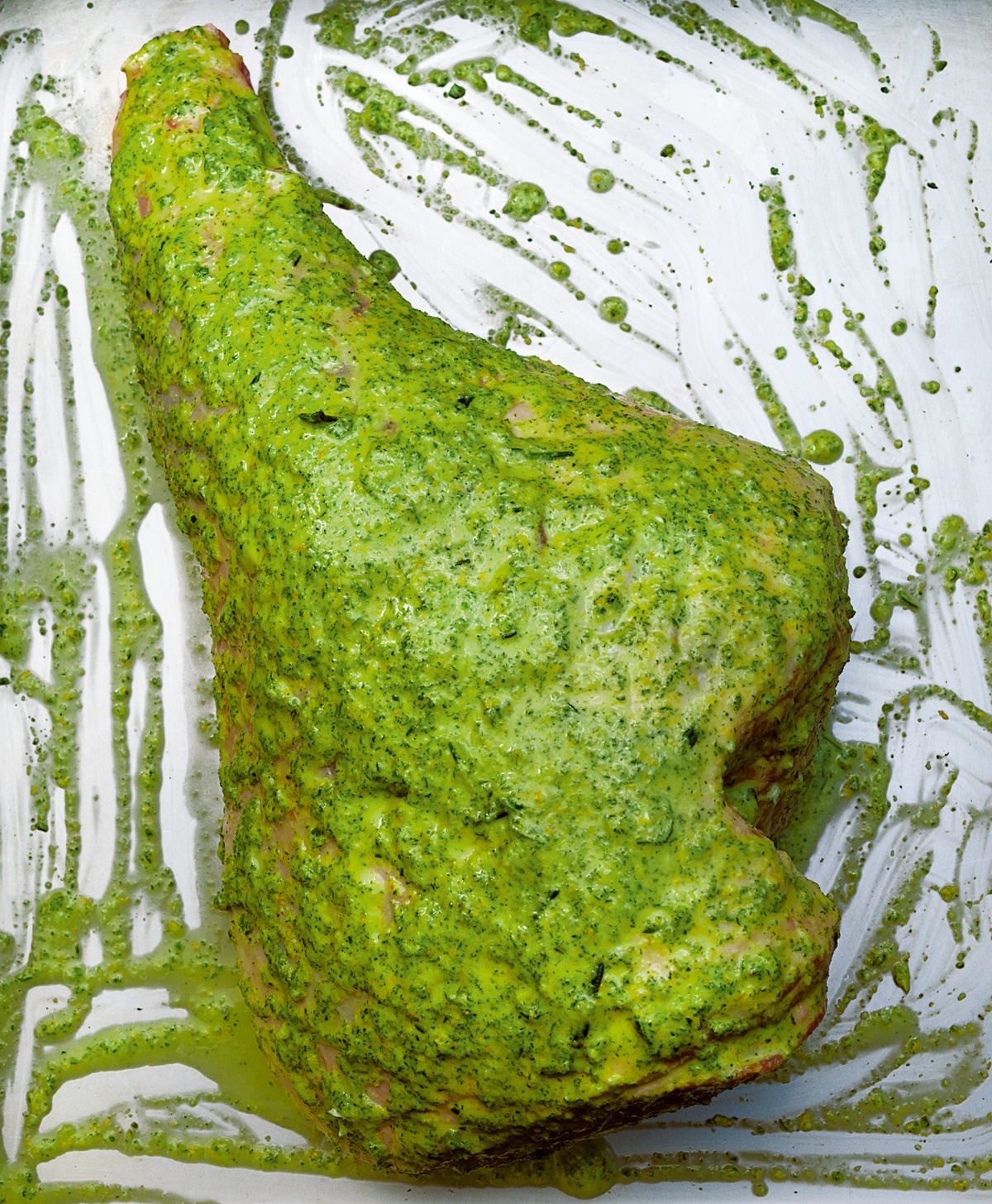 I always like to get the maximum amount of pleasure from my food, and that means thinking about what I might cook long in advance of actually cooking it. I like to savour ideas and relish possibilities. And right now, from across the other side of the world (I'm in beautiful New Zealand) I'm pleasurably mulling over what I might cook for my family over Easter. It will need to be a simple feast, since I will be groggy with jet lag, but since I don't go in for complicated recipes, that doesn't pose a problem. Right on top of the list has to be my Herbed Leg of Lamb, which is making its first appearance on nigella.com and is the most glorious edible celebration of Spring. Still, it would be most remiss of me were I not to mention my Butterflied Leg of Lamb with Bay Leaves and Balsamic Vinegar and - made with shoulder - Warm Shredded Lamb Salad with Pomegranate and Mint, both of which are old favourites that I love with undimmed fervour. And of course there are my Lamb Ribs with Cumin and Nigella Seeds - not only one of the most affordable ways to eat lamb, these are also quite one of the most delectable.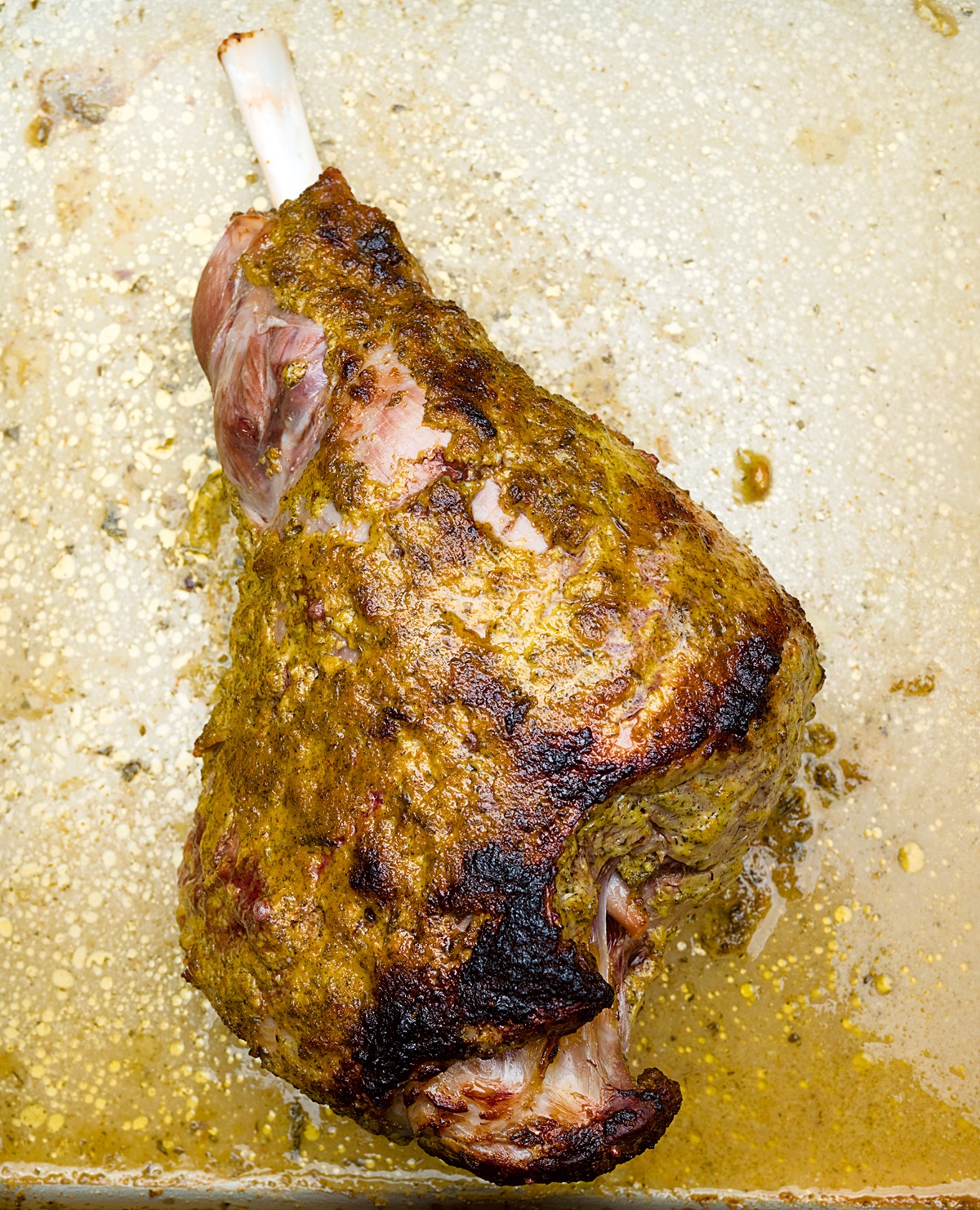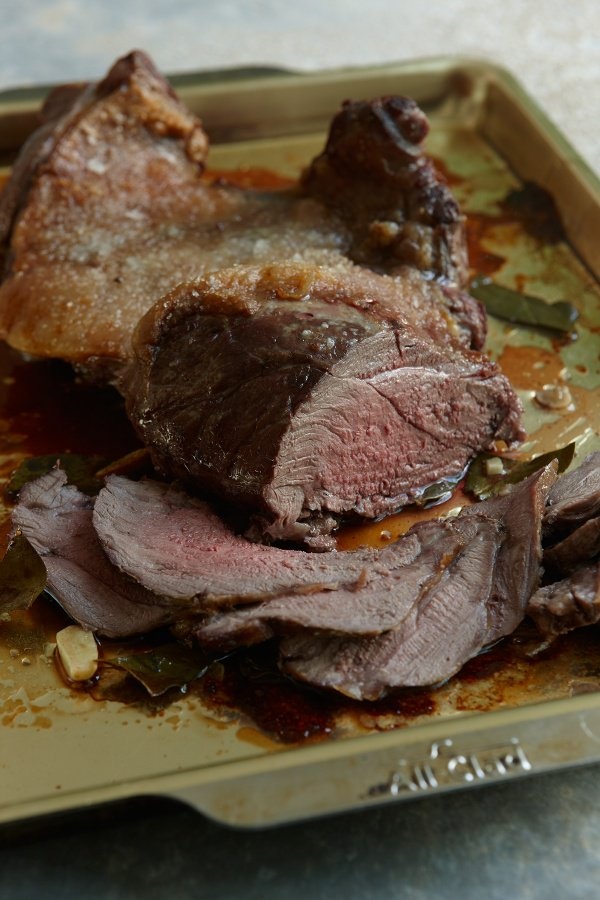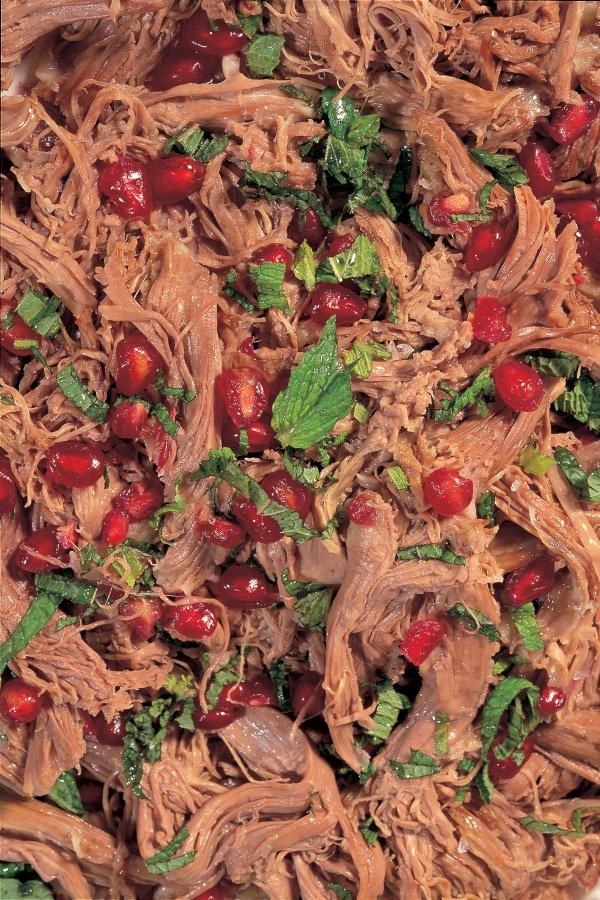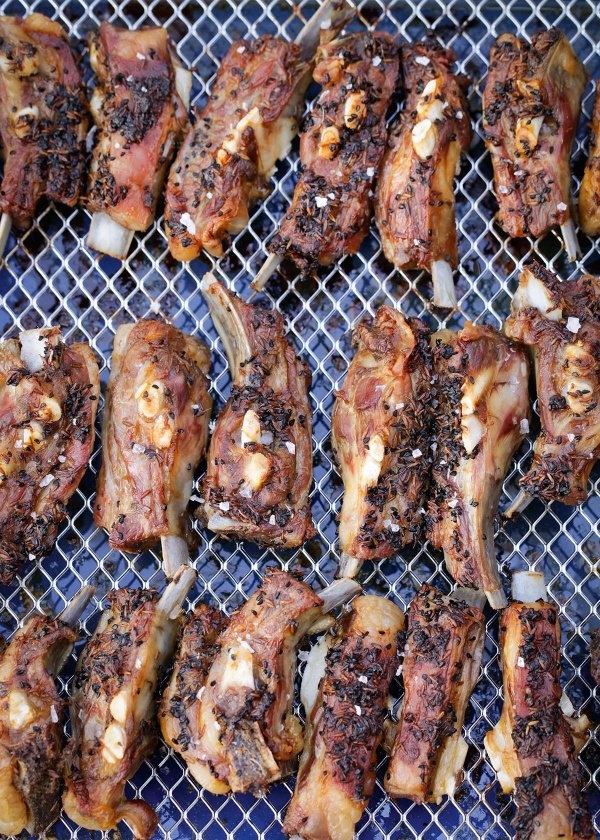 But you don't have to provide a Paschal Lamb - there's always an Easter Ham. And yes, of course I'm going to suggest my Ham in Coca Cola: it never grows old. And although my super-simple Slow Cooked Black Treacle Ham did start off as a Christmas recipe, it is just perfect if you have a crowd to feed over Easter. And both provide just the best leftovers for a long-weekend breakfast with fried or poached eggs.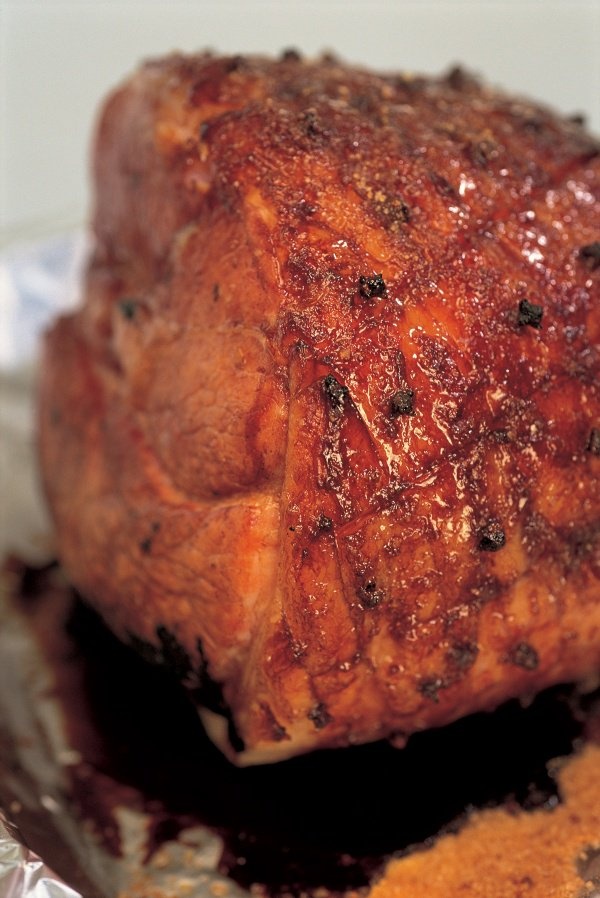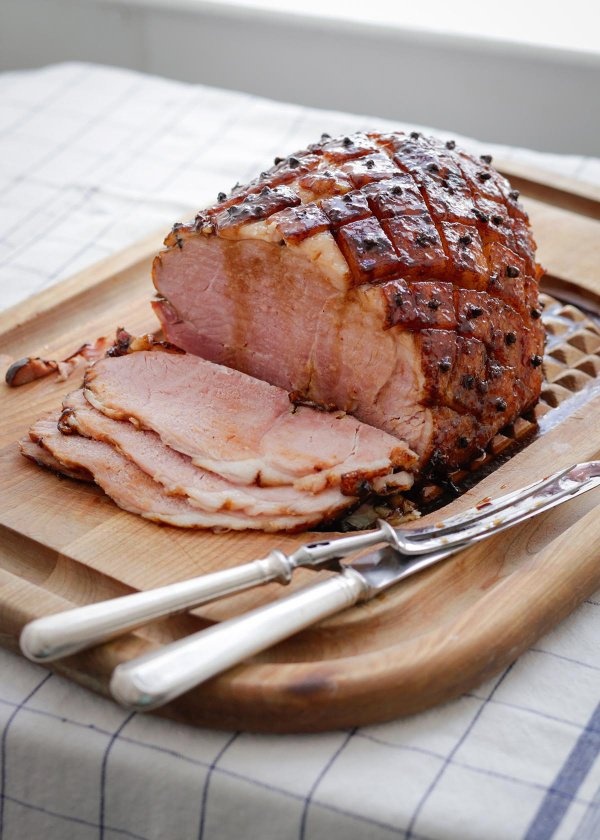 And I rather fancy a spot of Easter baking: Hot Cross Buns, that are scented with orange, cardamom, clove, nutmeg and ginger and, for fruit cake lovers, Simnel Cake. I should say, too, that my Easter Egg Nest Cake is a firm tradition in my house. And since it's flourless, it's also great for those after a gluten free recipe. This is also true of another new entry to nigella.com - the gorgeous Pear, Pistachio and Rose Cake. I'm so excited it's made its way onto the site. I hope you love it as much as I do.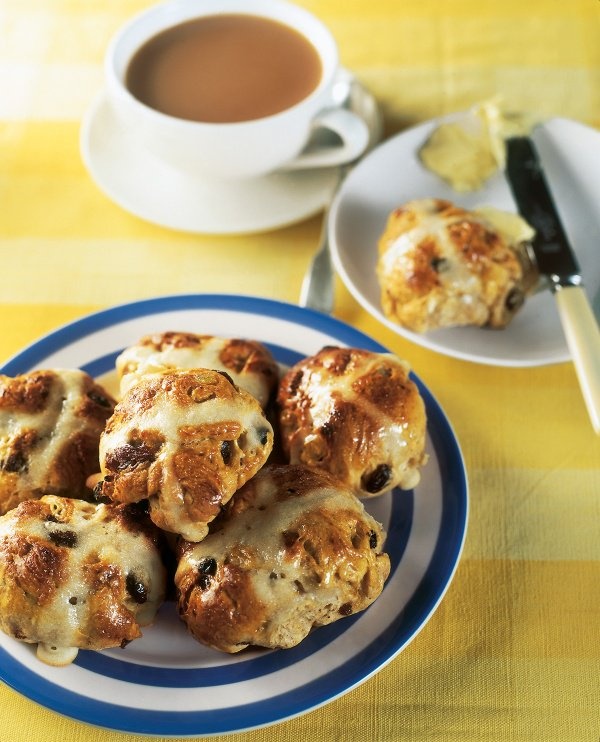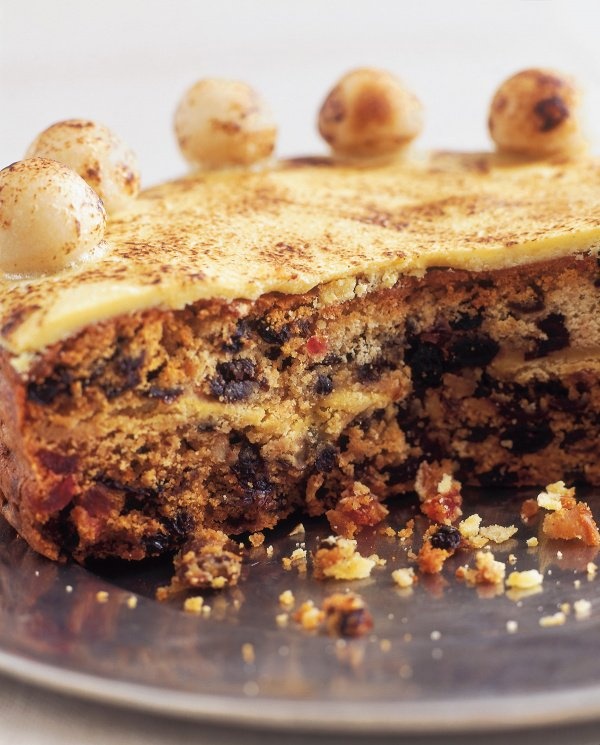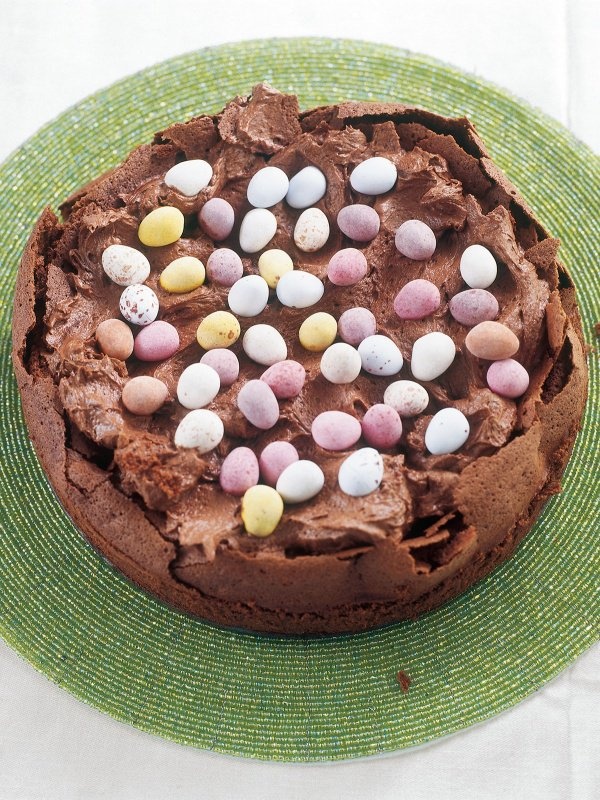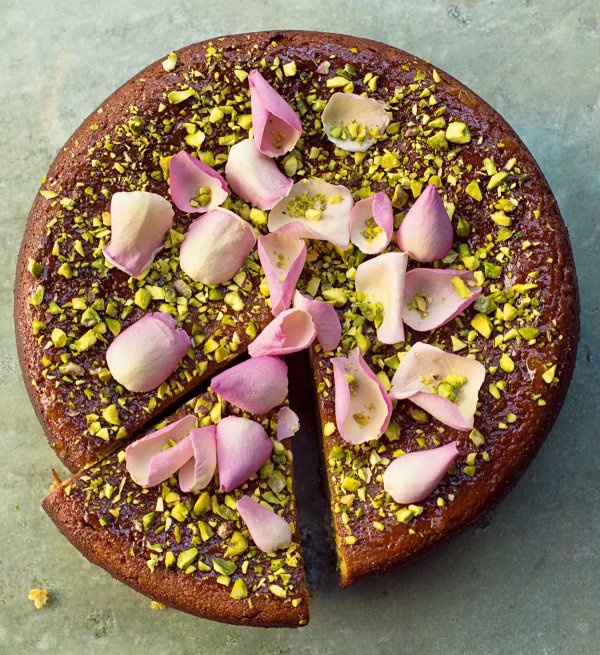 And I'm very pleased to announce the return of the nigella.com Easter Egg Hunt! Just sign in - or sign up, if you're not already registered - and get searching for the eggs for a chance to win an Extraordinary Easter Hamper from Fortnum & Mason. Happy hunting!