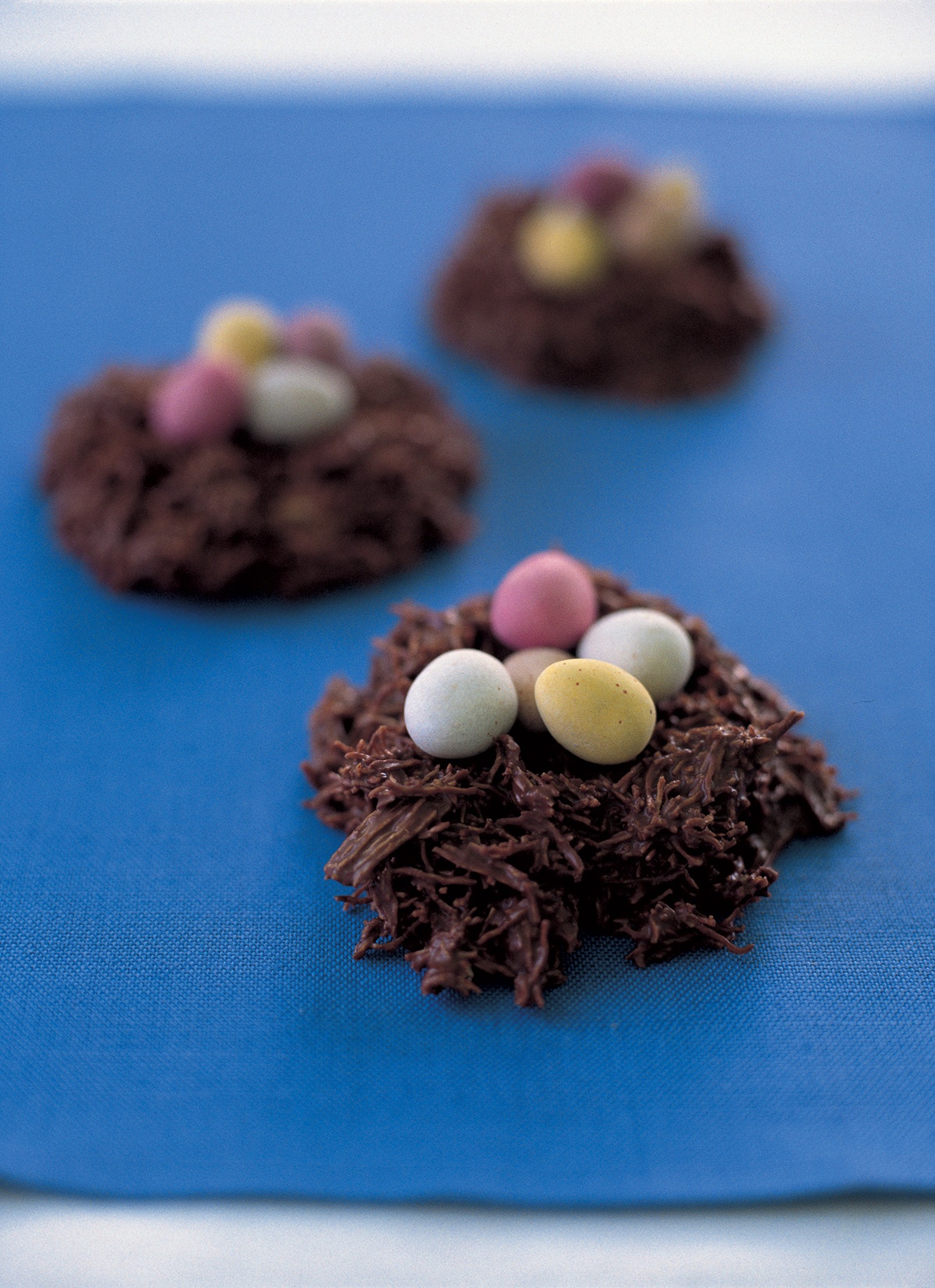 While thinking about Easter feasting always gives me a great deal of pleasure - and given it's a late Easter this year, I feel I have had a bit longer to luxuriate in my choices - I have to own up that I don't get terribly adventurous at this time of year. As with Christmas, I'm a great one for ritual and repetition, and for me, as tradition ordains, it has to be the Paschal Lamb! Having said that, although lamb it is for me every year, it doesn't have to be the same way of cooking lamb. There are many contenders. I'm toying with the idea of my verdiglorious and fragrant Herbed Leg of Lamb, and slathering the lamb in its bright green marinade does feel like a wonderful celebration of Spring, but I'm drawn, too, to my Butterflied Leg of Lamb with Bay Leaves and Balsamic Vinegar, which is an old favourite and a total joy, quick to cook and easy to carve. Not that it has to be a traditional roast at all: I proffer gladly my Aromatic Lamb Shank Stew and Lamb Ribs with Cumin and Nigella Seeds, the latter especially good for a messy informal feast. But you know what? I think this year, I might have to go way back in time to a recipe from Nigella Bites (published 2001) and make my Warm Shredded Lamb Salad with Mint and Pomegranate.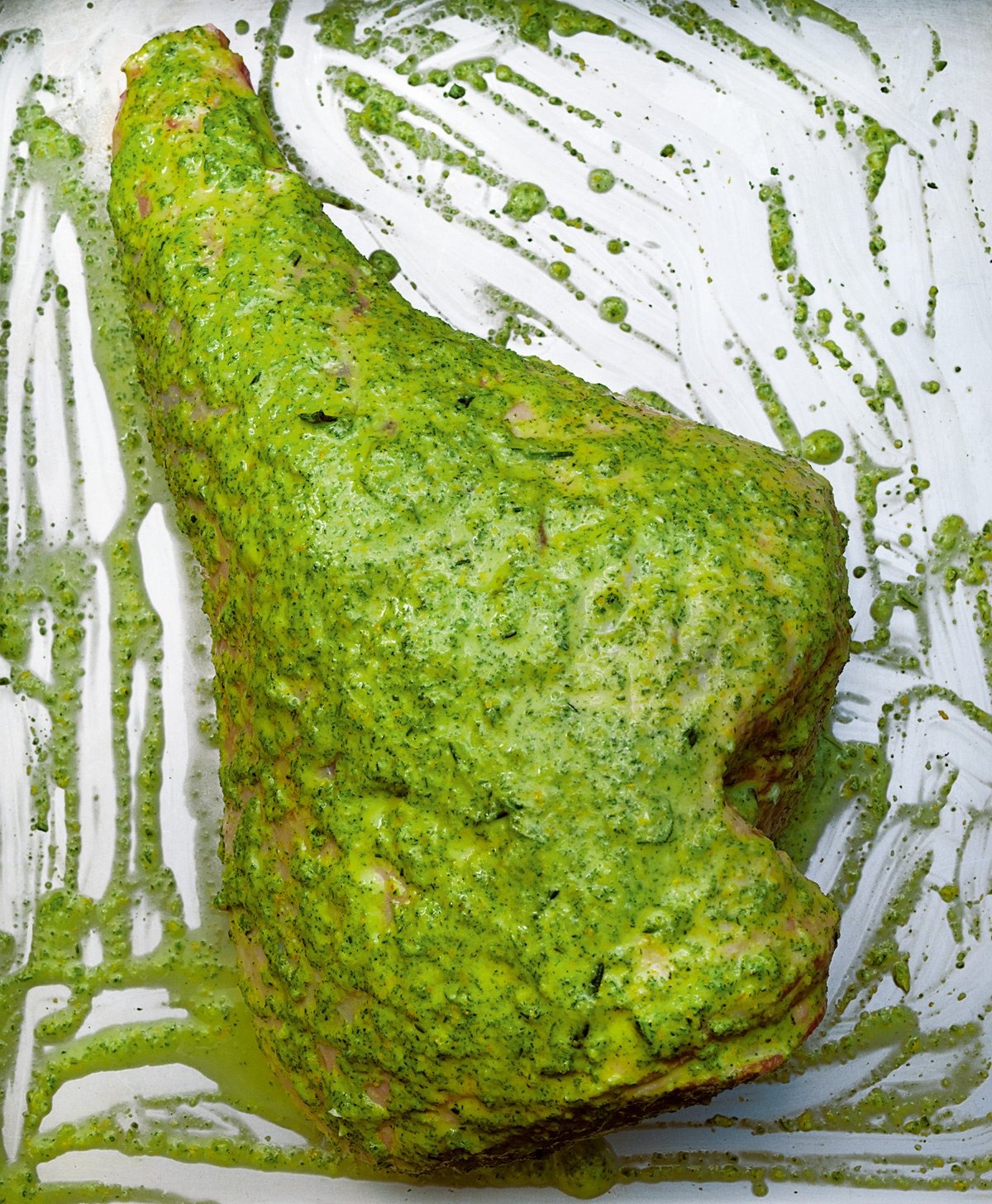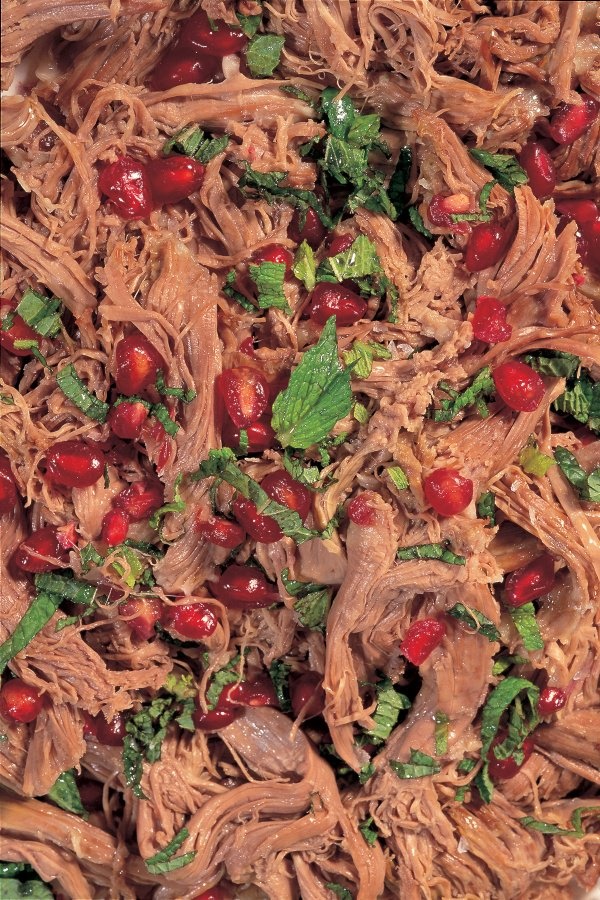 But around the central feast are other meals that need planning for, and I've already drawn up my shortlist: Nursery Fish Pie; Kedgeree Risotto (it looks so Eastery, dotted with its halved quail's eggs); Spring Chicken; Moroccan Vegetable Pot; Beef and Aubergine Fatteh.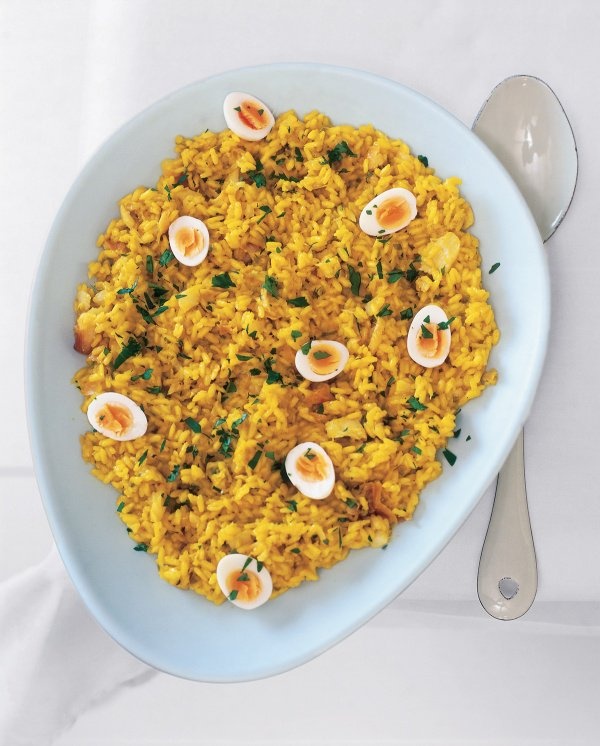 But it's Easter baking, with its very fixed year-in-year-out repertoire, that I find particularly comforting. Naturally, there are Hot Cross Buns, scented with cardamom, clove, nutmeg, ginger and orange zest, which make the house smell gorgeous as they bake. And they happen to be this month's Cookalong, so if you're baking them, do take a picture and enter the competition while you're at it! And of course, there is Simnel Cake, too. But for my family, it always has to be my Easter Egg Nest Cake. It's non-negotiable. And since the base is a flourless chocolate cake, it is also ideal for those after a gluten-free recipe. And I shouldn't miss out my Easter Nests, that my children proudly made when they were little - although this is a very old recipe, it's new to the site. But I don't stop there! I always associate Easter and springtime with lemon, too, which means either my Lemon Pavlova or Lemon Meringue Cake, or both. I think maybe both!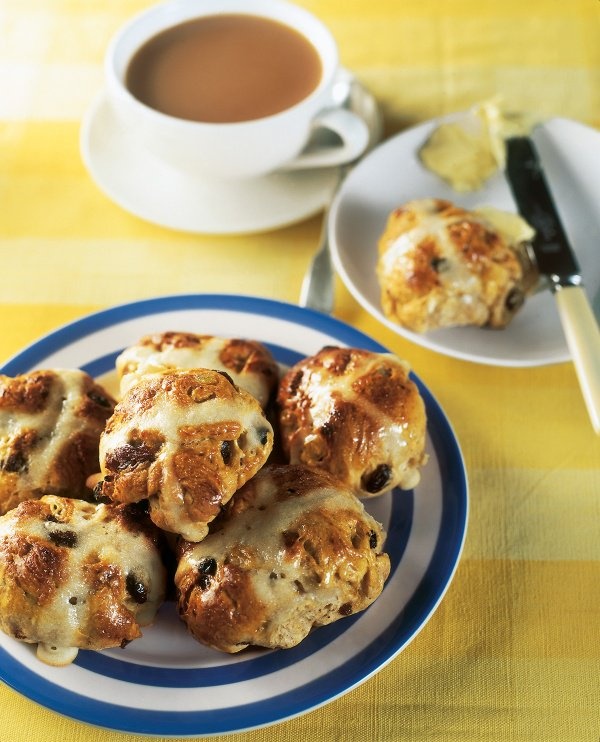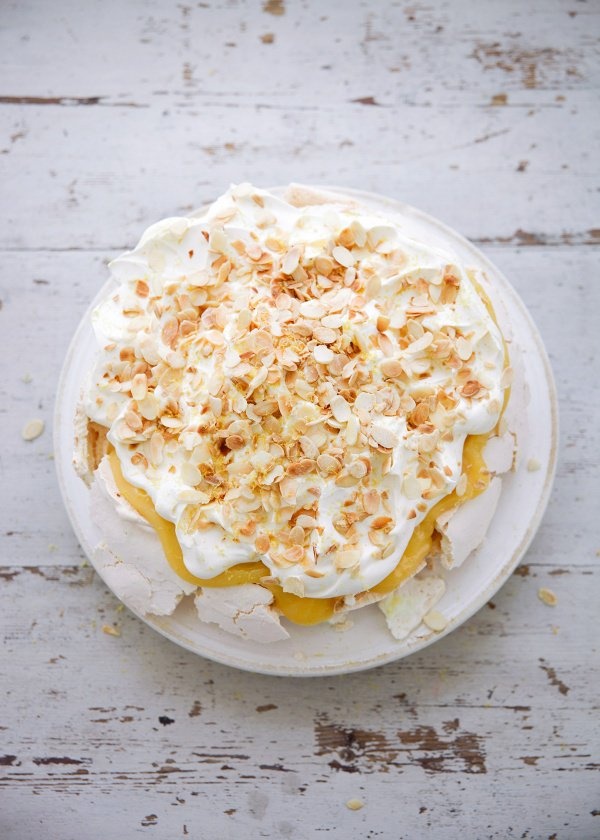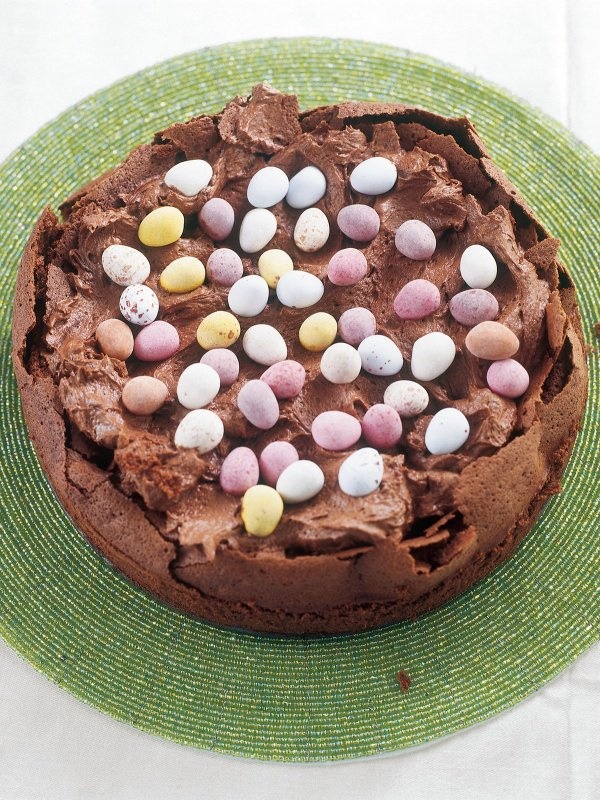 Last but not least, I'm very pleased to announce the return of the nigella.com Easter Egg Hunt! Just sign in - or sign up, if you're not already registered - and get searching for the eggs for a chance to win an Extraordinary Easter Hamper from Fortnum & Mason. Happy hunting and Happy Easter!