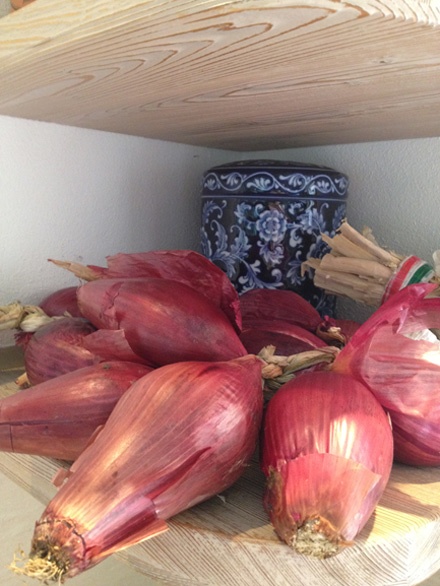 Greetings from Italy! While everyone else seems to be wholly involved with Olympic activities, I am blissfully surrounded not by sports but by beautiful food, and thought I'd share it, from the ravishing red Tropea onions and flat peaches in my holiday kitchen, to the aubergines with bufala mozzarella, prosciutto-wrapped figs and juicy vegetables I've eaten in it.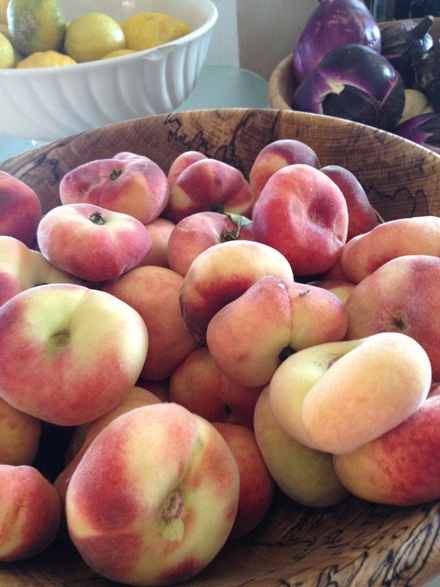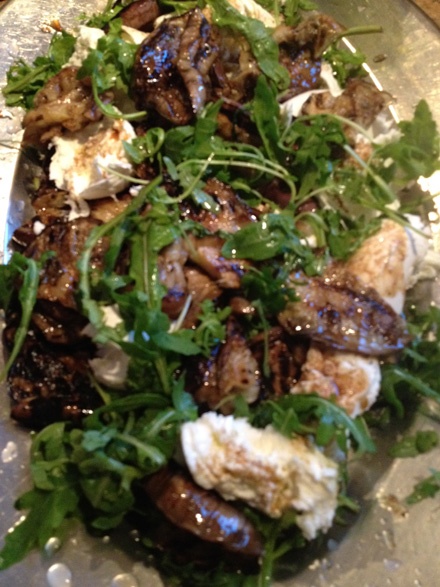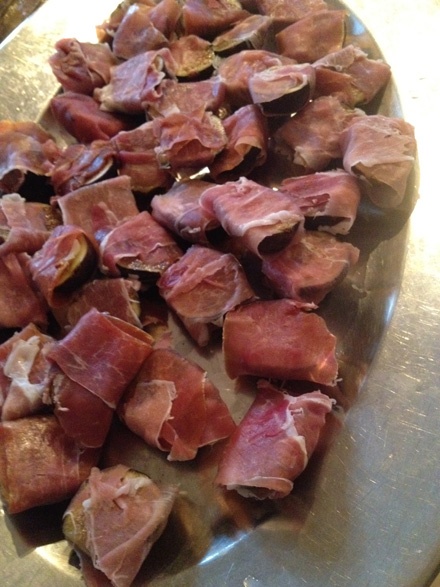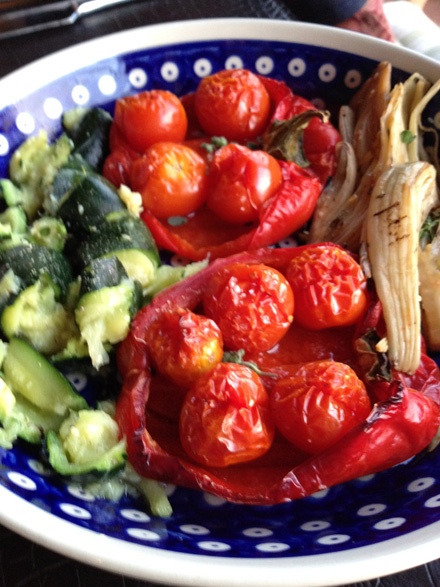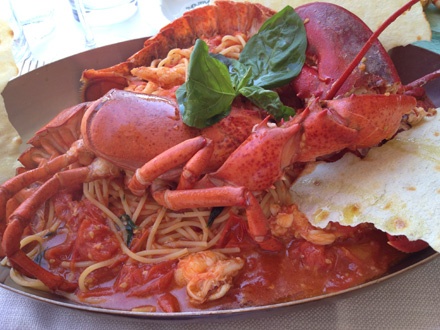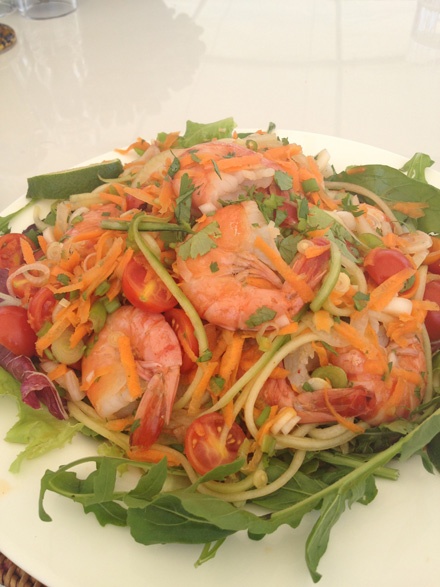 Out and about, there was also a luscious spaghetti with lobster, served with a shard of Sardinian flat bread, their pane carasau and a prawn salad, that was sea-fresh and piquant.
If the signal holds up, I'll be back with more dispatches from the eating front soon!