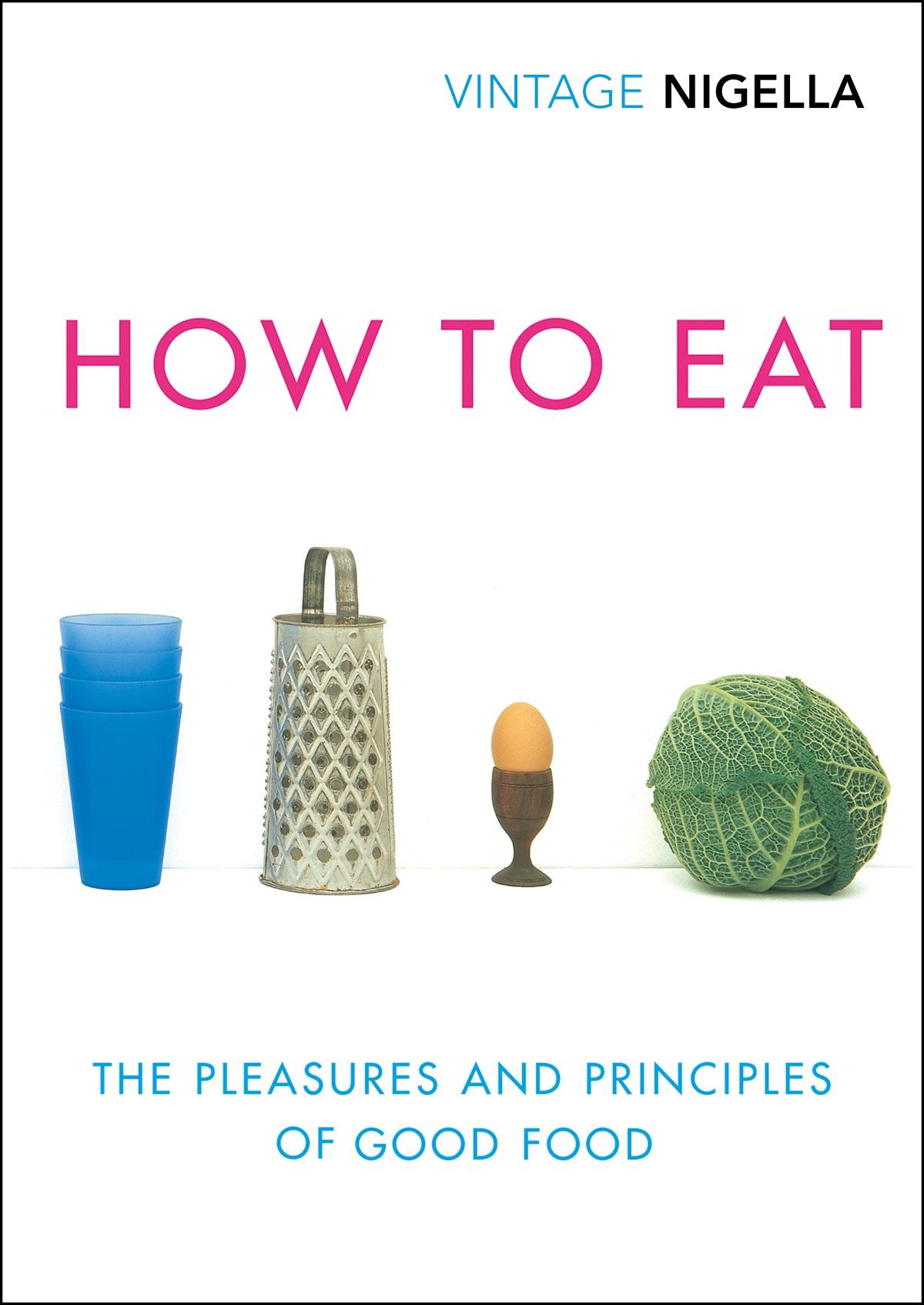 Over the past 20 years I have published 11 books, and with every launch I am as nervous as I am excited. You'd think, after all this time, and with the publication not of a new book, but the 20th anniversary edition of How to Eat as a Vintage Classic, I'd be simply and purely thrilled. And I am thrilled. But I have to say, I also find the accolade a little overwhelming. Can it deserve that? What will the book seem like to readers 20 years on? I ask myself these questions, and I know, too, that it is impossible to have a book out without feeling some trepidation, too. But I have been so moved by the kindness of long-term readers of How To Eat. It's not only the book that made me (surprisingly, it seemed to me) a food writer, but it has also connected me with home cooks and readers in a profound and emotional way. And I am forever grateful.
A lot changes over 20 years. I have changed also. Well, we all have. That's as it should be, but I do have to say that although there are some things I would do differently now (I wouldn't have a Low Fat chapter, for a start, although I still cook and love eating the recipes from it), the book is still my manifesto, enshrining my beliefs about food, the pleasures of home cooking, and it remains the book I have cooked from most, and still do. Every other book I have written, every recipe I develop, springs from How To Eat and, truly, doesn't stray far from it.
Since (and I can't say this often enough) the thing I have been so enduringly grateful for is the connection I have made with readers through How To Eat, I am celebrating this anniversary reader's edition (so many readers said they read it like a novel) by taking to the road in the hopes of meeting more of you. I'll be doing a series of Q&As in venues around the country, with a really impressive line-up of interviewers. But most importantly, half of the show is dedicated to your questions. I am so particularly looking forward to this: I do love a chat. Details of the tour, including how to get tickets, are on this link.
Old-school readers of How to Eat will already know that there are no pictures in the book, and nor are there in this new reader's edition. But to mark the anniversary, I have commissioned photographs of a number of How to Eat recipes (you may have noticed the Apple and Walnut Crumble last week) and we'll be rolling them out over the coming months: one today, tomorrow and the next day (the 4th, 5th and 6th October) and then one a week. I hope they become as much a part of your eating life as they are of mine.