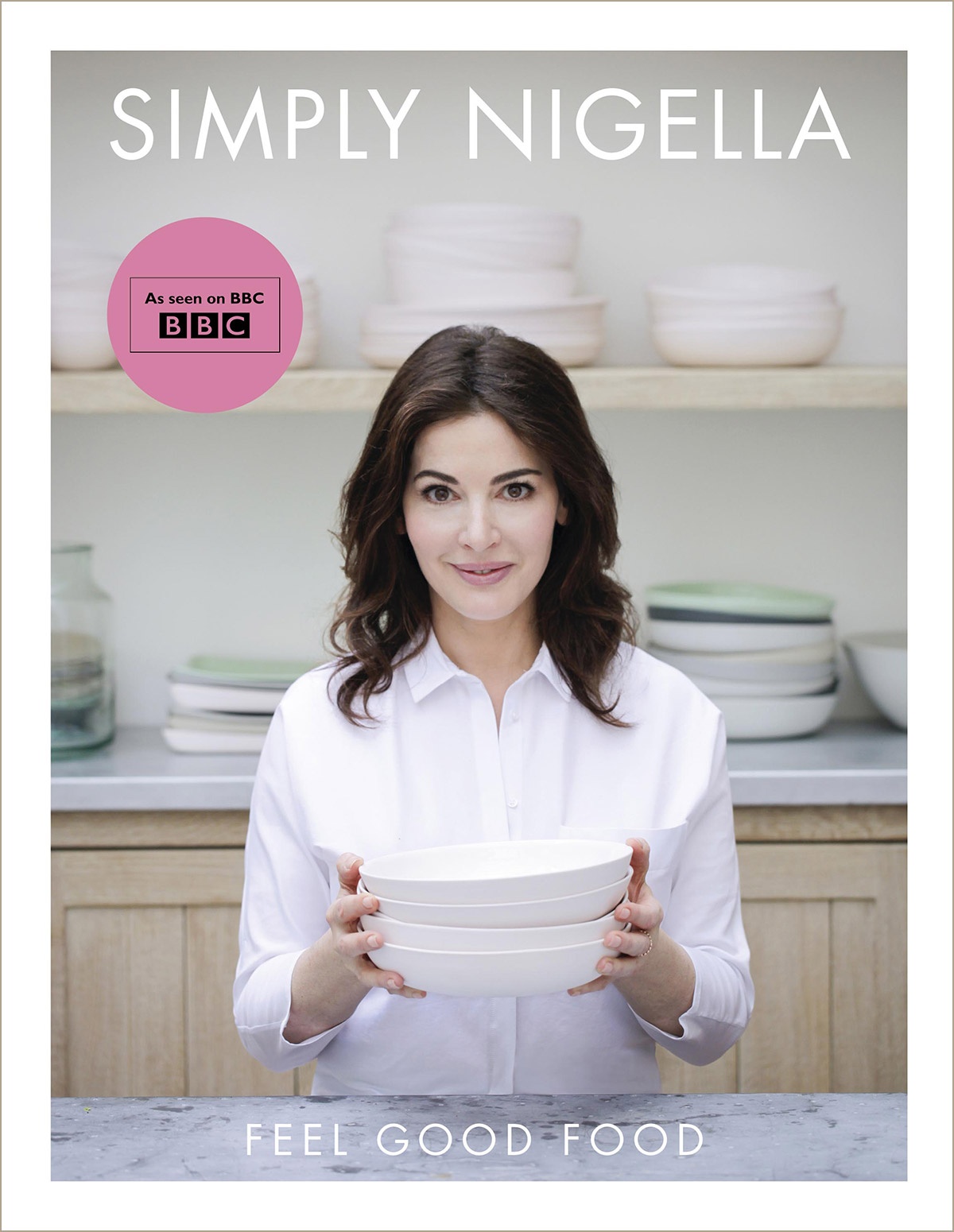 We are very pleased to announce Nigella's UK book signing schedule for the publication of SIMPLY NIGELLA this Autumn!
We will be adding to this schedule as more events are confirmed - including details for her US and Canadian tours - so please do check in regularly for updates.
Please use the contact telephone numbers and website links below to contact the venues directly for all information on the events.
FRIDAY 9 OCTOBER 2015
6:30pm: Cheltenham Literary Festival In conversation with Jay Rayner and book signing Details here
WEDNESDAY 14 OCTOBER 2015
7:30pm: Lyceum Theatre, Edinburgh An Evening with Nigella Lawson Details here
SATURDAY 17 OCTOBER 2015
10:45-11:45am: Stylist Live Event Interview with Lisa Smosarski with questions from the audience and book signing Details here
TUESDAY 20 OCTOBER 2015
12:30pm: Waterstones Canary Wharf, London. Book signing. Details here 5pm: Waterstones Reading, Broad Street, Reading. Book signing. Details here
THURSDAY 22 OCTOBER 2015
12:30pm: Waterstones Liverpool One, Liverpool. Book signing. Details here 5:30pm: Waterstones Manchester, Deansgate, Manchester. Book signing. Details here
FRIDAY 23 OCTOBER 2015
12:30pm:WHSmiths Guildford. Book signing. Details: 01483 576 217 7:30pm: An Evening with Nigella. The Forum, Bath - hosted by Topping & Co. Talk and book signing. Details here
MONDAY 7 DECEMBER 2015
7:30pm: Talk at the Alan Howard Foundation event - part of the JW3 Speaker Series. Howard Hall, London, NW3 6ET. Details here
For details of SIMPLY NIGELLA, please click here