Much as I love being back home, I am sorry not to be in the States for Thanksgiving. Still, it was fun being part of the run up, and talking about cooking for the holidays. I am deeply envious of Thanksgiving. For me, it's the perfect holiday: a feast that celebrates feasting. That's it, pure and simple.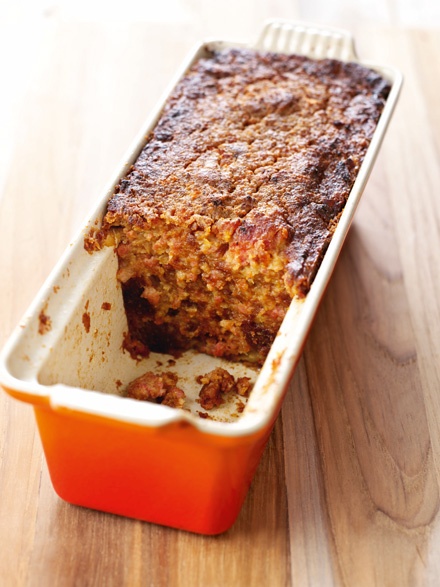 As you can see I've posted some special recipes for the season. My must-have sides are gingerbread stuffing and redder than red cranberry sauce, and (in place of more trad mash) potato, parsnip and porcini gratin, and since turkey is all about the leftovers for me too, I've added my easy-peasy turkey and glass noodle salad.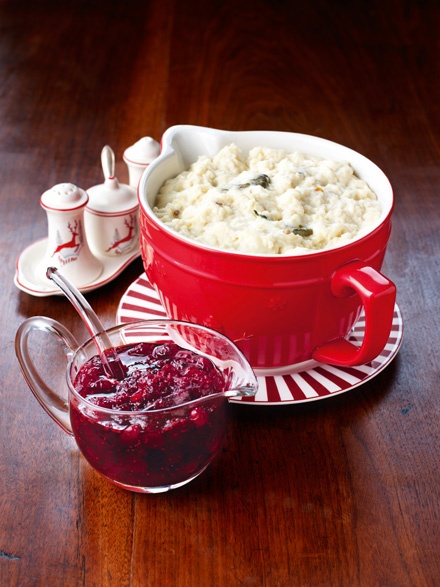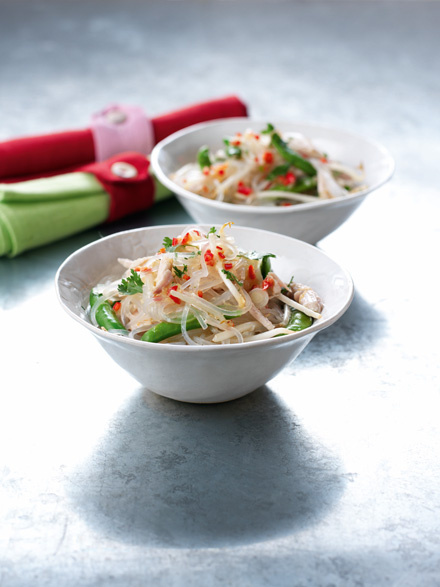 And where would we be without our sweet treats? My pecan-plus pie (with a no-roll crust) makes life simply gorgeous!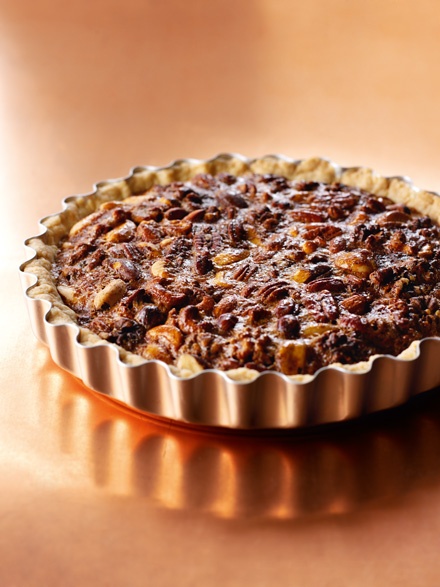 Happy Thanksgiving to those who are lucky enough to celebrate it, and enjoy the recipes anyway to those who don't...