Print me
Introduction
Cacio e pepe is the Roman (and, dare I say, better) answer to macaroni and cheese. It's traditionally made with pecorino Romano, a salty sheep's milk cheese, and abundant ground black pepper. Take a few measures to prevent the sauce from clumping: first, use the finest grater you have to grate the cheese so it can melt readily. Next, encourage an emulsion in the pan by swirling together the pepper, oil, and starchy pasta water until it comes together. And finally, if your pan isn't roomy enough to toss the pasta, place everything in a big bowl and toss with tongs, adding a little pasta cooking water at a time, until the sauce comes together.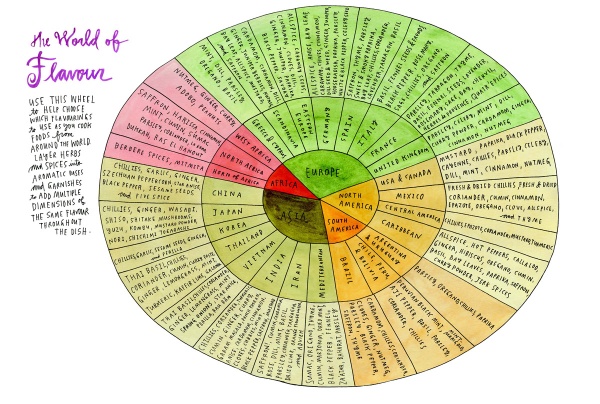 salt
450 grams spaghetti or bucatini or tonnarelli pasta
extra virgin olive oil
1 tablespoon very coarsely ground black pepper
115 grams Pecorino Romano (very finely grated)
Method
Pasta Cacio E Pepe is a guest recipe by Samin Nosrat so we are not able to answer questions regarding this recipe
Set a large pot of water over high heat and bring to a boil. Season generously with salt until it tastes like the summer sea. Add the pasta and cook, stirring occasionally, until al dente. Reserve 450ml of the cooking water as you drain the pasta.
In the meantime, heat a large pan over medium heat and add enough olive oil to just coat the bottom. When it shimmers, add the pepper and cook until fragrant, about 20 seconds. Add 175ml of the pasta cooking water into the pan and let it boil - this will encourage an emulsion to form.
Add the drained pasta to the hot pan, toss to coat the noodles, then sprinkle in all but a handful of the cheese. Use tongs to vigorously toss the pasta, adding more pasta water as needed to create a creamy sauce that clings to the pasta without clumping. Taste and adjust salt as needed. Garnish with remaining cheese and more coarsely ground pepper and serve immediately.
Other recipes you might like