Print me
Introduction
As the title suggests, this is a traditional potato bake, complete with bacon, cheese & onion. Truly delicious.
5 medium thinly sliced potatoes
1 thinly sliced onion
500 millilitres grated cheese
gram dried italian mixed herbs
250 millilitres cream
Method
Traditional Potato Bake is a community recipe submitted by ashy and has not been tested by Nigella.com so we are not able to answer questions regarding this recipe.
In a baking dish (with lid) put a layer of potatoes, onion, cheese, good sprinkle of Italian herbs and repeat until dish is full.
Pour cream over the dish and cover with a lid.
Bake in a 180 degree oven for approx 45-60 minutes or until potatoes are tender.
Other recipes you might like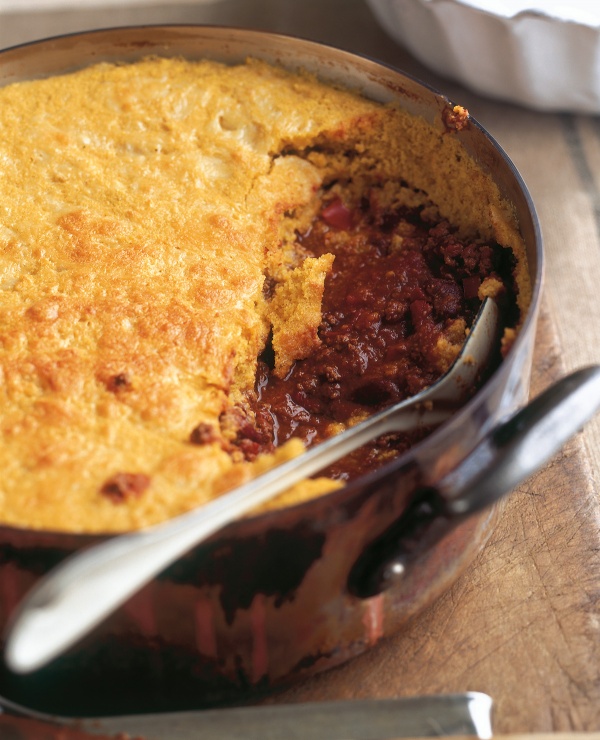 Cornbread Topped Chilli Con Carne