Print me
Introduction
Quick, easy and delicious! Great for cooking with kids!
375 self-raising flour
1 tablespoon butter
250 grated cheese
250 quick-cooking oats
250 milk
Method
Cheesy Balls is a community recipe submitted by aussiefifikins and has not been tested by Nigella.com so we are not able to answer questions regarding this recipe.
Heat oven to 200ºC. Grease a scone/biscuit tray.
Rub butter into flour. Add grated cheese and stir well. Add oats and milk and mix together.
Roll into small balls and arranged on tray.
Bake for about 10-15 mins or until brown. Eat warm or cold!
Additional Information
Makes about 15.
Other recipes you might like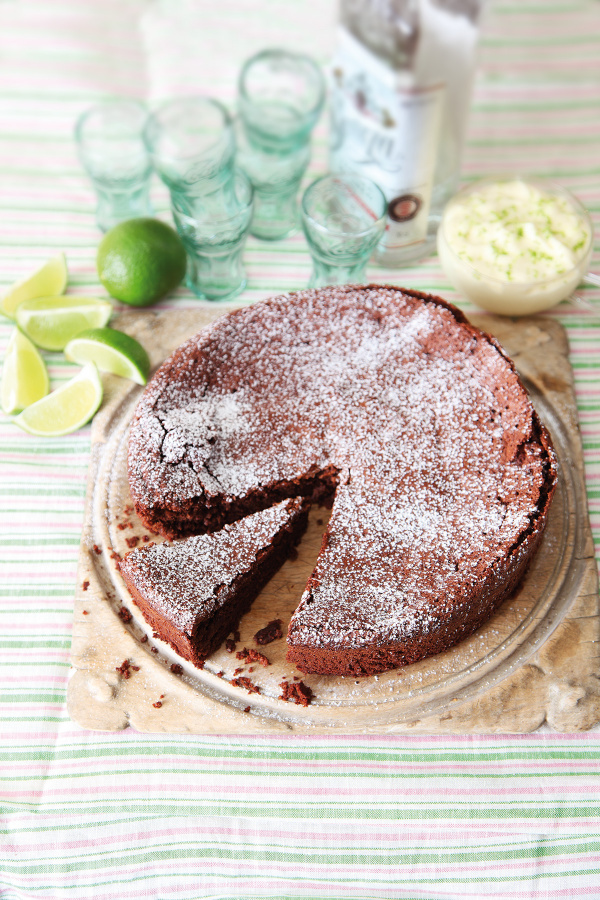 Flourless Chocolate Lime Cake With Margarita Cream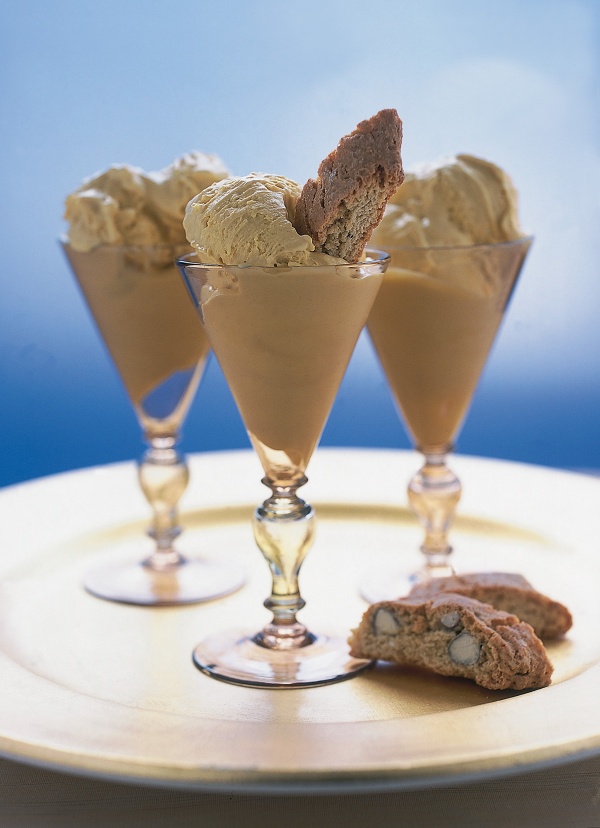 Vin Santo Ice Cream With Cantuccini