Print me
Introduction
These have an slightly fudge-y texture and are delicious, cheap and simple. As they contain oats you may tell yourself they're healthy if you like !
For the Cake
113 butter
57 sugar
113 self-raising flour
85 quick-cooking oats
2 teaspoons unsweetened cocoa
1 pinch of salt
For the Icing
113 confectioners' sugar
2 teaspoons unsweetened cocoa
½ orange (juice)
Method
Chocolate Orange Bars is a community recipe submitted by BetterLate and has not been tested by Nigella.com so we are not able to answer questions regarding this recipe.
Melt butter in a pan. Mix dry (cake) ingredients and stir into butter.
Press mixture into a 7" square tin. Bake at Gas 4 / 175ºC for 25 minutes.
Meanwhile make icing from remaining ingredients (use enough orange juice to give a coating consistency).
Spread over hot cake as soon as it comes out of the oven. Leave to cool in tin, cutting into fingers when almost cold.
Other recipes you might like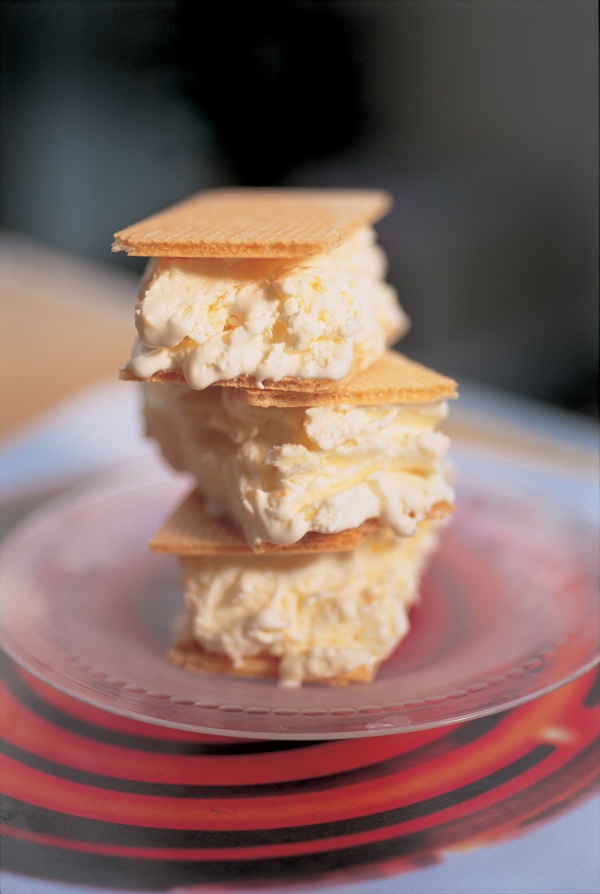 No-Churn Bitter Orange Ice Cream