Print me
Introduction
A simple, easy to make, delicious cake made with little ingredients.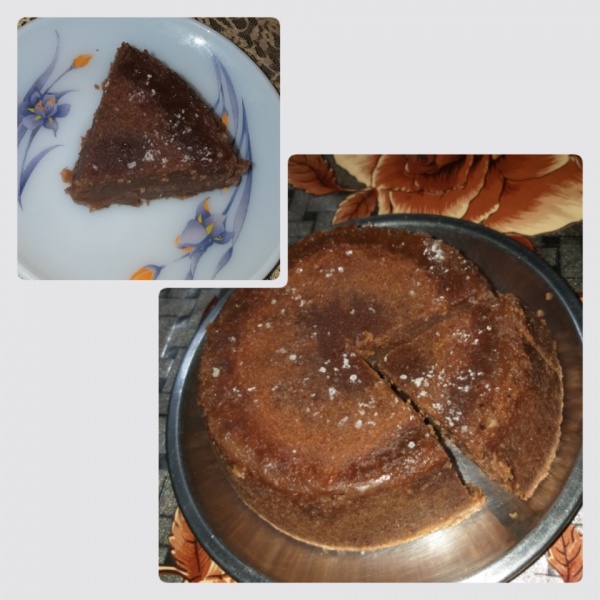 4 packets biscuits
1½ cups milk
1 cup sugar
½ teaspoon baking powder
Method
Biscuit Cake is a community recipe submitted by Black_diamond and has not been tested by Nigella.com so we are not able to answer questions regarding this recipe.
Grind biscuits and sugar in a single jar.
Transfer it to a deep bowl and mix baking powder in it.
Now, mix milk in to make a smooth batter.
Heat the oven to around 165 to 175C.
Grease a round cake tin and pour in the batter, smoothing the top. Bake on a rack for 30-40 minutes
If a cake tester comes out clean and the top of the cake is firm, the remove from the oven and leave it to cool in the tin for about 5-10 minutes.
When you are ready to serve, dust the top with icing sugar.
Other recipes you might like