Print me
Introduction
I found this recipe by typing cake with oil into google for fellow forummer and it looked nice enough to share with everyone. It states that the recipe is by Kristi Demanette.
Ingredients
Serves: 12-24
500 granulated sugar
250 all-purpose flour
2 teaspoons baking soda
½ teaspoon salt
125 unsweetened cocoa powder
500 water
250 vegetable oil
2 tablespoons white vinegar
1 teaspoon vanilla extract
Method
Chocolate Oil Cake is a community recipe submitted by ChocolateCookie and has not been tested by Nigella.com so we are not able to answer questions regarding this recipe.
Preheat oven to 350F or 175C. In a large bowl mix sugar, flour, baking soda, salt and cocoa.
Add water, vegetable oil and vanilla. Beat by hand until smooth.
Pour into a 9 x 13 inch pan.
Bake for 40 minutes or until toothpick inserted into centre of cake comes out clean.
Additional Information
I don't think you would need to ice this cake. It would be good just served on its own or as dessert with some cream and/or ice cream.
Approx 24 slices.
Other recipes you might like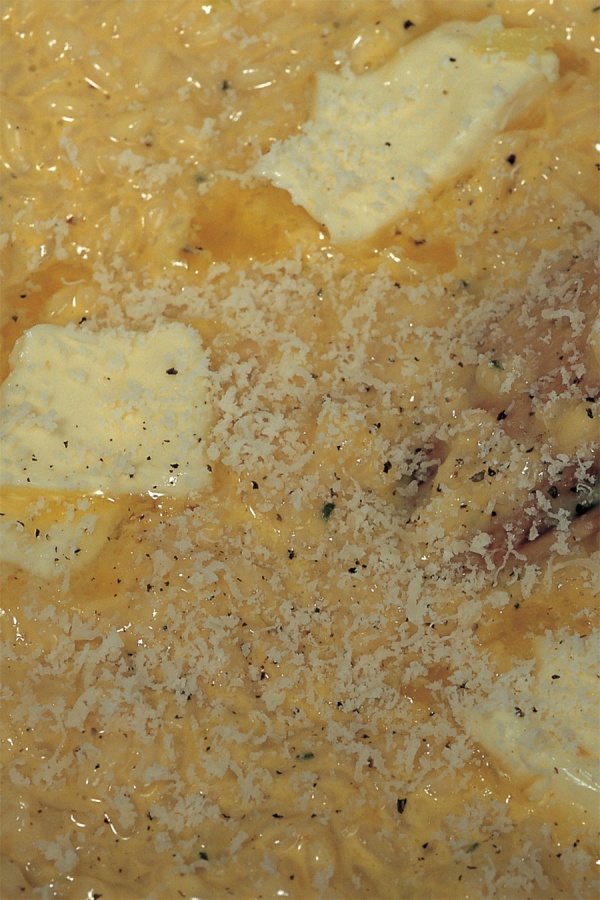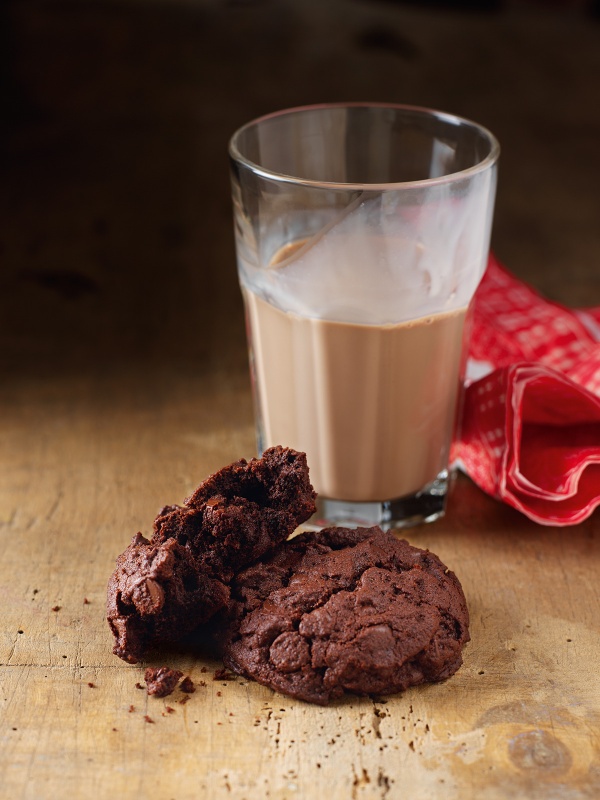 Totally Chocolate Chocolate Chip Cookies