Print me
Introduction
I simply love this thick creamy soup.
½ kilogram carrots (skin peeled and boiled)
1000 millilitres stock
salt
pepper
1 clove chopped garlic
83 millilitres almonds (blanched, peeled and chopped - reserve a few chopped ones for decoration)
fresh cream (a little)
Method
Orangey Carrot Almond Soup is a community recipe submitted by Community and has not been tested by Nigella.com so we are not able to answer questions regarding this recipe.
Puree the carrots and almond together in a blender.
Heat a sauce pan and add the puree and the stock and bring to a boil.
Add garlic,salt,pepper and boil for 3-4 min or until thick.
Serve with chopped almonds and dribble a little cream on top.
Additional Information
The key is to find the right carrots...
Other recipes you might like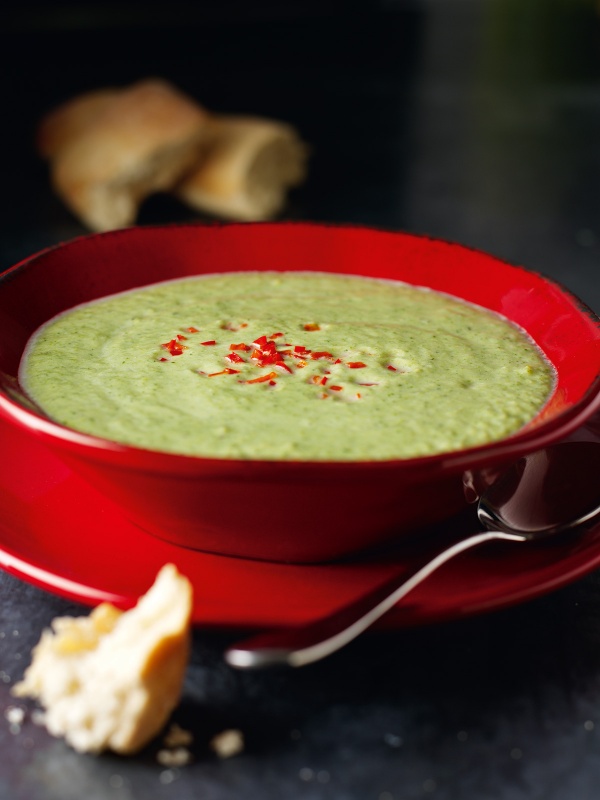 Broccoli and Stilton Soup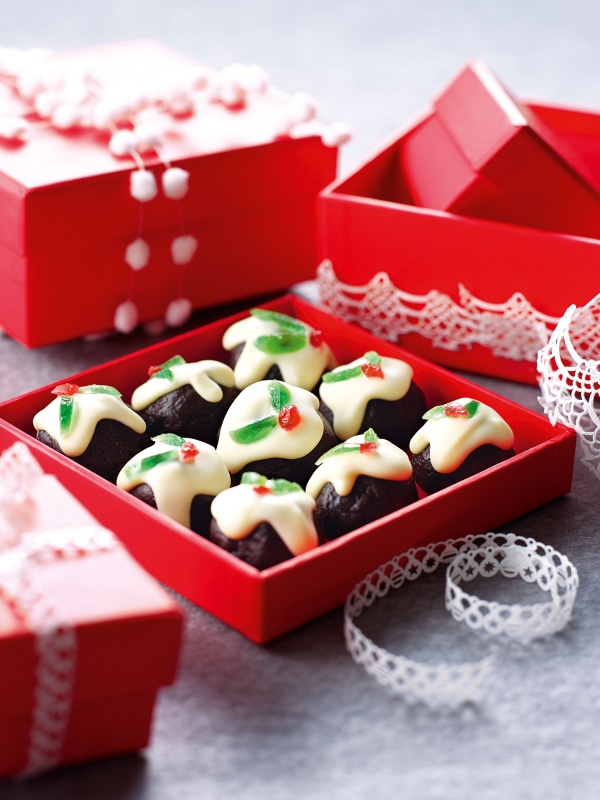 Christmas Puddini Bonbons