More recipes
Recipe search
Crispy Turkey Steak with Orange, Ginger and Honey sauce
A community recipe by

Nadime

Not tested or verified by Nigella.com
Print me
Introduction
This meal was the result of not knowing what to make for dinner. Crispy Turkey steaks with a delicious tart but sweet sauce. Perfect for a quick meal after work.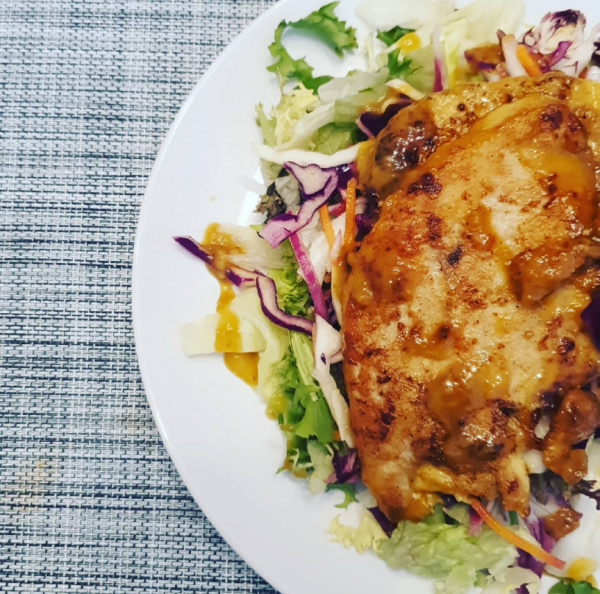 2 turkey steaks
½ cup cornstarch
¼ cup orange juice concentrate (Cordial)
1 teaspoon grated ginger
1 tablespoon honey
1 tablespoon olive oil
Method
Crispy Turkey Steak with Orange, Ginger and Honey sauce is a community recipe submitted by Nadime and has not been tested by Nigella.com so we are not able to answer questions regarding this recipe.
Place a large frying pan over medium heat and add olive oil
Sprinkle the cornstarch onto a plate and coat each turkey Steak on both sides. Shake off any excess.
Add each turkey steak to the pan and fry on both sides until golden and crispy. Set aside to rest.
With the pan still on the heat, add the orange cordial, ginger and honey and bring to the boil. Scrape the bottom of the pan to mix any bits of turkey into the sauce.
Once sauce is boiling, turn heat down to a gentle simmer for a few moments until thickened. If needed, add a small bit of water to thin sauce if it is too thick. Taste for seasoning and add salt/pepper if desired.
Dress plates with mixed leaves, place turkey on top and drizzle the sauce over and enjoy.
Other recipes you might like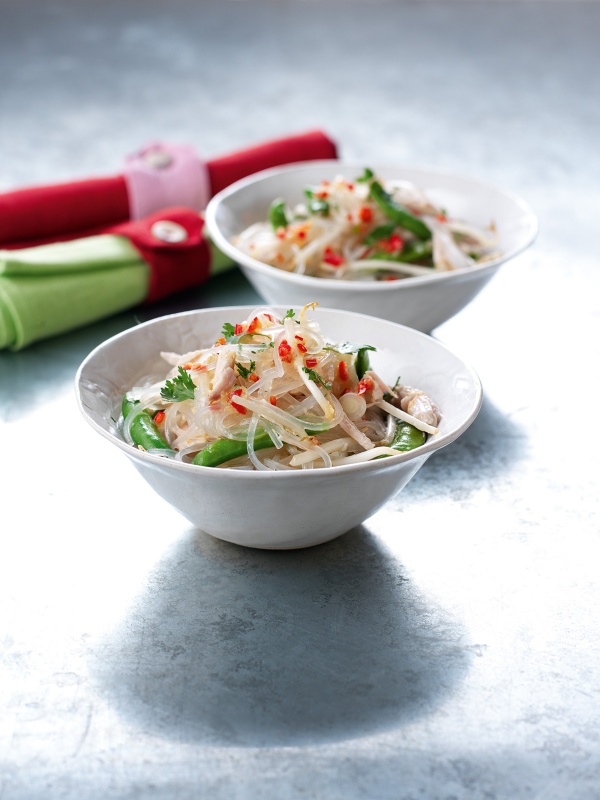 Turkey and Glass Noodle Salad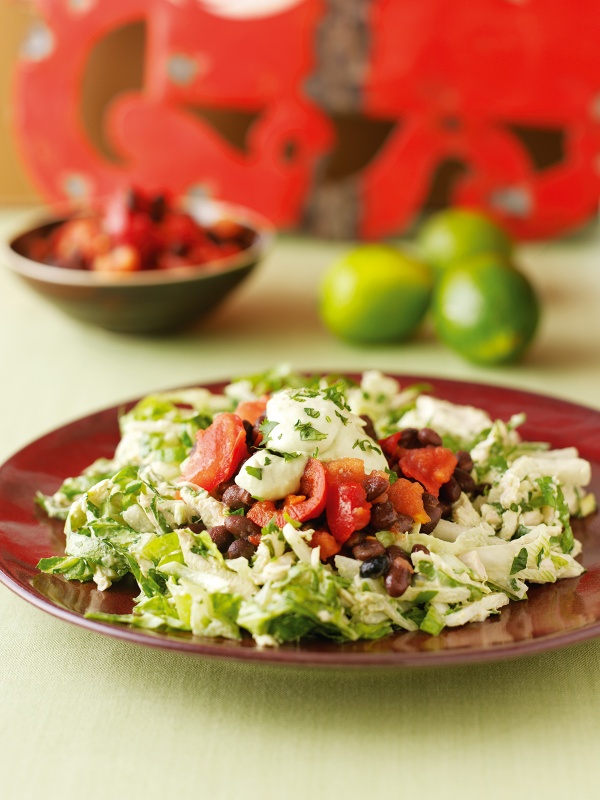 Mexican Chicken or Turkey Salad With Tomato and Black Bean Salsa