Print me
Introduction
They are delicious and a real crowd pleaser.
For the Muffins
1 cup cornmeal (yellow stone-ground)
1 tablespoon granulated sugar
1 teaspoon salt
1 cup sifted flour
1 tablespoon baking powder
1 egg (slightly beaten)
1 cup milk
½ cup melted unsalted butter
1 cup canned sweetcorn kernels
1 cup cottage cheese
For the Filling
½ cup finely chopped jalapeno peppers
½ cup grated cheddar cheese
Method
Jalapeno Corn Muffins is a community recipe submitted by DonnaDNYC and has not been tested by Nigella.com so we are not able to answer questions regarding this recipe.
Preheat oven to 425 degrees. Grease muffin pans.
Sift together into a large bowl, corn meal, sugar, salt, flour and baking powder.
Add the egg, milk, butter, corn and cottage cheese and stir lightly, just to mix and moisten all ingredients.
Divide half of batter among the muffin pans.
Now spread the chopped chilies evenly across the batter and cover with the grated Cheddar cheese.
Pour remaining batter over top to seal. Bake for 20-25 minutes until golden brown.
Additional Information
If any of the Cheddar melts down the sides of the muffin tins, these may be a bit tricky to remove, but carefully sliding a knife around the muffins should do the trick.
Other recipes you might like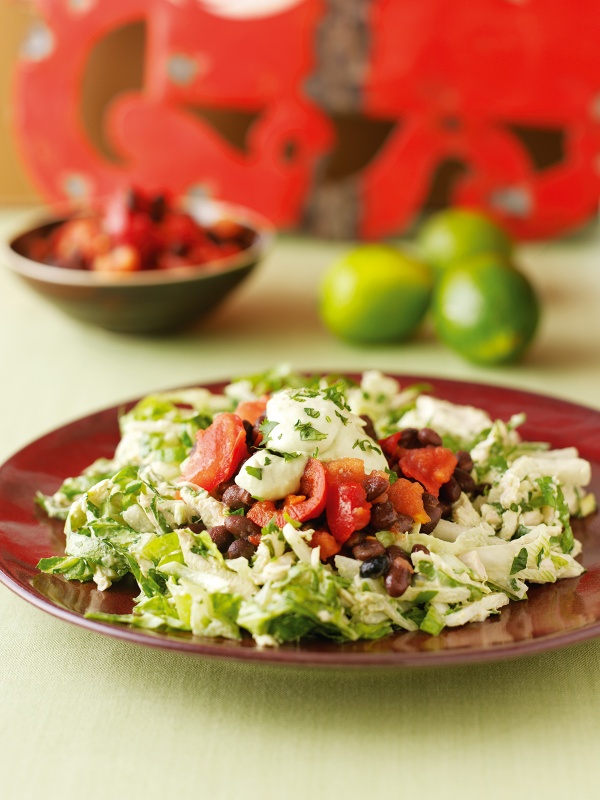 Mexican Chicken or Turkey Salad With Tomato and Black Bean Salsa