More recipes
Recipe search
Womens Institute Rhubarb and Ginger Chutney
A community recipe by

fosse

Not tested or verified by Nigella.com
Print me
Introduction
This is very easy to make, lasts well and tastes fabulous!
Ingredients
Serves: 1 jar
⅞ rhubarb (cut into 2 inch chunks)
½ roughly chopped onion
113 raisins (or chopped dates or sultanas)
¼ malt vinegar
¼ water
½ turbinado sugar
1 tablespoon salt
1 tablespoon ground ginger
½ teaspoon cayenne pepper
2½ grated fresh gingerroot
Method
Womens Institute Rhubarb and Ginger Chutney is a community recipe submitted by fosse and has not been tested by Nigella.com so we are not able to answer questions regarding this recipe.
Combine all ingredients in a preserving pan and bring to the boil.
Reduce the heat and simmer until there is no excess liquid and the chutney has a jam like consistency.
Stir from time to time.
Pot up, and store for 6-8 weeks before using.
Other recipes you might like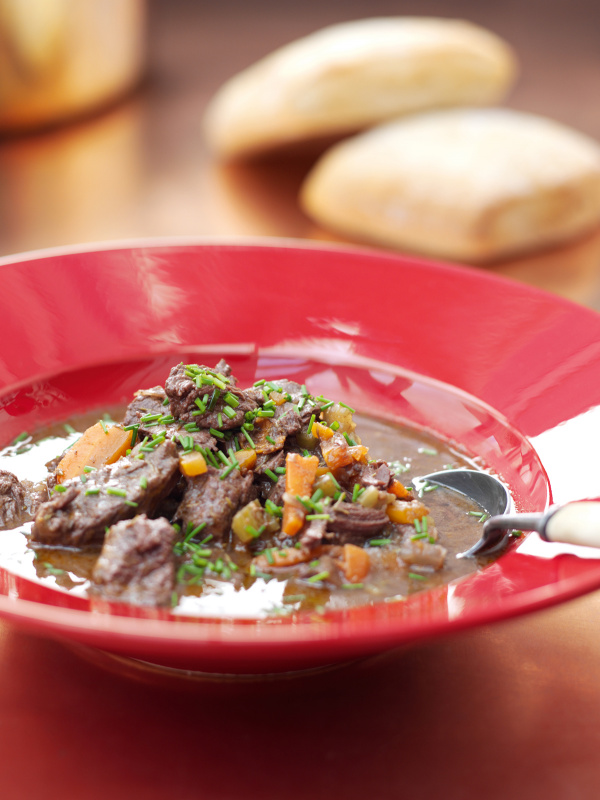 Beef Stew With Anchovies and Thyme