Print me
Introduction
The experience... They are like a huge soft Oreo cookie, and a perfect complement for a morning coffee or a cold glass of milk.
Ingredients
Serves: Makes 18-24 pies
For the Cookies
4 eggs
563 sugar
1 teaspoon salt
2 teaspoons vanilla
250 hot coffee
250 cream (mix with coffee)
250 vegetable oil
1375 flour
250 unsweetened cocoa
2 teaspoons baking powder
2 teaspoons baking soda
For the Filling (Don't Faint on Me Now!)
2 eggs
2 tablespoons vanilla
¼ teaspoon salt
250 water
1500 confectioners' sugar
750 solid vegetable shortening
Method
Whoopie Pies is a community recipe submitted by Grayson and has not been tested by Nigella.com so we are not able to answer questions regarding this recipe.
WHOOPEE PIES (also known as "gobs")
Preheat Oven: 350 degrees Fahrenheit
Mix eggs, sugar, salt, vanilla, and vegetable oil.
Then add flour, unsweetened cocoa, baking powder and baking soda.
Mix all together, and add the coffee/cream mixture until you have drop cookie consistency (be warned: the mixing of this heavy batter takes a strong arm!).
If your batter seems a little loose, chill well in the refrigerator before baking.
Drop dough on cookie sheets ~ 1 VERY generous rounded tablespoon at a time, and bake for 8-10 minutes. Your cookies will be about 3 inches across, so space them out well on the sheet.
Mixing the filling... Beat eggs.
Add the rest of the ingredients. Beat well with an electric mixer until you get an smooth peaked icing consistency.
You can make flavoured fillings by putting in the following smooth ingredients...1 cup smooth peanut butter instead of one of the cups of shortening OR 1 cup of fruit preserves instead of one of the cups of sugar.
Assemble whoopee pies by spreading the filling between two cooled cookies. (Note: the filling recipe always makes much more than you'll need for this many cookies. Known as bakeshop frosting, it keeps well and makes a good layer cake frosting as well).
Wrap the pies snugly in plastic wrap and them refrigerate well before serving.
Recipe makes approximately 18-24 pies (depends on the size of your cookies).
Other recipes you might like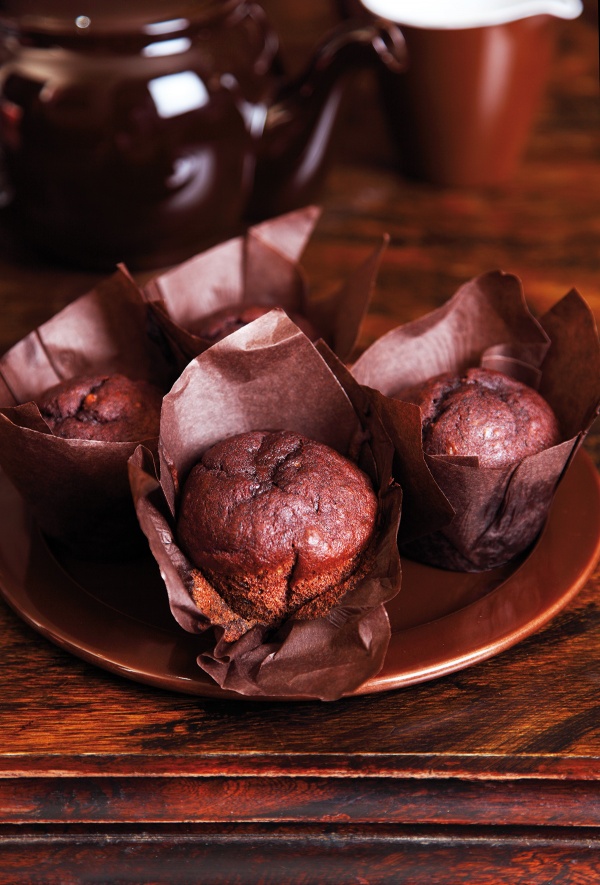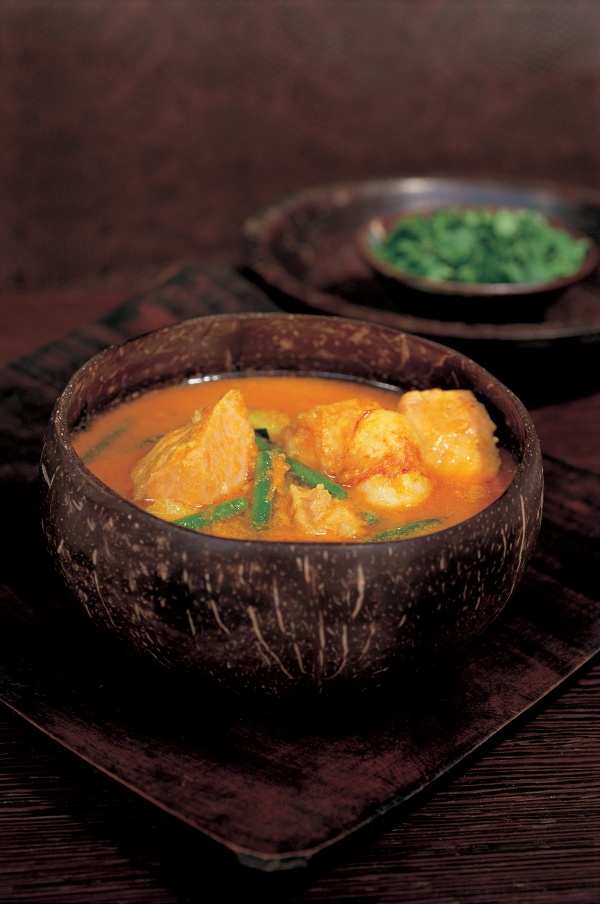 Thai Yellow Pumpkin and Seafood Curry