Print me
Introduction
This is the easiest fruitcake recipe I know of! It's seriously rich and always a winner served buttered with tea! A great cake to have in the freezer in case of 'emergencies' - serious comfort food.
227 soft butter ()
227 soft dark brown sugar
4 eggs
227 mixed dried fruit
5 chopped dates
5 chopped figs
1 tub candied cherries (a large tub, cherries halved)
284 chopped walnuts
340 self-raising flour
1 teaspoon cinnamon
1 teaspoon mixed spice
Method
Rich Fruitcake is a community recipe submitted by Jennypen and has not been tested by Nigella.com so we are not able to answer questions regarding this recipe.
Preheat oven to 140C
Mix together the sugar and butter. Beat in the eggs. Beat in sieved flour and spices.
Stir in the fruit - but omit some cherries for decoration.
Spoon into 2 greased and floured loaf tins and smooth the top of each cake.
Place 3/4 cherries ontop of each cake as decoration.
Bake at 140C for approx 1 hour 45 mins. Cool on a wire rack.
Additional Information
This cake will keep in an airtight tin/foil for weeks. Can also be frozen.
Other recipes you might like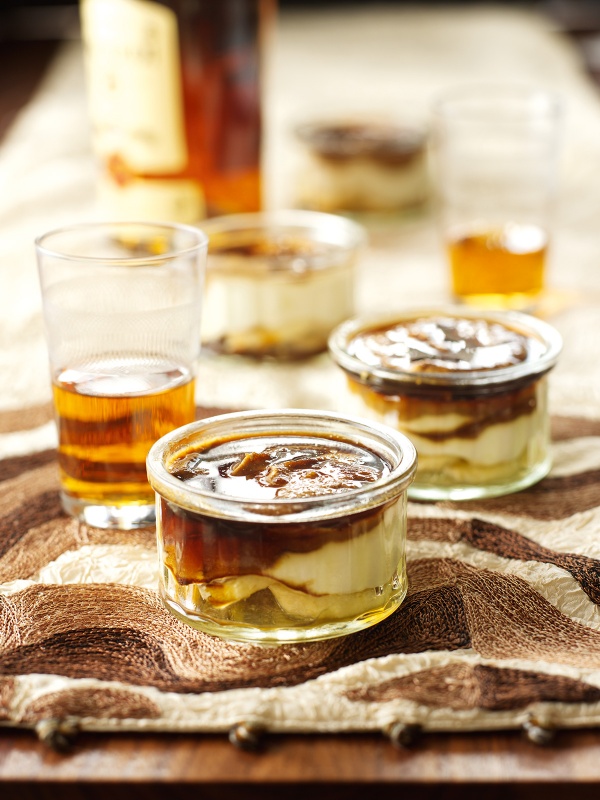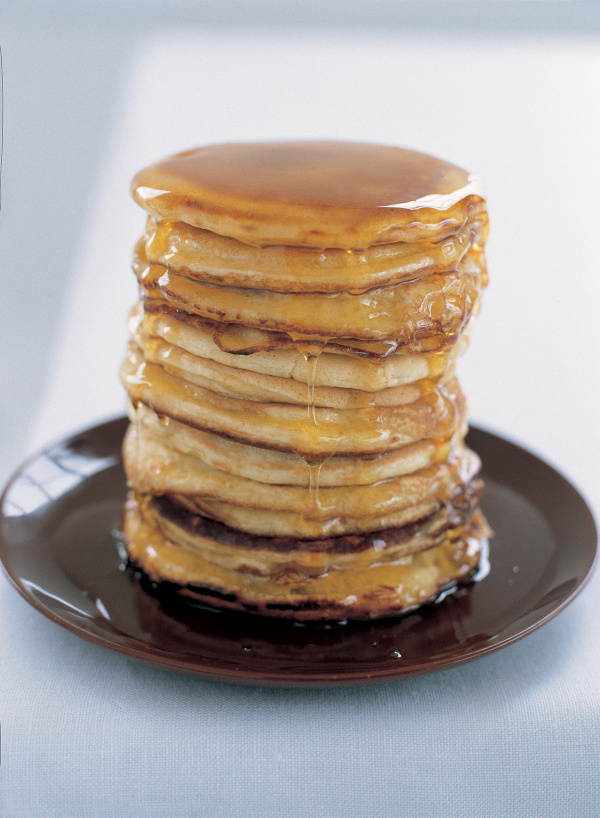 American Breakfast Pancakes