Print me
Introduction
This is the summer version of my winter cottage pie. I thought one day, Why cant I make the mince into burgers, and the mashed potatoes on top into fries. For the low-carb crowd, try my chickpeas salad.
Ingredients
Serves: Makes 4
½ kilogram lean ground lamb
½ finely diced red onion (or white)
4 cardamom seeds
chopped finely fresh mint
dried mint
4 cloves chopped finely garlic (or minced)
3 tablespoons breadcrumbs
1 egg (2 if you don't want to use breadcrumbs)
fresh cracked black pepper (lots!)
sea salt (or rock salt for seasoning - if you have table salt, only use a bit)
olive oil
Method
Summer Lamb Burgers is a community recipe submitted by JohnJJMartin and has not been tested by Nigella.com so we are not able to answer questions regarding this recipe.
Take all the ingredients and put into large mixing bowl, leaving the olive oil out. Get your hands dirty by mixing with your hands. If our grandmothers did it, so can we.
The mixture should bind together to make a firm large ball leaving the bowl more-or-less clean from mixture debris. If this doesnt happen, use a little more bread crumb till it does.
Ball the mixture into decent sized paddies and place on a plate to be taken to the BBQ. Dont make them too fat because sometimes they dont cook well or thoroughly if they are too fat. Anyone who knows their way around a BBQ will know this.
With a small bit of the olive oil you have not put into the original mixture, simply pore a bit on each paddy. This is to prevent any of the paddies sticking to the hot grill and adds flovour.
Once cooked move to a clean plate, let them stand for a few minus. This is to allow the juices of the meat to absorb back into the paddies.
Serve with hummus or a chickpea salad with a glass of rose.
Additional Information
Dont be afraid to use the bread crumbs in the recipe. If you can only find white bread crumbs, then get a loaf of good brown bread; break it up in a clean and dry food processor and blitz it till it goes into crumbs. Take the new crumbs and put them on a baking tray and put in the oven on a low heat to dry out for about 10-15minutes. If youre doing this, keep an eye on them, so they dont burn - They should go a further nice brown. Let them cool in a bowl making sure to mix them around lightly so they dont get all soggy from the heat. Remember the amount of bread crumbs that you use in this is nothing to that of a plate of rice/pasta or sandwich. If you dont want to use bread crumbs at all, use an extra egg for the binding of the mixture.
Other recipes you might like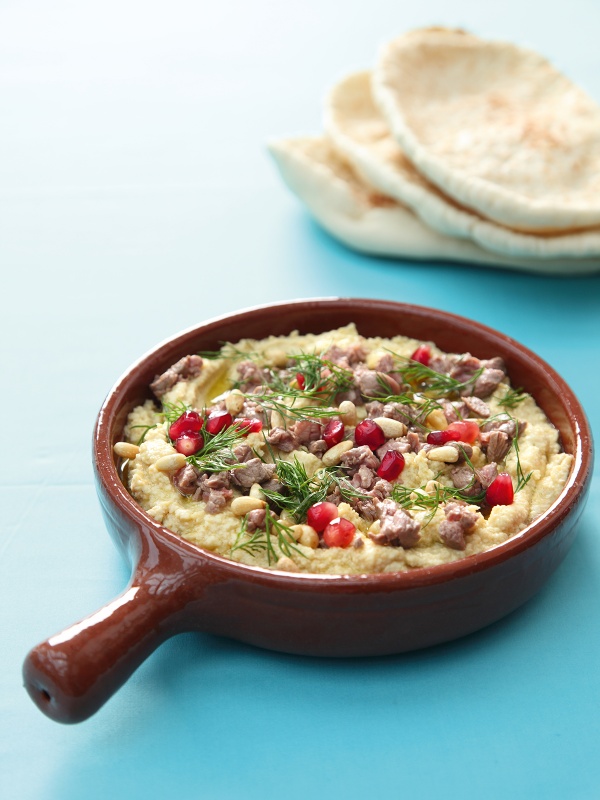 Hummus With Seared Lamb and Toasted Pinenuts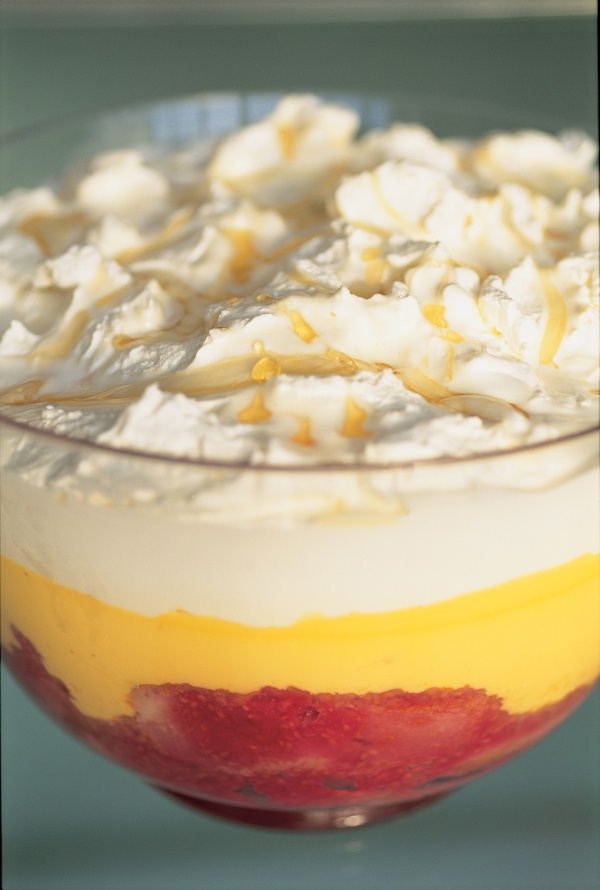 Raspberry and Lemongrass Trifle