Print me
Introduction
This is a lovely light cake perfect with greek yoghurt & a coffee.
Ingredients
Serves: approx 10-12 slices depending
255 grams butter
188 millilitres superfine sugar
2 eggs
250 millilitres chopped dates
125 millilitres coconut
125 millilitres mashed, cold pumpkin
1 tablespoon orange zest (or lemon zest, finely grated)
500 millilitres self-raising flour
125 millilitres milk
Method
Pumpkin and Date Cake is a community recipe submitted by Kiwifruit1 and has not been tested by Nigella.com so we are not able to answer questions regarding this recipe.
Preheat oven to 160c then grease & line a 24cm springform caketin.
Cream together butter & sugar then beat in eggs one at a time. Mix in chopped dates, coconut, pumpkin, citrus rind then stir in half the flour & milk.
Fold to combine then add the rest of flour & milk & fold gently again.
Pour into your caketin & bake for about an hour. If you have a fanbake oven then only bake 45mins.
Additional Information
This cake is not meant to be a "highrise" cake, so dont be disappointed when you take it out of the tin. :o)
Other recipes you might like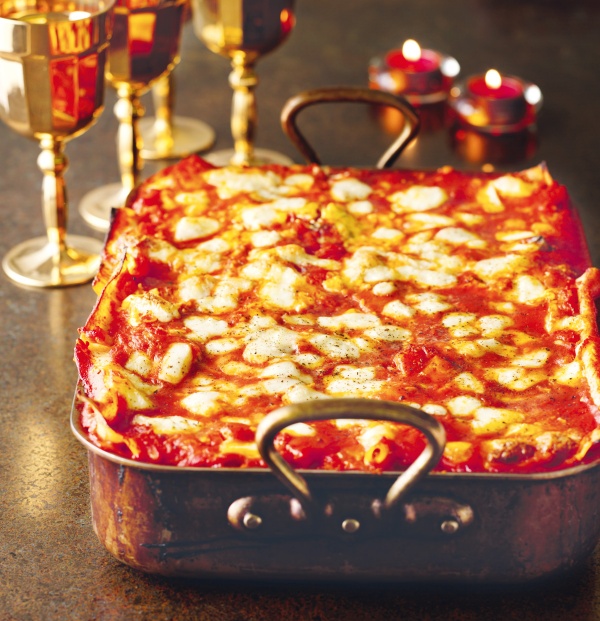 Pumpkin and Goat's Cheese Lasagne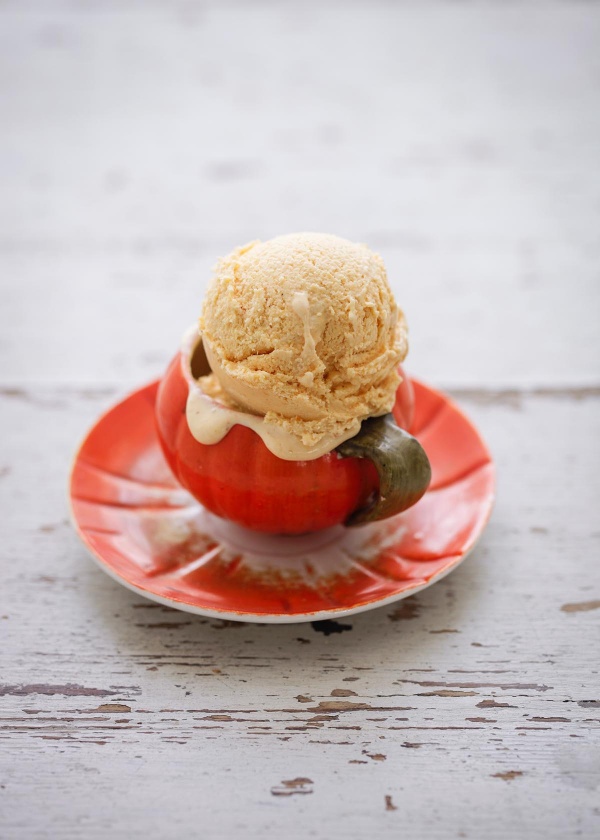 No-Churn Brandied Pumpkin Ice Cream