Print me
Introduction
Simple cookies to decor your cookieplate!
Ingredients
Serves: plm. 20 cookies (according to
250 millilitres margarine (or butter)
2 eggs
2 tablespoons orange juice
1 tablespoon vanilla extract
250 millilitres superfine sugar
750 millilitres all-purpose flour
½ teaspoon baking powder
confectioners' sugar
sprinkles
Method
Chanukah Shaped Cookies is a community recipe submitted by Krakra58 and has not been tested by Nigella.com so we are not able to answer questions regarding this recipe.
Mix all the ingredients together.
Lay the mix on waxed paper and let it rest for 1 hour.
Roll out until it's ¼-½ inch thick.
Cut out doug with a 6 pointed star cutter.
Place on greased baking sheet an bake for 6-8 minutes or until light brown. Cool on rack.
Make icing and colour it blue & white ad spread on cookies. You can also add sprinkles and glitter!
Additional Information
Eat in rememberances of what happened with Chanukah and they will taste even better! (even if they don't turnout as they should...!! ;P )
Other recipes you might like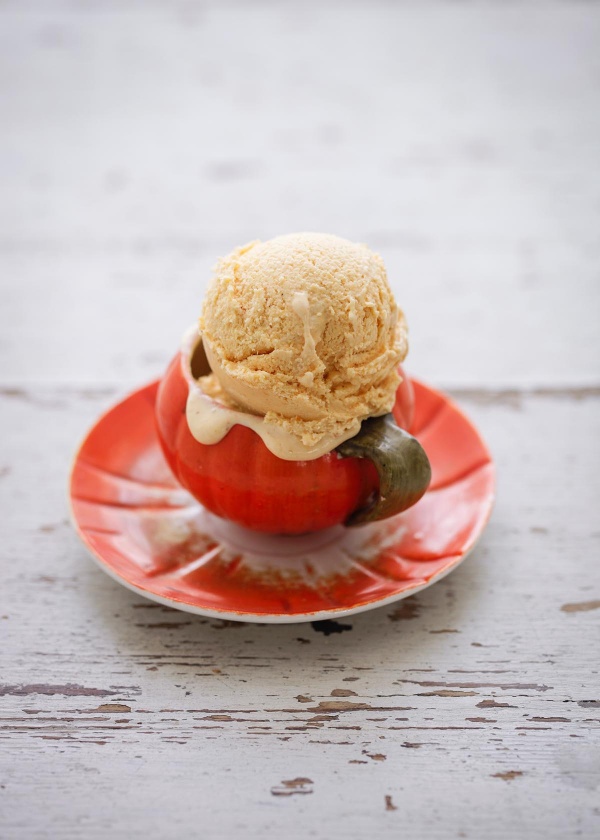 No-Churn Brandied Pumpkin Ice Cream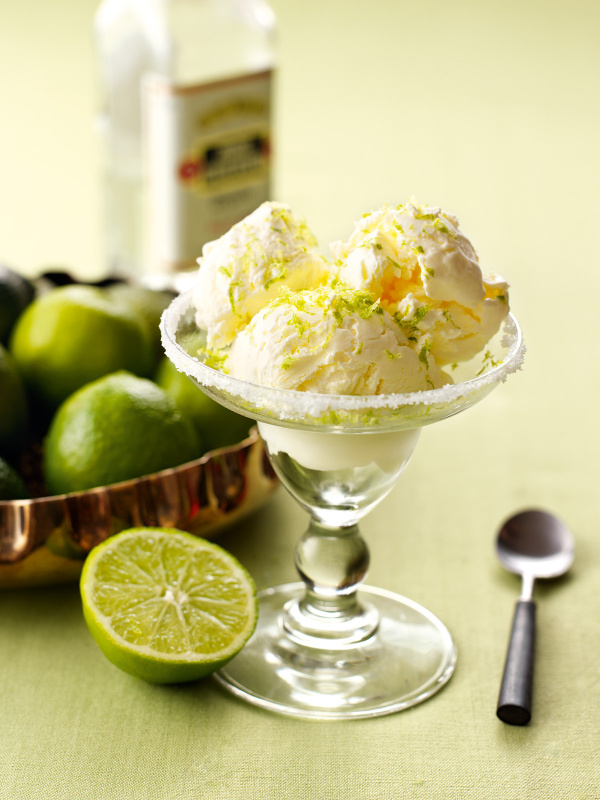 No-Churn Margarita Ice Cream