Print me
Introduction
This is great in the summer and the flavour combinations are great. This is for you Nana.
500 millilitres cooked rice
500 millilitres chopped peaches (drained)
250 millilitres celery (thinly sliced)
1 red bell pepper (or a green pepper, chopped)
1 finely chopped onion
188 millilitres salad oil
2 tablespoons white wine vinegar
1 tablespoon curry powder
1 tablespoon chutney
2 tablespoons soy sauce
½ tablespoon salt
½ tablespoon black pepper
1 tablespoon sugar
Method
Peach Rice Salad is a community recipe submitted by Laneyd and has not been tested by Nigella.com so we are not able to answer questions regarding this recipe.
Mix together the oil, vinegar, curry powder, chutney, soy sauce, salt, pepper and sugar. Mix well.
Mix the peaches, rice, celery, onion and red or green pepper.
Mix all the ingredients and place in a bowl lined with lettuce leaves to serve.
Other recipes you might like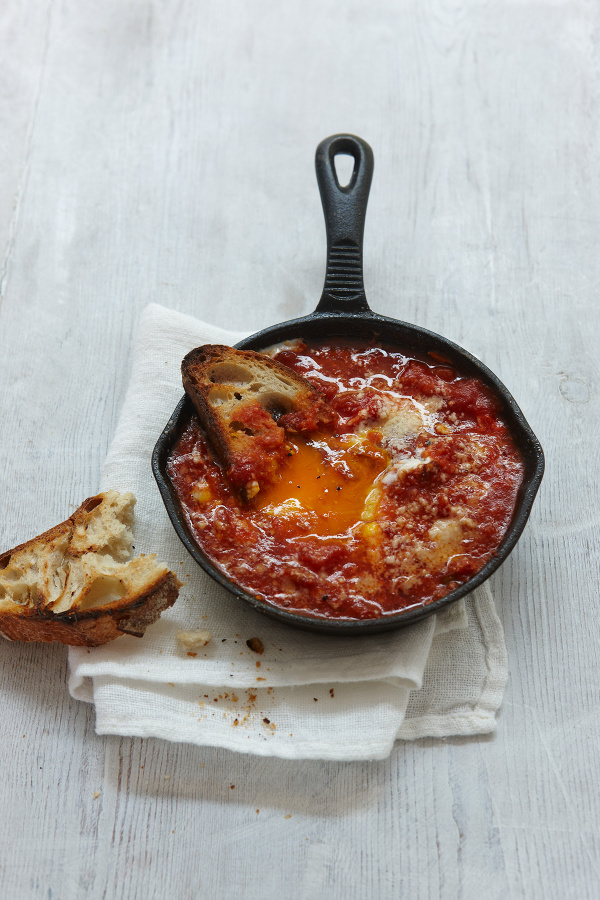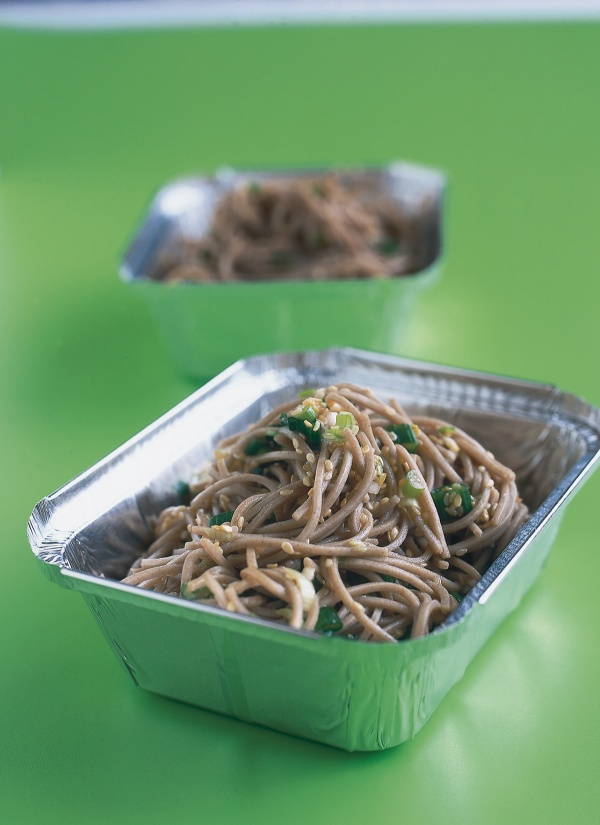 Soba Noodles With Sesame Seeds