Print me
Introduction
Chewy caramel - nut- chocolate delights. I think these are better than flapjacks.
500 quick-cooking oats
500 all-purpose flour
375 brown sugar
1 teaspoon baking soda
250 unsalted butter
284 coarsely chopped chocolate
250 coarsely chopped pecan nuts (or walnuts)
250 salted caramel sauce
Method
Carmelitas is a community recipe submitted by nigella2 and has not been tested by Nigella.com so we are not able to answer questions regarding this recipe.
Grease the bottom and sides of a 13x9 baking tin.
In a large bowl combine oats, flour, brown sugar and baking soda stir to mix well. Add melted butter and blend well.
Distribute half the mixture into prepared pan and press gently with fingertips to form an even layer. Transfer pan to oven and bake for 10 mins.
Remove pan from oven sprinkle chocolate chips and nuts evenly over the crust then drizzle evenly with the caramel sauce.
Distribute the reserved oat mixture over the top (with fingertips) to form an even layer. Return pan to oven and cook for about 25 mins or top is golden brown.
When COMPLETELY cold cut into squares.
Other recipes you might like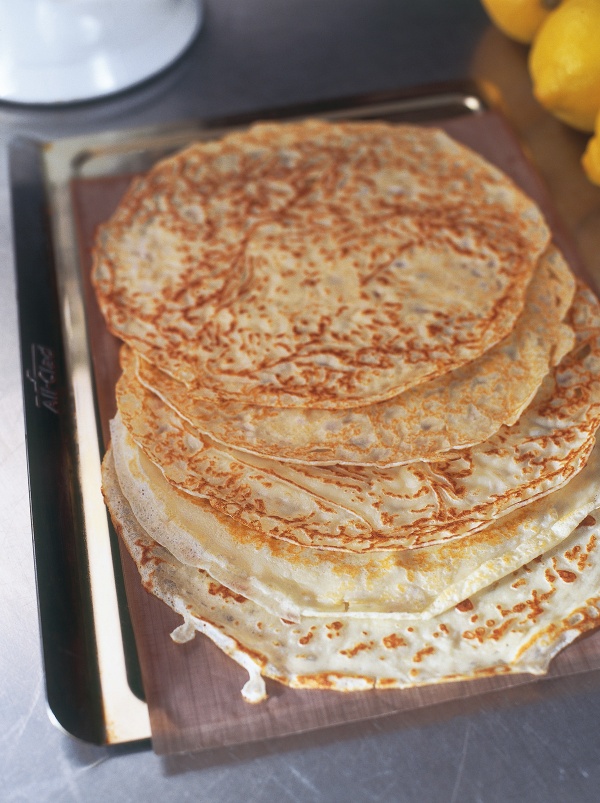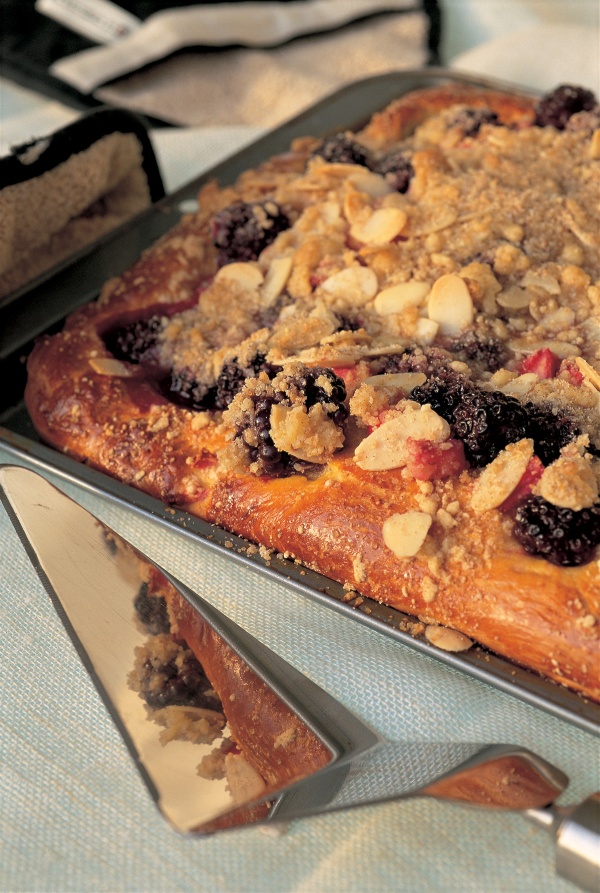 Apple and Blackberry Kuchen