Print me
Introduction
I've had this quite a few times at an Aunt's house, I'm not sure where she got it from, she's baked just about everything.
500 millilitres shelled, unpeeled whole natural almonds
325 millilitres superfine sugar
8 egg whites
Zest of 1 lemon
125 millilitres flour
1 pinch of salt
Method
Almond Cake is a community recipe submitted by NYinRome and has not been tested by Nigella.com so we are not able to answer questions regarding this recipe.
Oven tempature 180 degrees C.
Blend almonds and sugar in food processor until fine.
Beat egg whites with good pinch of salt until stiff.
Add the almond mix and lemon zest to the whites a bit at a time, folding in thoroughly.
Add the flour, a little bit at a time mixing gently.
Grease 8" pan with butter. Bake for approximately one hour.
Additional Information
The cake should be firm. You can keep it well stored in a tin.
Other recipes you might like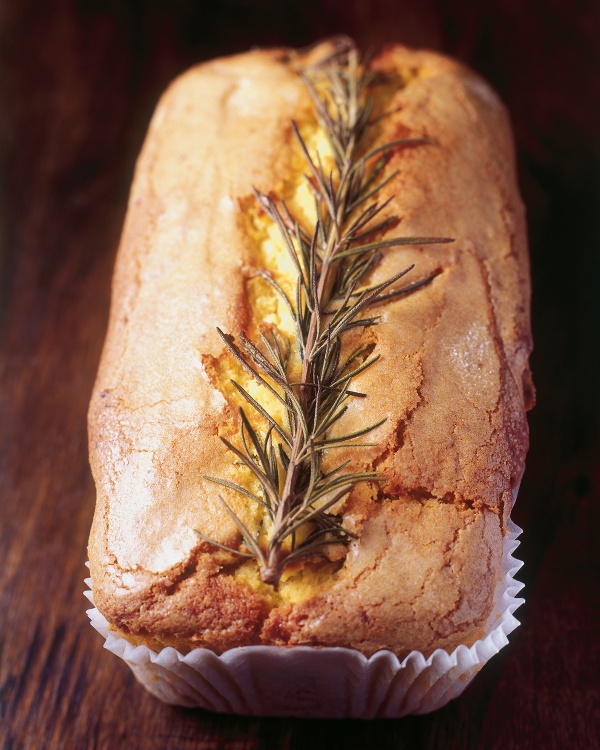 Rosemary Remembrance Cake