Print me
Introduction
This is my favorite quiche and i love sharing the recipe. What is great about this one is that you may have for all three meals. You may put anything you want in this quiche. Enjoy the quiche!
6 eggs
250 heavy cream
8 slices bacon (your favourite type)
375 swiss cheese (or parmesan)
⅕ teaspoon nutmeg
salt
pepper
63 fresh parsley
¼ scallion
1 pie crust
Method
Quiche Lorraine is a community recipe submitted by opositive89 and has not been tested by Nigella.com so we are not able to answer questions regarding this recipe.
Preheat oven to 375 degrees F
Cook bacon on the stove or in the microwave
Put eggs, cream, spices, and herbs in a medium sized mixing bowl beat on high speed for at least 3 minutes the longer you beat the fluffier the custard
Crumble bacon Do layer of bacon and then a layer of cheese inside the pie crust repeat until all the bacon and cheese is used up
Once that is complete pour over custard
Carefully walk over and place in oven for 45 minutes or until when a toothpick is inserted it comes out clean
Other recipes you might like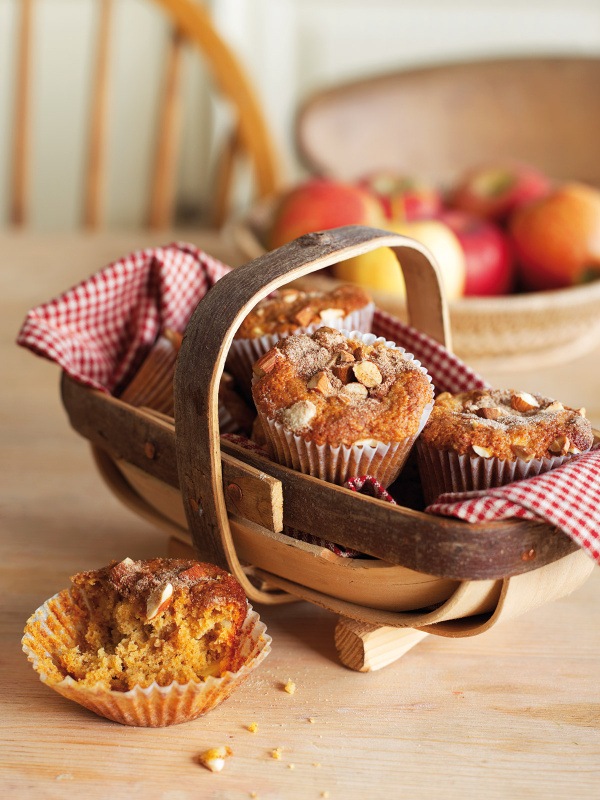 Apple and Cinnamon Muffins