Print me
Introduction
Use this to make mince tarts.
227 grams raisins
227 grams golden raisins
113 grams candied peel
½ kilogram apples (peeled cored and chopped)
½ kilogram currants
½ kilogram brown sugar
1 teaspoon pumpkin pie spice
½ teaspoon ground ginger
¼ teaspoon ground nutmeg
2 lemons (zest and juice)
165 millilitres brandy
Method
Mincemeat is a community recipe submitted by robyn and has not been tested by Nigella.com so we are not able to answer questions regarding this recipe.
Put fruit thru grinder or food processor
Mix in spices
Cover and let stand overnight
Stir in brandy.
Pack in jar, cover and refrigerate up to 6 weeks.
Other recipes you might like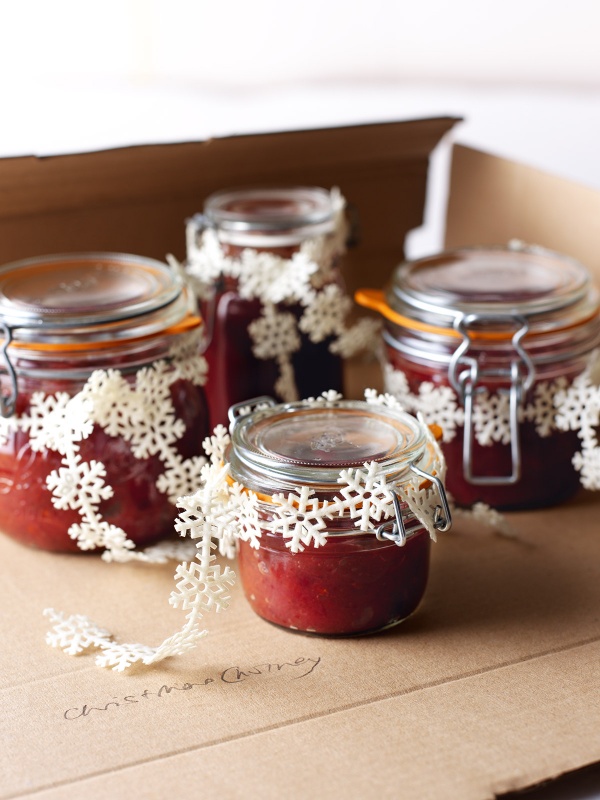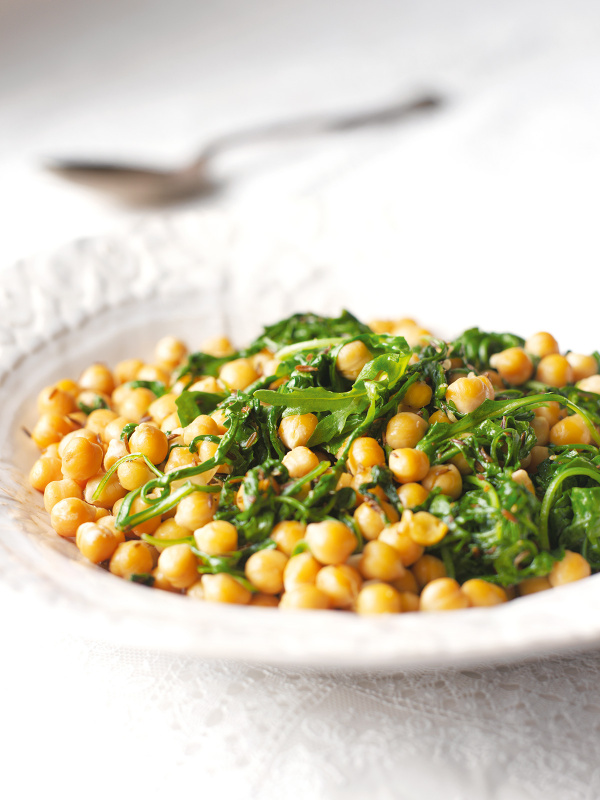 Chickpeas With Rocket and Sherry