Print me
Introduction
This recipe was given to me in the early 80's and I have just re discovered it again.
For the Pie
113 rich tea biscuits
4 tablespoons unsweetened cocoa
57 butter
227 cream cheese
125 superfine sugar
125 thickened cream
peppermint essence (to taste)
For the Topping
113 bittersweet chocolate
57 butter
green food colouring (optional)
Method
Chocolate Mint Pie is a community recipe submitted by ShazzaP and has not been tested by Nigella.com so we are not able to answer questions regarding this recipe.
Crush the biscuits, add the unsweetened cocoa.
Melt the butter and add to the biscuit mix, press into a flan tin. Beat cream cheese and sugar until creamy.
Add the whipped cream, peppermint essence and food dye to suit. Pour onto the flan, refrigerate to set.
Melt the chocolate and butter together and place on top of chilled filling. Chill till serving.
Additional Information
This is quite rich, so an 8 inch plan would serve 8 people
Other recipes you might like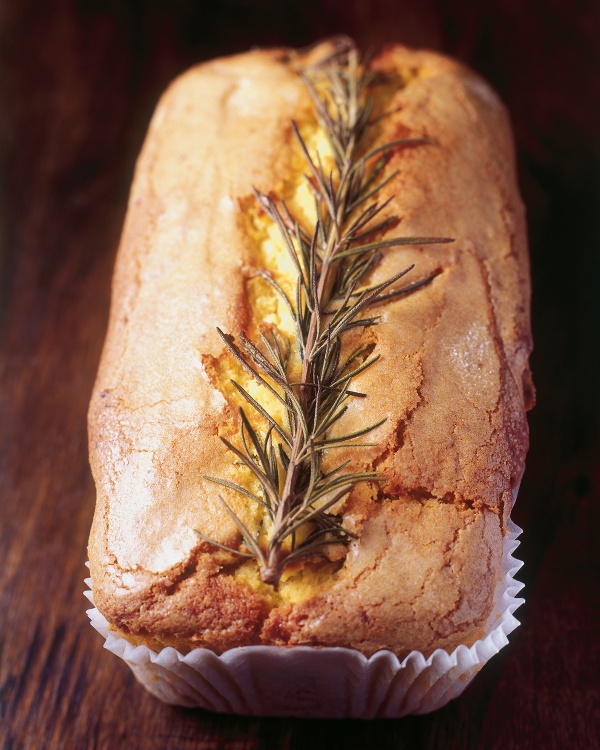 Rosemary Remembrance Cake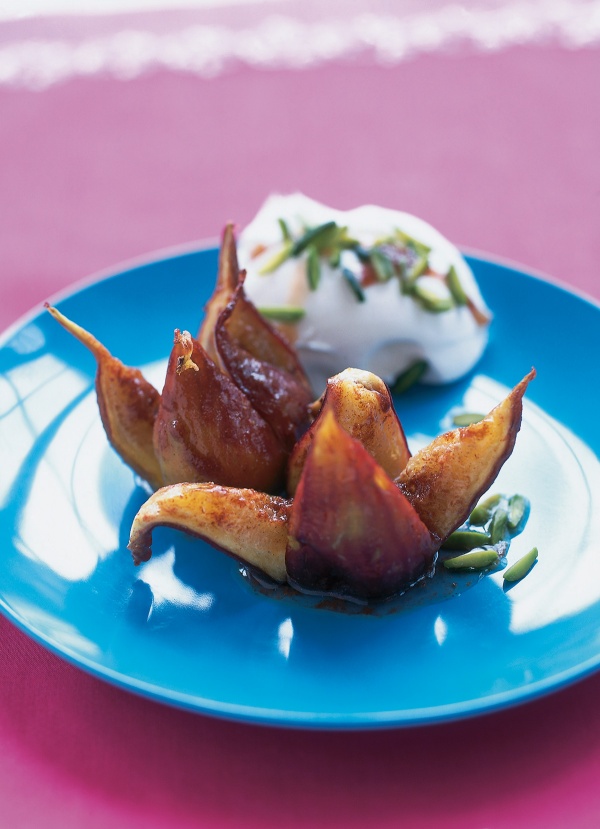 Figs for a Thousand and One Nights