Print me
Introduction
These are also known as yo-yo's, taken from Womans Weekly Cookbook series, Old Fashioned Favourites.
For the Main
125 butter
1 teaspoon vanilla essence
2 tablespoons confectioners' sugar
188 all-purpose flour
63 cornstarch
For the Buttercream
30 butter
½ teaspoon vanilla essence
125 confectioners' sugar
1 teaspoon milk
Method
Melting Moments is a community recipe submitted by ShazzaP and has not been tested by Nigella.com so we are not able to answer questions regarding this recipe.
Beat cream, essence and sifted confectioners' sugar in small bowl with electric mixer until light and fluffy, Stir in the sifted flours.
Spoon mixture into piping bag fitted with a 1cm fluted nozzle, pipe 3cm rosettes about 3cm apart onto lightly greased oven trays
Bake in moderate oven about 10mins or until lightly browned; cool on trays.
Beat butter, essence and sifted confectioners' sugar in a small bowl until light and fluffy; beat in enough milk to make mixture spreadable.
Join cold biscuits together wilh the filling.
Other recipes you might like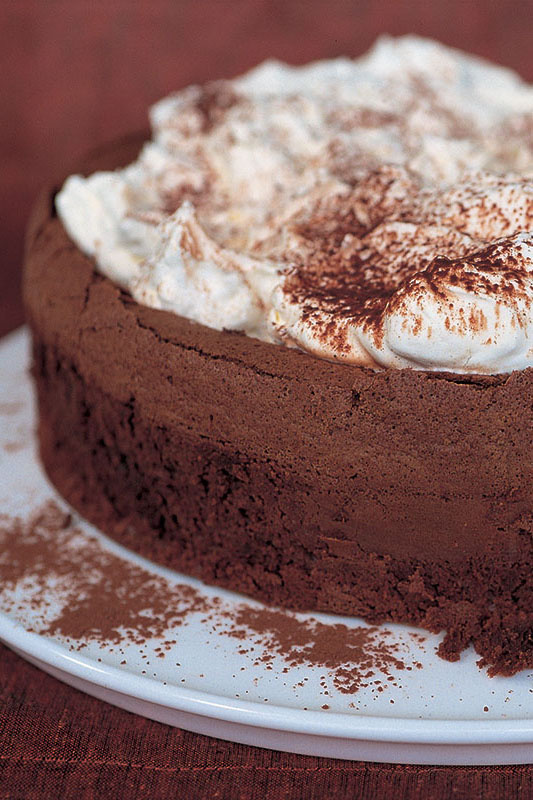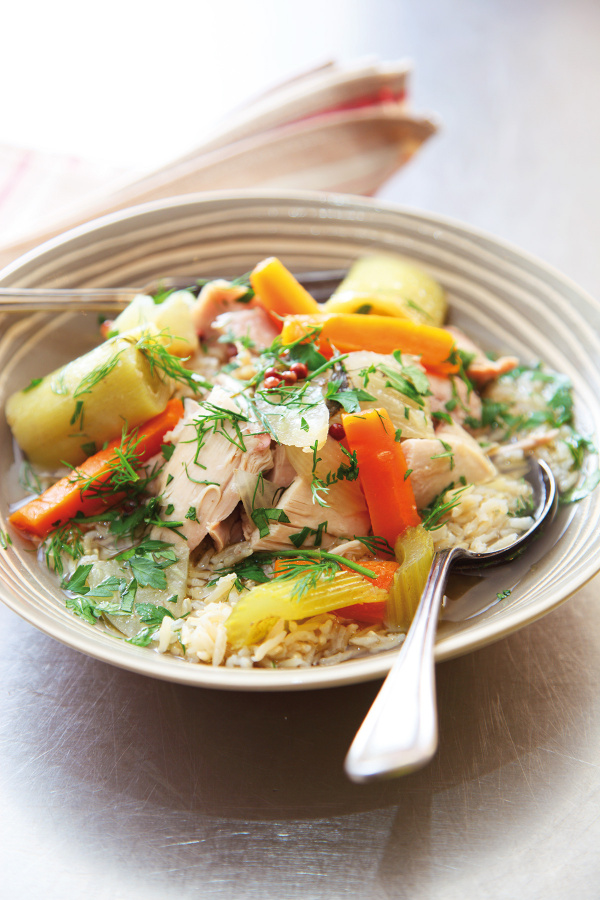 My Mother's Praised Chicken