Print me
Introduction
These scones were made famous in the 70's by Flo Bjelke-Petersen wife of an Australian State Premier. As taken from the Womans Weekly cookery series, Old Fashioned Favourites.
Ingredients
Serves: Makes about 16
255 grams cooked and mashed pumpkin
28 grams butter
63 millilitres superfine sugar
1 egg
625 millilitres self-raising flour
½ teaspoon ground nutmeg
83 millilitres milk (approximately)
Method
Pumpkin Scones is a community recipe submitted by ShazzaP and has not been tested by Nigella.com so we are not able to answer questions regarding this recipe.
Lightly grease two 20cm round sandwich pans.
Beat butter and sugar in a small bowl with electric mixer until light and fluffy; gradually beat in egg.
Transfer mixture to large bowl. Stir in pumpkin, then sifted dry ingredients and enough milk to make a soft sticky dough.
Turn dough onto floured surface, knead lightly until smooth.
Press dough out to about 2cm in thickness, cut 5cm rounds from dough. Place rounds, just touching, in prepared pans. Bruch tops with a little milk.
Bake scones in a very hot oven for about 15mins.
Additional Information
When choosing a pumpkin use a solid fleshed one, Butternut squach also works well Best made just before serving Suitable for freezing
Other recipes you might like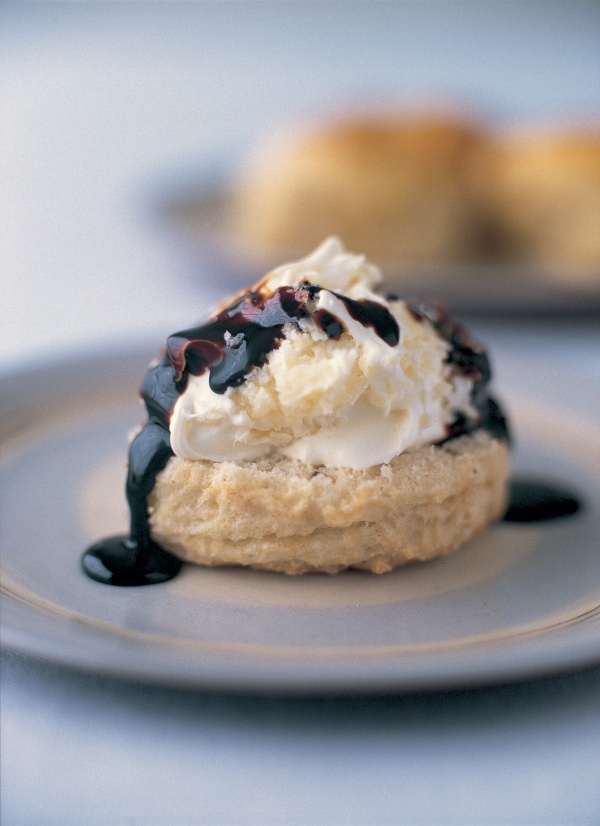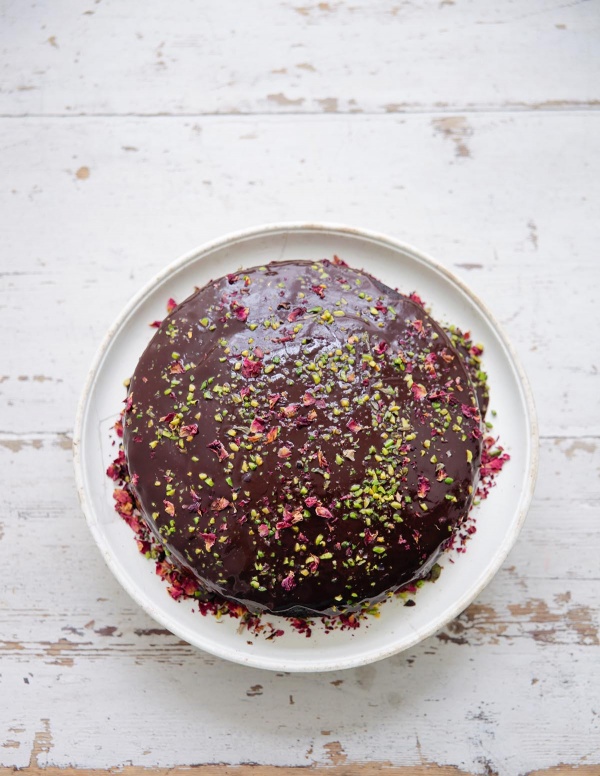 Dark and Sumptuous Chocolate Cake