Print me
Introduction
Another delicious dish, made easy with the microwave!
794 grams chicken
125 millilitres red wine
1 teaspoon semi-crushed black peppercorns
1 teaspoon worcestershire sauce
1 teaspoon semi-crushed garlic
1 tablespoon flour
salt (to taste)
Method
Chicken in Wine Sauce is a community recipe submitted by sweetjaw and has not been tested by Nigella.com so we are not able to answer questions regarding this recipe.
Marinate the chicken in wine, sauce, pepper, garlic and salt and keep for a few hours.
Cook covered for 16 minutes on power 60.
Drain out liquid, mix flour into it and stir to remove lumps.
Cook sauce on high for 2 minutes.
Pour back on chicken and serve.
Other recipes you might like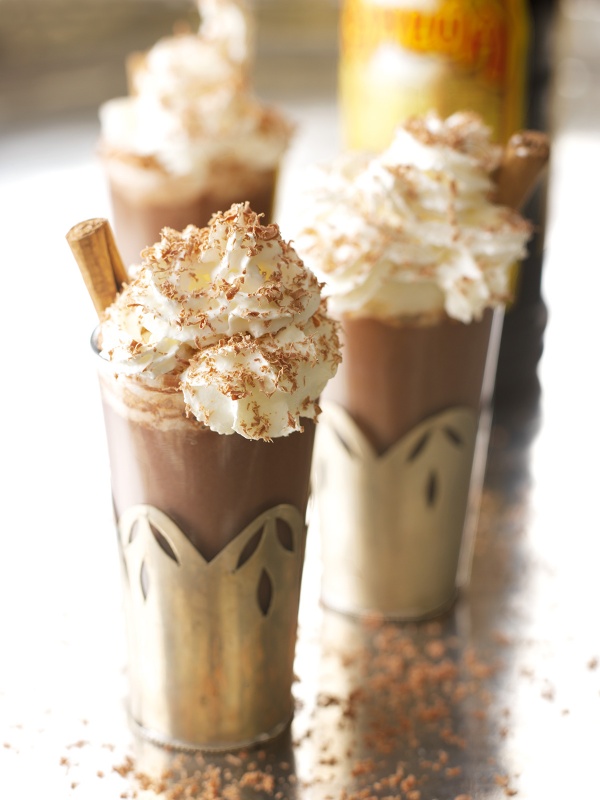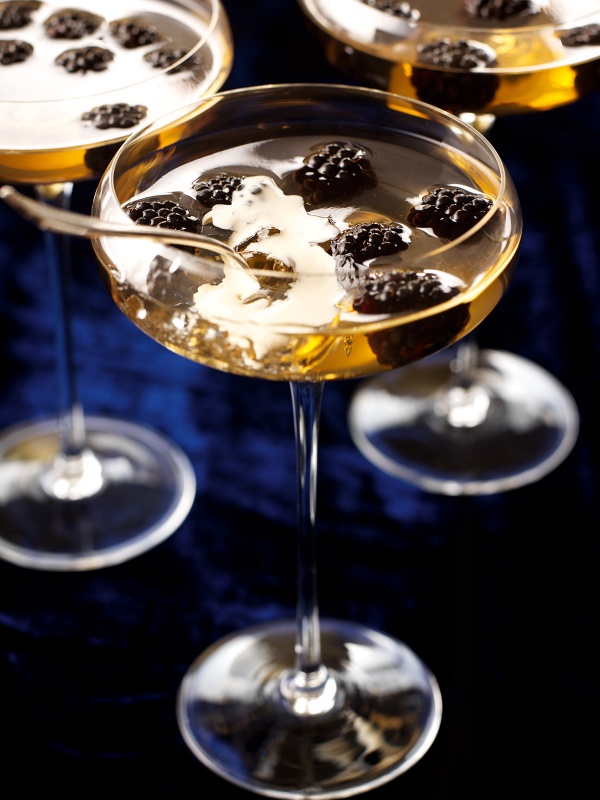 Blackberries in Muscat Jelly