More recipes
Recipe search
Easy Fruit Cake/Christmas Cake
A community recipe by

WelshRarebit

Not tested or verified by Nigella.com
Print me
Introduction
Found this on an internet search.
340 all-purpose flour
1 tablespoon mixed spice
113 almond meal
227 currants
227 golden raisins
227 raisins
113 cherries
227 butter
227 soft brown sugar
6 eggs
8 tablespoons milk
1 tablespoon black molasses
Method
Easy Fruit Cake/Christmas Cake is a community recipe submitted by WelshRarebit and has not been tested by Nigella.com so we are not able to answer questions regarding this recipe.
Mix flour, spice and almond meal together. Mix fruit ( I let mine sock in a good glug of brandy for about an hour). Beat butter and sugar to a cream, beat milk and eggs together. Mix together all ingredients. Add the fruit last. Bake for four hours. First hour 180C (Gas 4), then slowly 150C(Gas2).
Other recipes you might like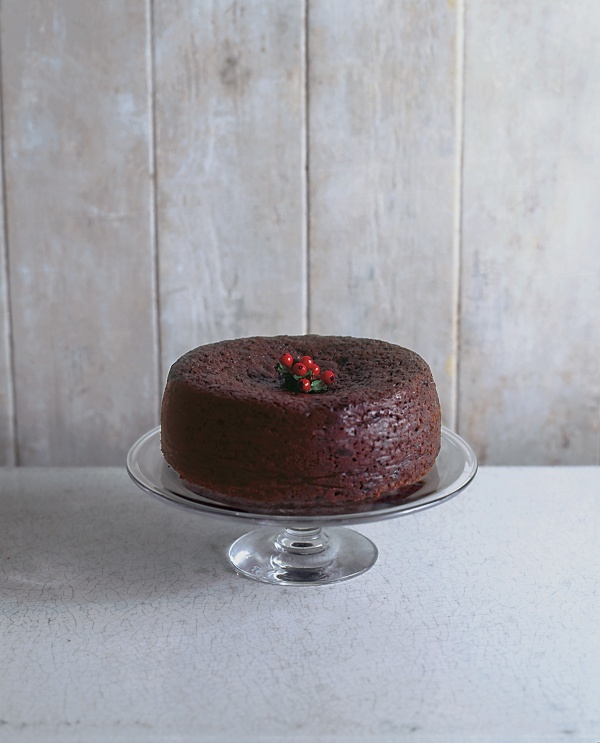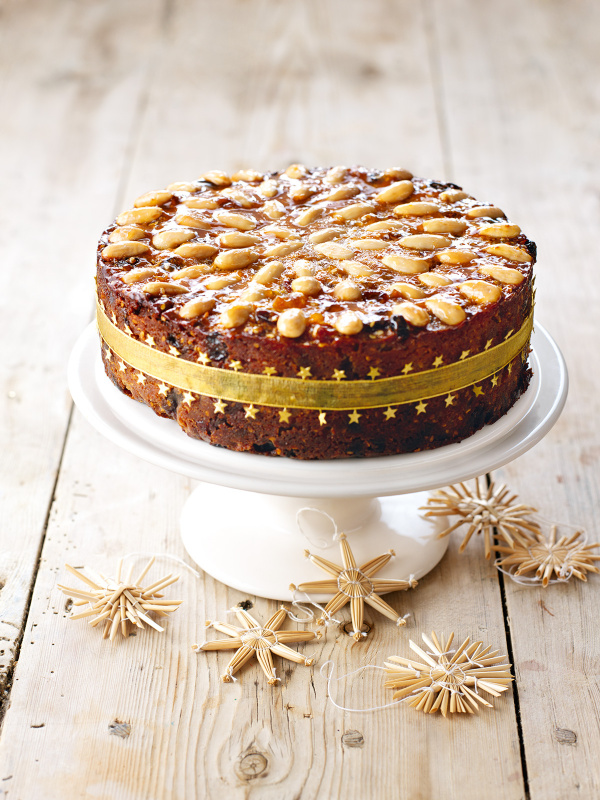 Gorgeously Golden Fruit Cake