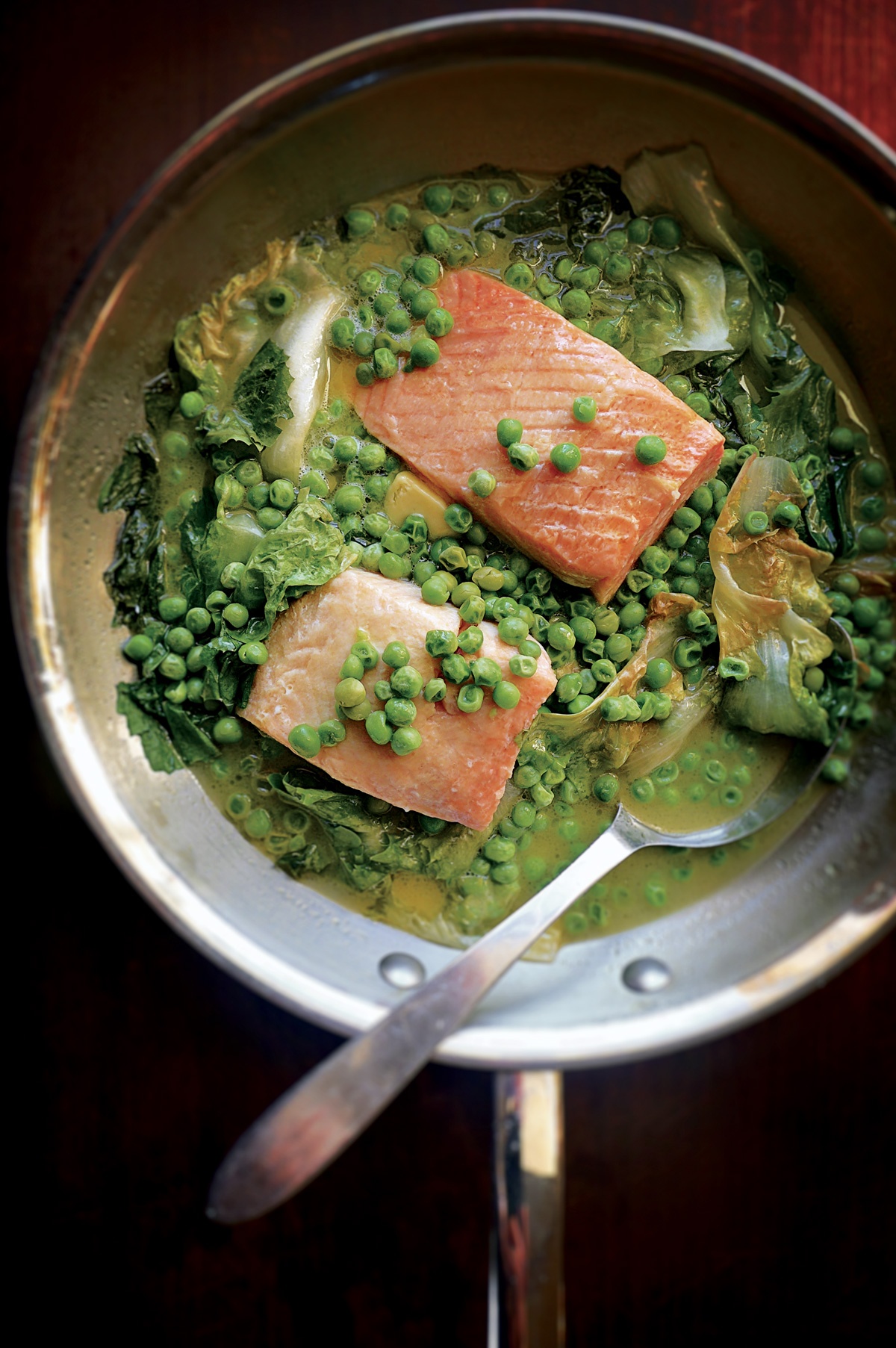 I've been a longtime fan of Canal House, and somewhere - I'm afraid order is not one of my strengths - I have a fine collection of beautiful seasonal booklets of theirs - and by theirs, I mean Melissa Hamilton and Christopher Hirsheimer who between them are Canal House. In some respects this book is utterly different: it's a big, weighty brick of a book; but it bears the essential Canal House stamp. (Although I should add that this is not the first of their hefty volumes: I should also direct you to Canal House Cooks Every Day and Canal House Cooks Lunch.) For although there is something old fashioned about a book like this - each chapter teaches basics, and then fans out into multifariously delicious offshoots - it brings with it a modern, simple sensibility, too. Above all, it is a gift for the home cook, offering guidance, instruction, advice, inspiration and, ultimately, confidence. And actually, a wonderful present to give anyone starting off in their first kitchen, or indeed to provide a boost to jaded day-in-day-out cooks who feel they've got into a culinary rut.
There are simply too many recipes for me to give an adequate picture of the scope of the book, so let me leave you now instead with the one I've chosen for you: Braised Salmon with Escarole & Peas.
Excerpted from CANAL HOUSE Copyright © 2019 by Christopher Hirsheimer and Melissa Hamilton.
Images c/o Christopher Hirsheimer.
Used with permission of Little, Brown and Company, New York. All rights reserved.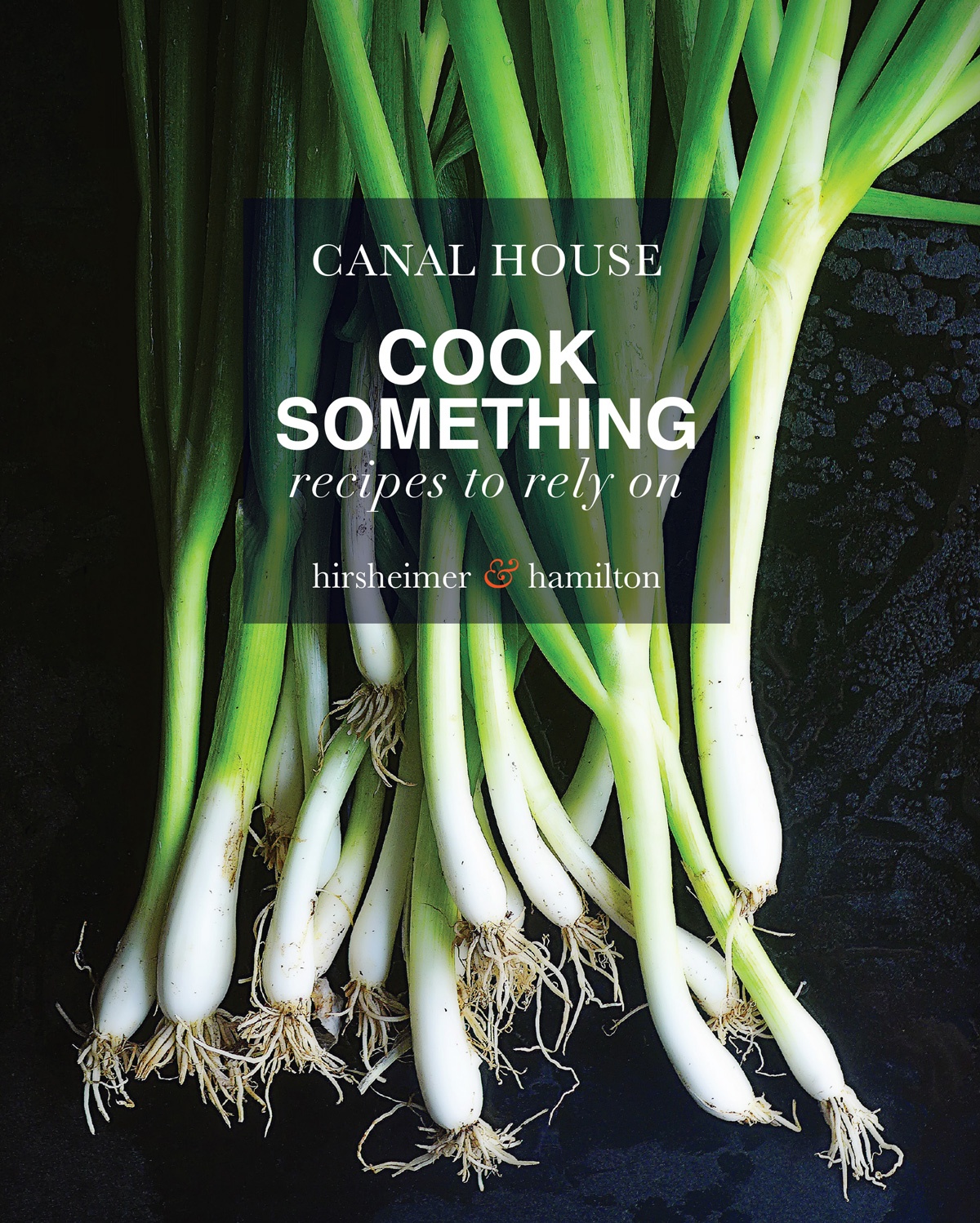 Try this recipe from the book