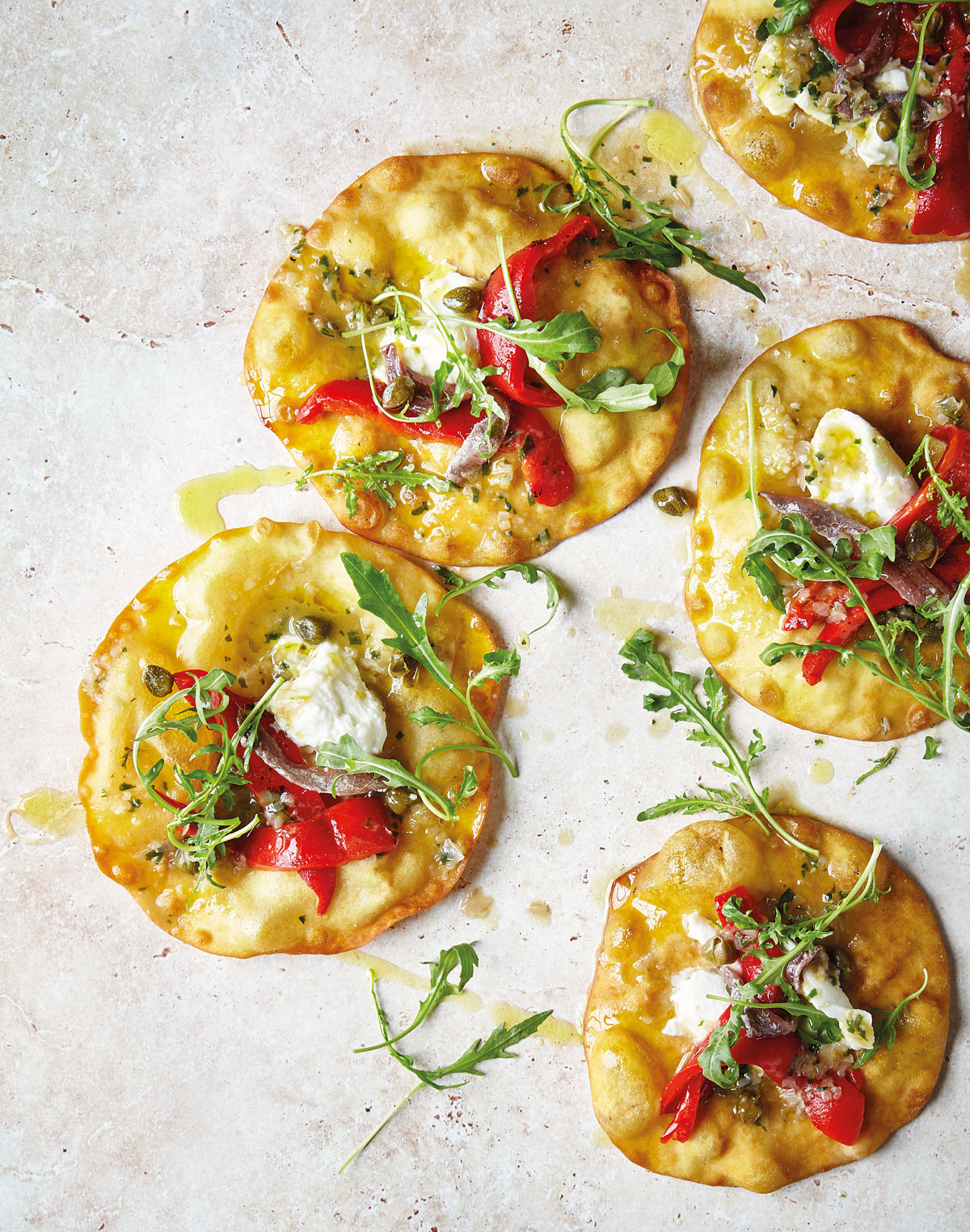 I have many books on Italian cooking and, indeed, a few of those cover the food of the Amalfi Coast. Do I really need more? I would have said not, but then I got my hands on Ursula Ferrigno's Cucina di Amalfi and I couldn't let it go! It's a part of Italy that I adore — it would be impossible not to, I think — and it's given me such joy immersing myself in it. This book is just sunshine for the soul!
Ferrigno has always been a food writer I know I can trust, and as a consequence my copy is a-flutter with greedy post-it notes. On the to-do list are her father's Tortine di Parmigiano, mini Parmesan pancakes or, rather, golden, cheesy potato patties; the Torta di Prosciutto, a Parma ham flatbread that's been made in the region since the 12th century; the gloriously comforting Pasta e Piselli, made with macaroni, tomatoes, cubes of potato (I love a double-carb) and fresh peas, which we in the Northern Hemisphere will be getting soon; Spaghetti with Colatura, the Italian equivalent of nam pla, the fish sauce of Vietnam, and direct descendant of the Ancient Roman garum; Chickpea-flour Pasta with Squid and Chickpeas; Veal Scaloppine with Parsley Caper Sauce (and I have a mind to make a version of this with chicken thighs); and the Rocket/ Arugula Salad with Figs that I'll be calling on in late summer. Desserts that laid claim on my attention: of course, that classic Sorta Caprese, the famous, flourless chocolate cake from Capri; but also a simple lemon cake; a local take on a rum baba; and the most wonderful no-churn, rum-flavoured ice cream, studded with almonds and amaretti biscuits.
And from this sunny, mood-lifting book, I have chosen to share with you today the recipe that fills me with particular excitement — the Pizza Fritta di Mozzarella e Peperoni, which is to say fried (yeast-less) pizza with mozzarella, peppers and anchovies galore!
Cucina di Amalfi by Ursula Ferrigno, published by Ryland Peters & Small (£20).
Photography by Nassima Rothacker © Ryland Peters & Small.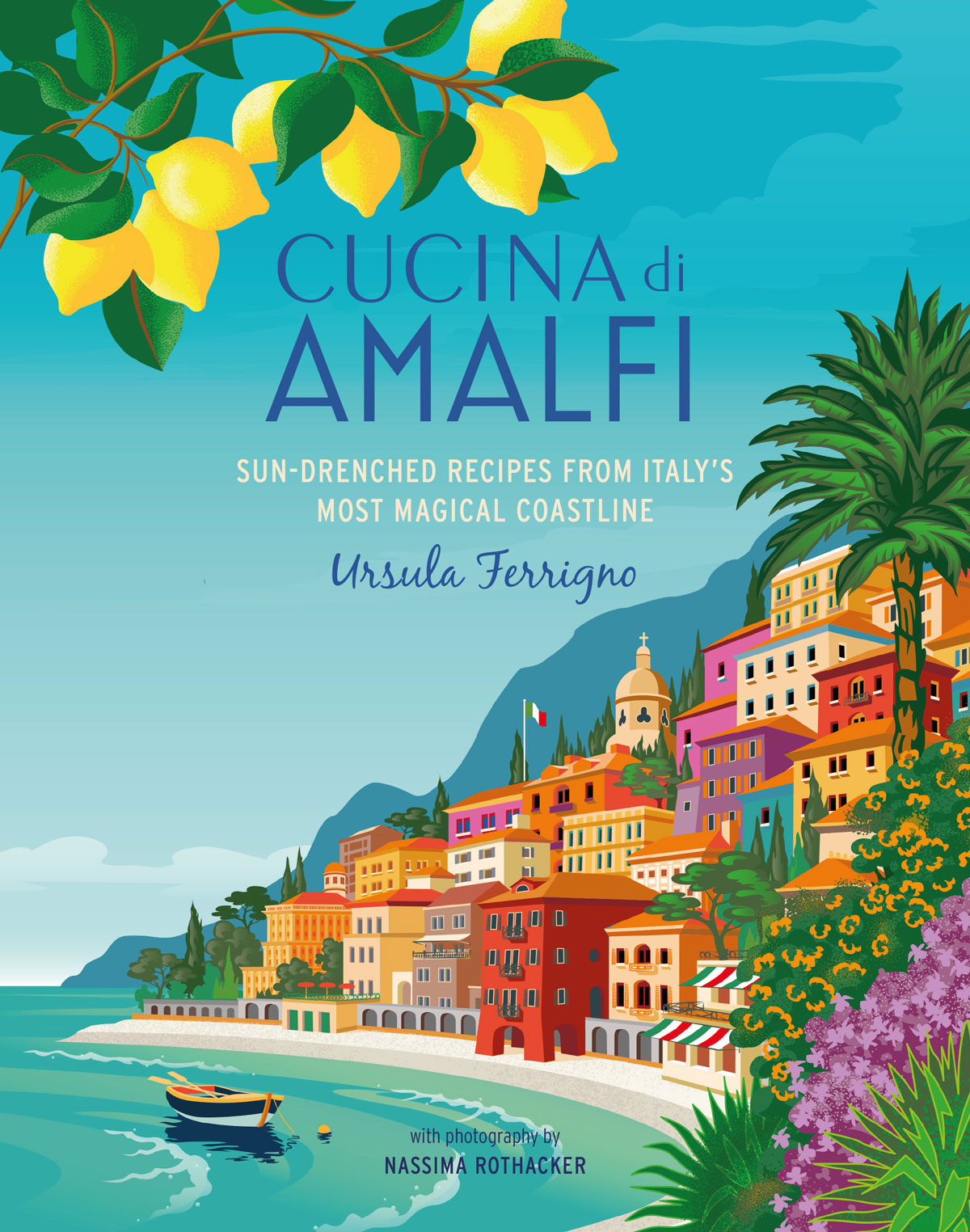 Try this recipe from the book