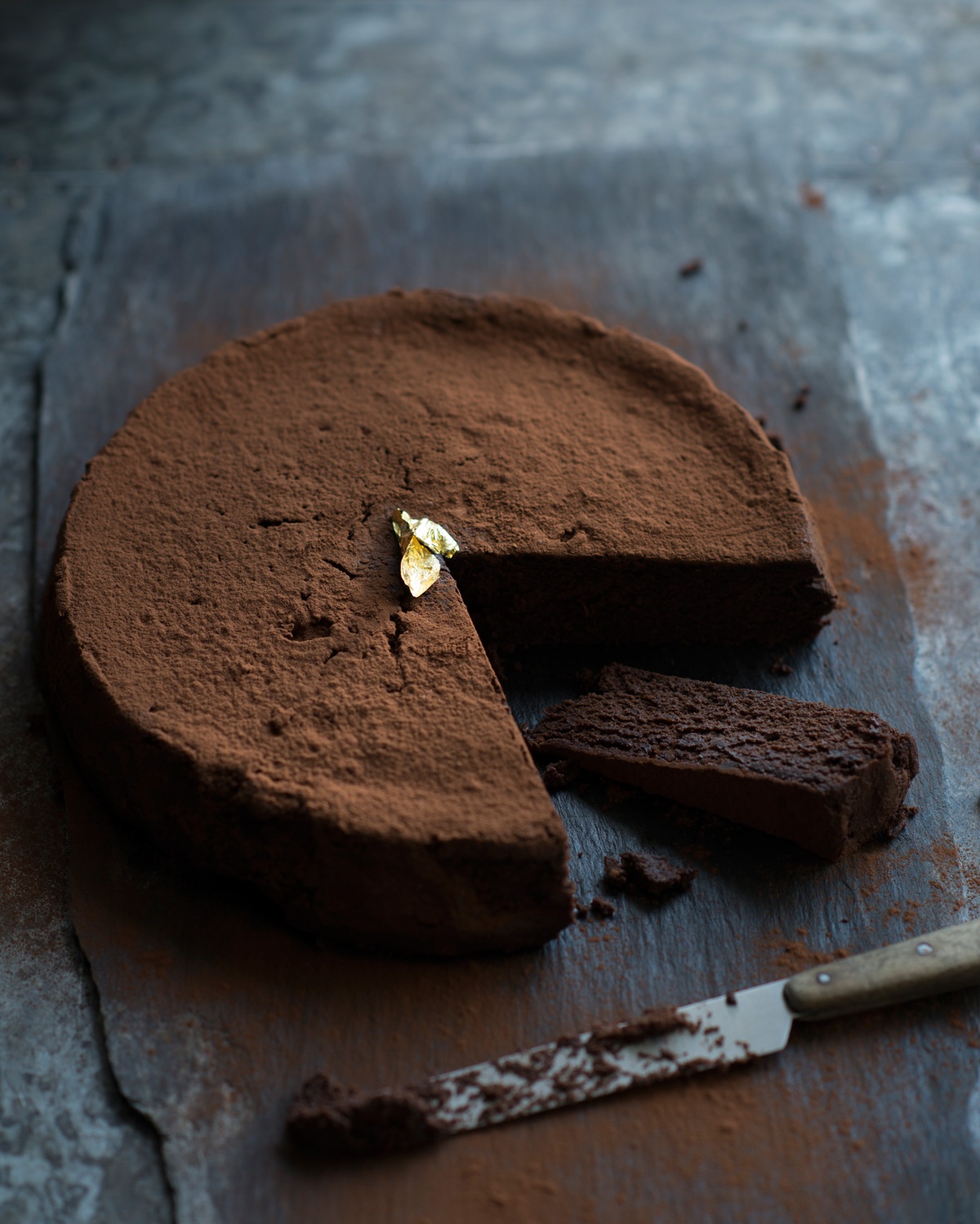 When I was in Sydney last year, Petrina Tinsley, the extremely talented Australian food photographer (whose pictures you will find in three of my books, and frequently on the website) took me for a late Saturday breakfast at Flour and Stone, where I ate luscious panna cotta lamingtons (unlike any other lamington I have ever eaten) and some canelés, with their waxy and crisp dark bronze exteriors and dense tender, rum and vanilla centres, somewhere between a chewy sponge and a soft custard, cooked to perfection. The baking was exquisite, but the place was cosy and unpretentious, and exactly the same is true of Nadine Ingram's book. Now, I could have given you the recipe for either of the delicacies I've already mentioned - and I was also pulled in the direction of a Champagne and rose swiss roll, sourdough crumpets with honeycomb and and rhubarb, strawberry and coconut cake - but I'm afraid I got waylaid by her Chocolate Manjari Cake. Well, I'm actually very glad I did, and I think you will be too!
Extracted from Flour and Stone by Nadine Ingram, published by Simon & Schuster Australia, available now.
Photography © Alan Benson.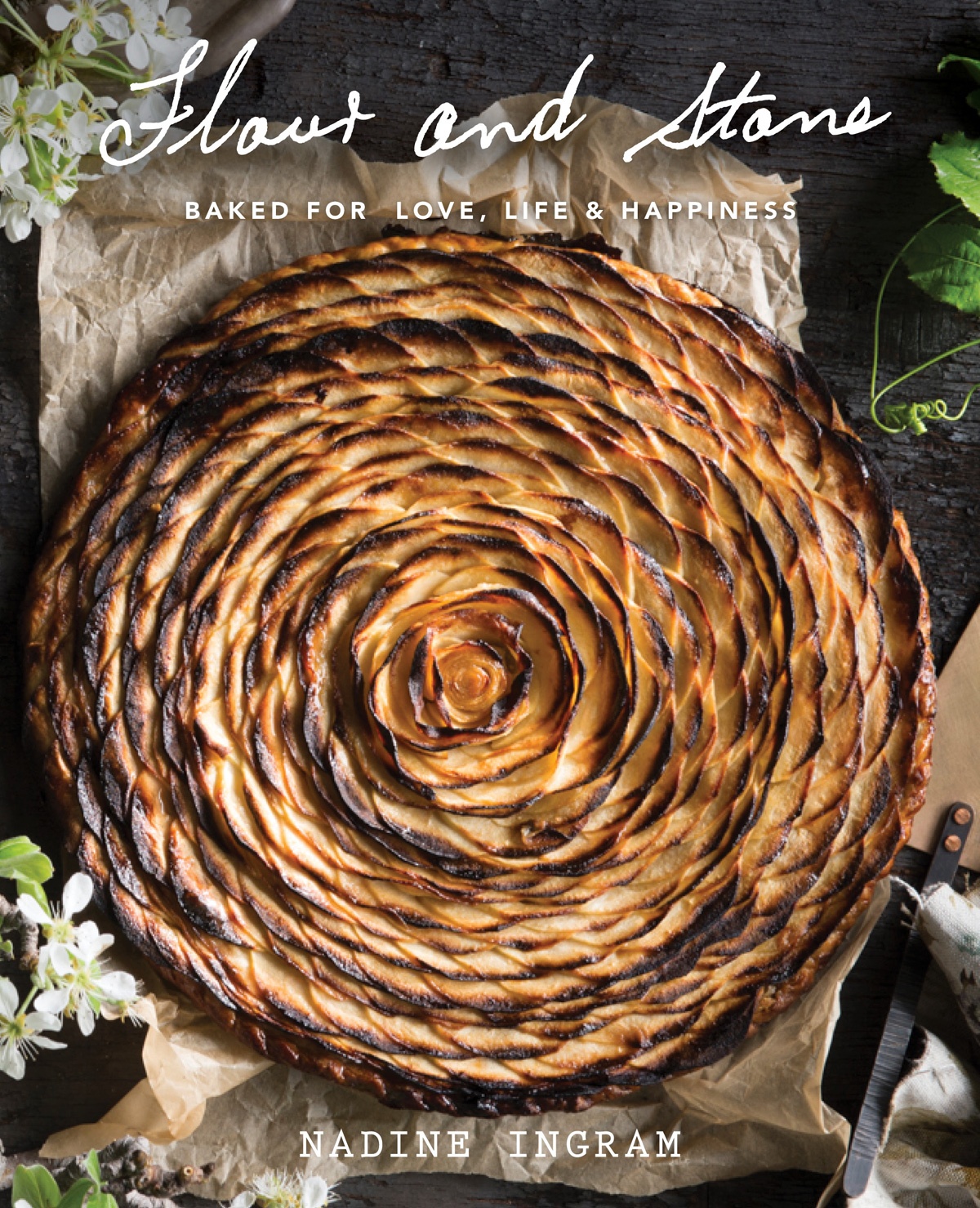 Try this recipe from the book