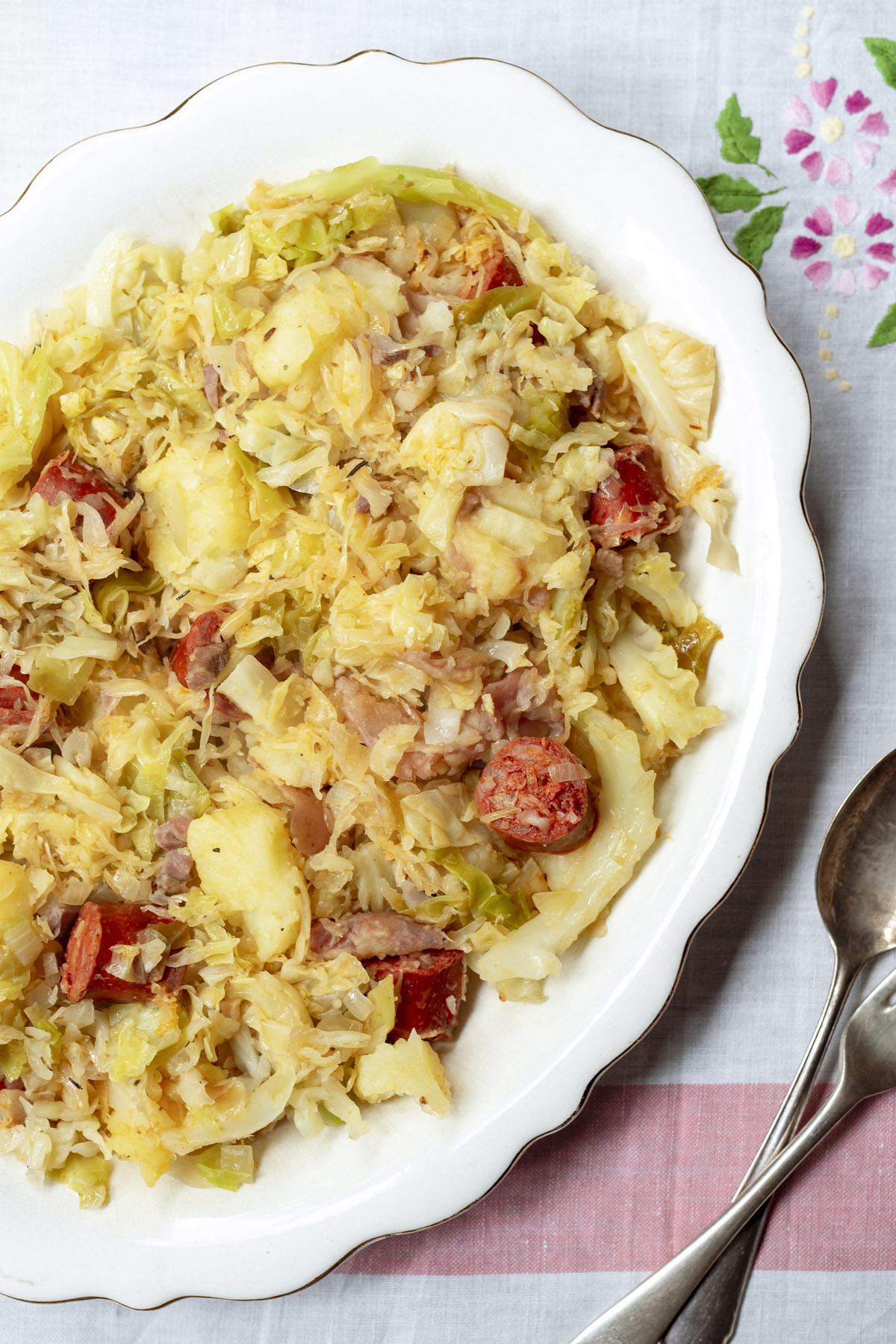 At this time of year the cookbooks come out fast and hard, and I must confess that having to choose just one to feature here from the huge pile that is published each Thursday gives me more than a slight twinge of anxiety. (Indeed, I have to give up the hope of hitting publication dates altogether.) I don't have any particular rule for which get picked and which must languish unfairly in the shadows: essentially, I work — as I always do — by instinct; the book that fills me with particular excitement as I read it, leading me insistently, impatiently into the kitchen, is the book I inevitably go for. Call it the post-it count, if you will!
And Istria is just that book. Novelty for its own sake must never be the criterion, but it is always a particular joy to be reminded of or introduced to and enlightened by a cookbook that sheds light on a perhaps less familiar area. Istria is a peninsula in the Adriatic which — and, having a shaky grasp of geography, I had to look this up to be sure — lies between the gulf of Trieste and the Kvarner Gulf. Paola Bacchia places it more poetically: "Istria is a promontory at the northern crux of the Adriatic Sea. It is placed like a keystone in the arch of the folding hills and valleys where Italy, Slovenia, Austria and Croatia meet." It is also an area that has shifted nationality repeatedly; Bacchia's Istrian Grandfather "was born in Istria when it was Austria, lived in Istria when it was Italy, and left Istria when it was Yugoslavia. The town of his birth is now in Croatia." To cut to the chase, what it means in terms of this glorious book, is an informative and deeply personal introduction to food that is markedly Northern Italian in influence, but equally informed by the flavours of the Austro-Hungarian Empire. And it's just the sort of food I love.
Post-it notes mark those recipes I am especially drawn to, although, frankly, I could have put a post-it note on every single page: Lentil & Barley Soup; Hazelnut Cheese Biscuits (to be savoured with a glass of Malvasia wine, though also excellent with a Sherry; a slightly more Italianate iteration of the Liptauer that was always in the fridge when I was a child (and for which I have a recipe in Nigella Bites) in the form of Ricotta Spread with Paprika; Fusi (Istrian fresh pasta shaped rather like garganelli) with Peas, Tomatoes & Cinnamon; Black Gnocchi with Calamari; Risotto with Clams; a luscious Strudel with Greens and Potatoes; Cabbage Rolls; Beef and Pork Goulash with Sauerkraut; Spiced Chocolate and Sour Cherry Cake; Fig and Walnut Loaf; Almond and Coffee Cake; and Crepes with Cherries, Orange & Cinnamon. The recipe I just had to share with you today, though, is the Pan-Cooked Cabbage with Potatoes, Speck and Sausage (though you can use pancetta in place of the speck), gorgeously flecked with caraway, and the dish to keep me happy this winter!
Recipe from Istria: Recipes and stories from the hidden heart of Italy, Slovenia and Croatia by Paola Bacchia (Smith Street Books, £26).
Photography © Paola Bacchia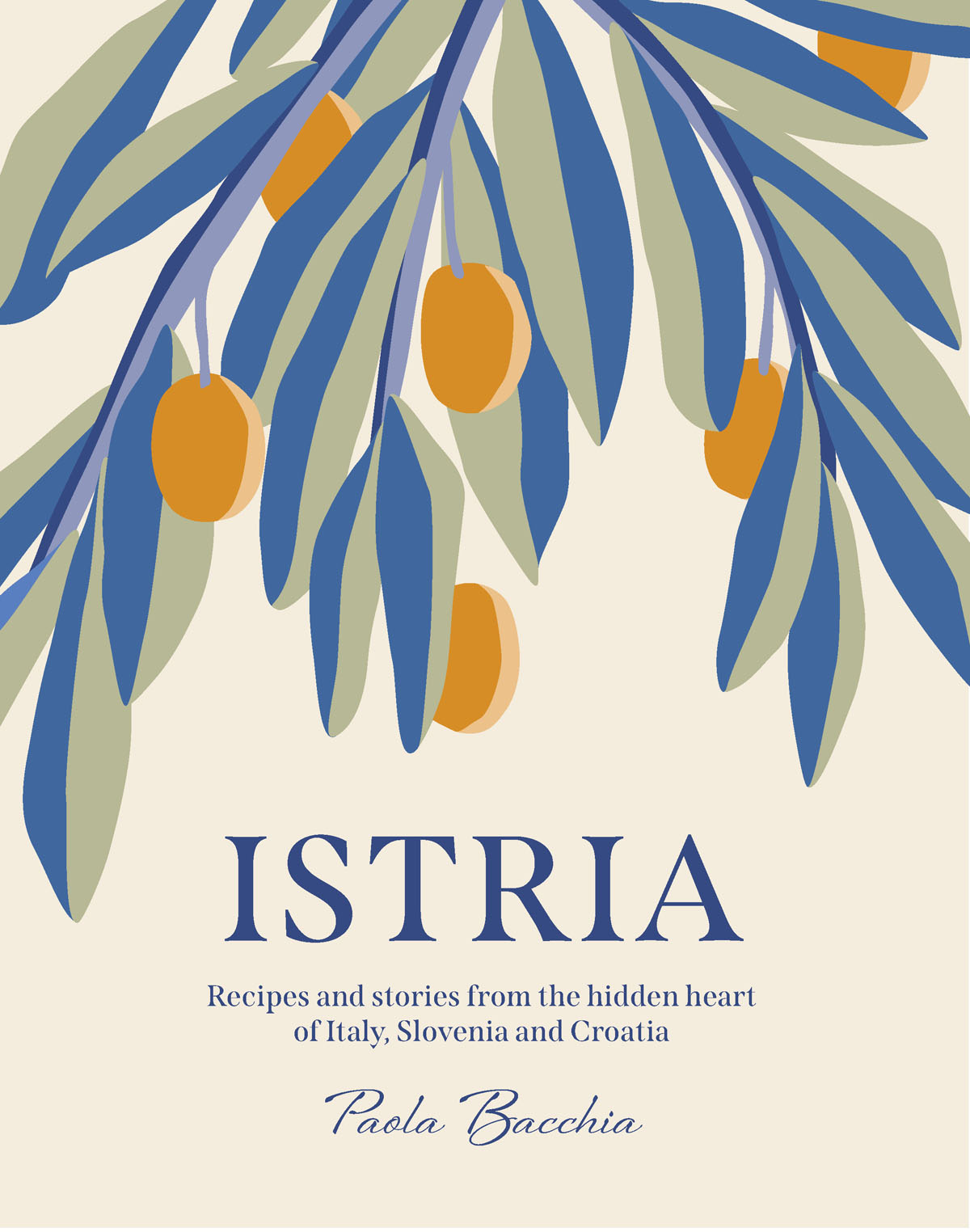 Try this recipe from the book