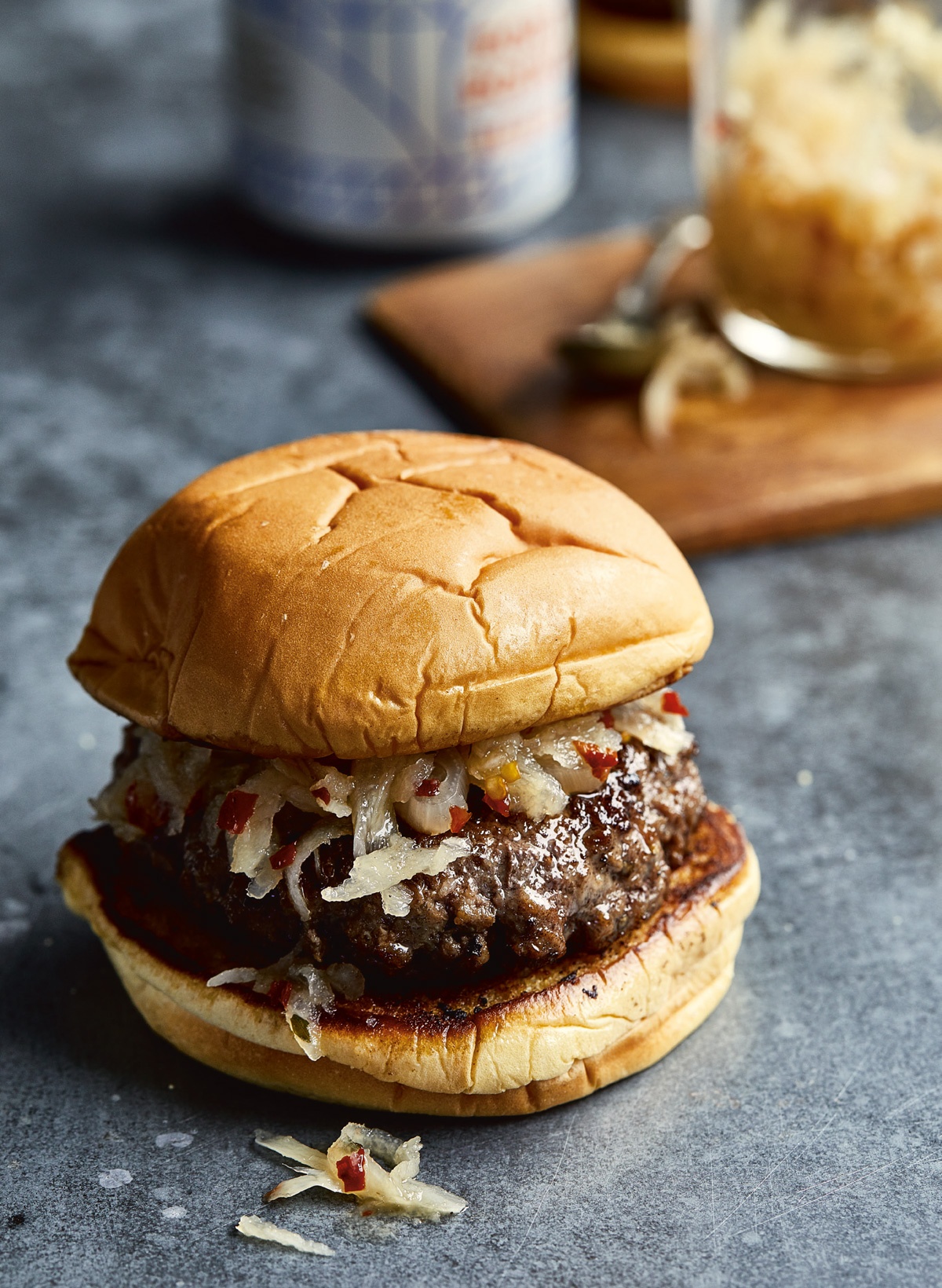 When Charlotte Druckman was planning and writing her new book Kitchen Remix, she couldn't have known just how apposite it was going to be when it came out. Its premise is simple, and persuasive: each chapter focusses on three ingredients, and shows how they can be combined to create different dishes. The ingredients themselves range from familiar fridge and storecupboard staples — mushrooms, cauliflower, rice, chicken, chickpeas — to just a few perhaps more recherché pantry items, in the form of nori seaweed, dried Chinese sausage and Taleggio cheese, but these latter ones are there to show how easy it is, once you have them in the kitchen, to make them part of your repertoire, boosting the flavour of everyday cooking.
Indeed, flavour is what this book celebrates so compellingly, but more than that, it is written with such confidence-bestowing kindness and enthusiasm. A favourite chapter of mine is Cauliflower + Bacon + Capers: the gratin recipe that combines all three, adding cheese, allspice, thyme and orange zest to a basic béchamel, couldn't be more up my alley. But I lingered hungrily, too, over Arborio Rice + Onion + Parmesan, which includes a recipe for onion tart that rather than having a pastry base, has a leftover rice crust. And the Bread + Chocolate + Olive Oil chapter certainly shouldn't go unmentioned, either. But the recipe I've chosen to share with you comes from Ground Beef + Eggplant + Parsnip (Mince + Aubergine + Parsnip for us on this side of the Atlantic!) which includes a recipe for a luscious Moussaka-Shepherd's Pie mash-up, a twist on the South African Bobotie, and - the recipe that I'm bringing to you now - a burger that has a tangy parsnip relish and brilliantly uses an aubergine, charred over the hob or grilled in the oven, to imbue a burger you can cook in a pan in the kitchen with the smokiness of an outdoor barbecue.
Reprinted with permission from Kitchen Remix by Charlotte Druckman, copyright © 2020.
Photographs by Aubrie Pick.
Published by Clarkson Potter, a division of Penguin Random House, LLC.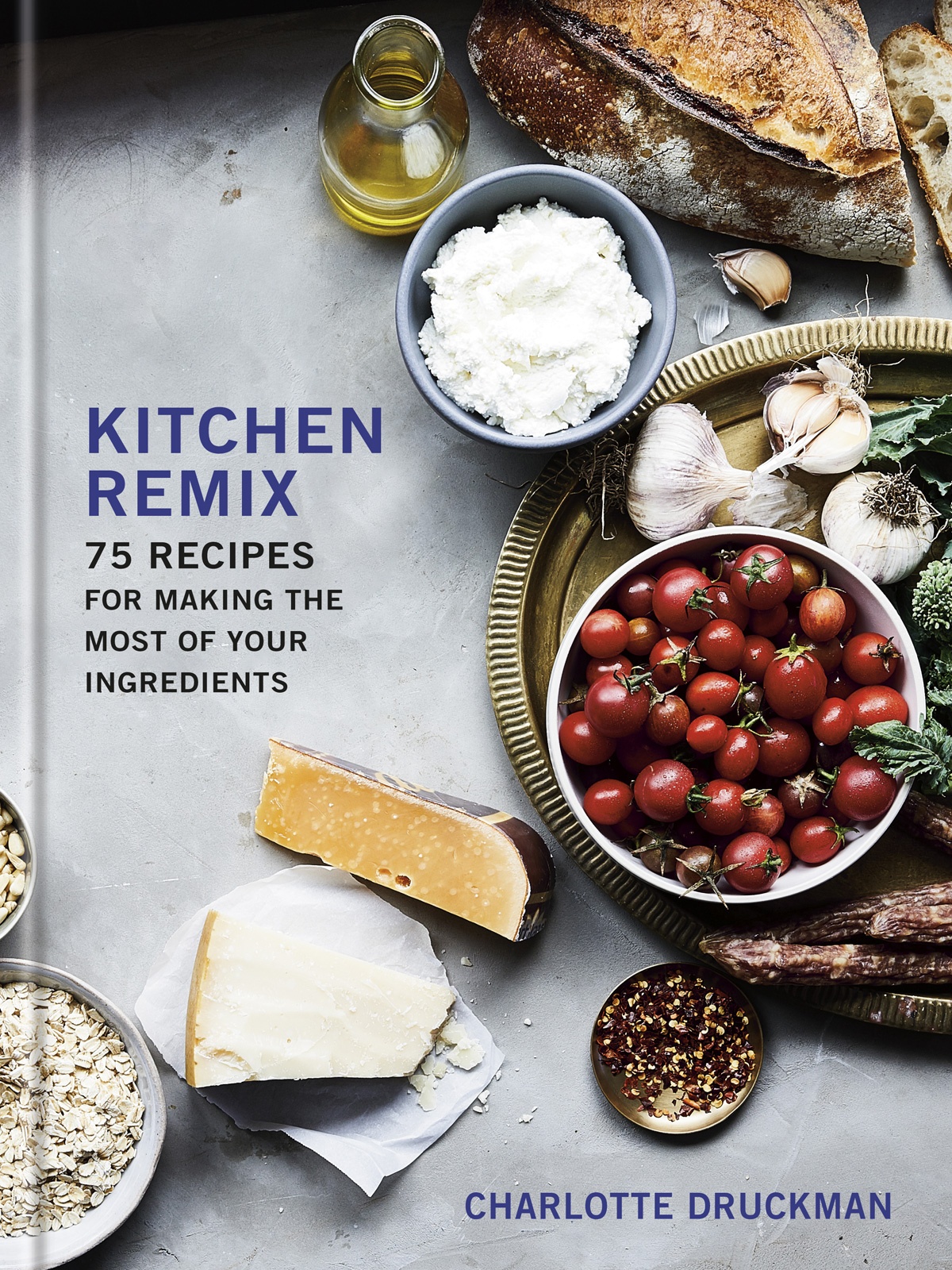 Try this recipe from the book