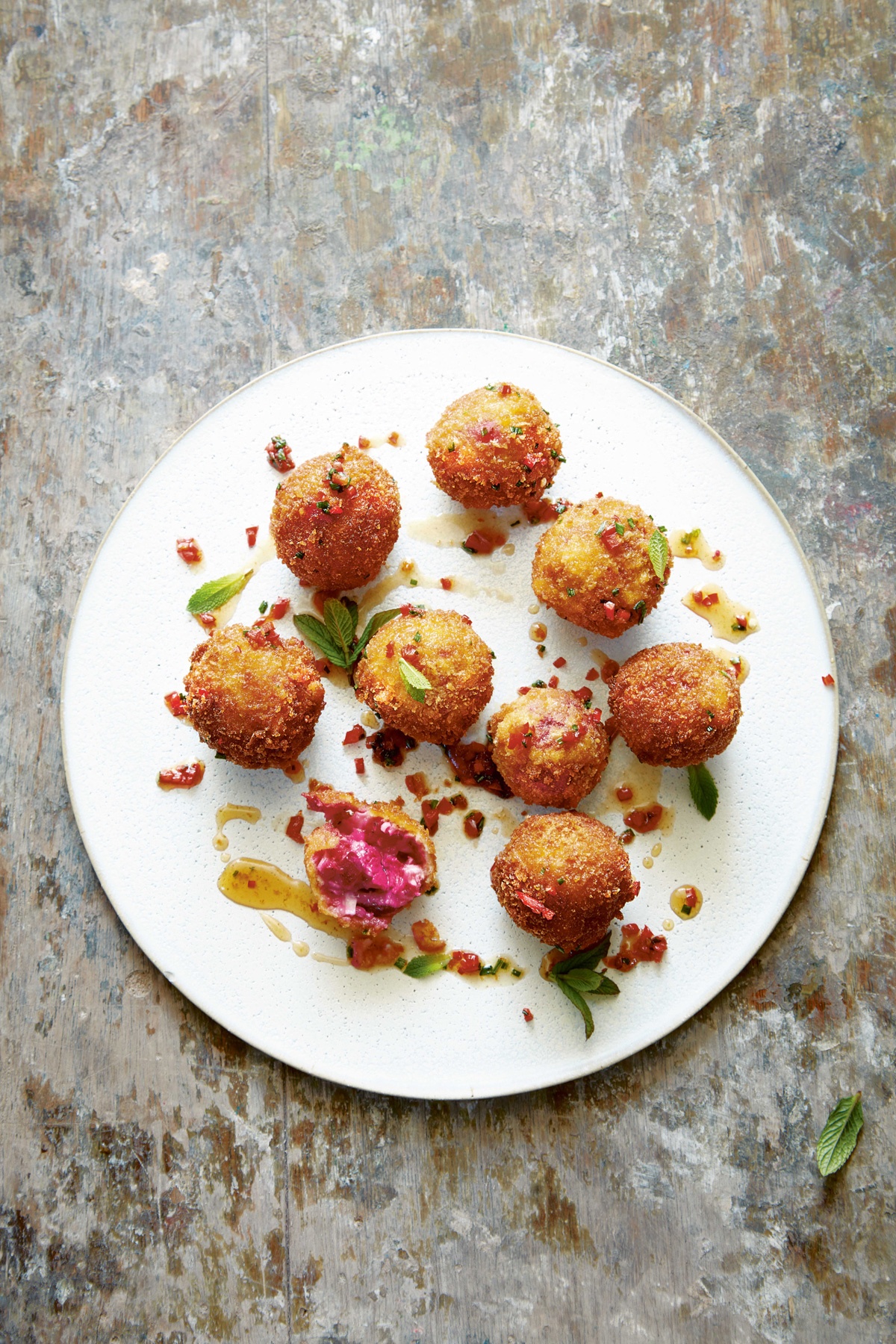 I have a collection of cookbooks in their thousands, and while I think all of them, in their way, have the capacity to change lives and foster joy, Life Kitchen by Ryan Riley is in another league. It is a book dedicated to bringing the pleasure of food back to those whose tastebuds have been assaulted by chemotherapy, and is a project that builds on the personal - Riley's mother died young from cancer, and he, still a boy really, cared for her and cooked for her, trying to revive her appetite and make eating pleasurable again - but is backed up by science. Every recipe is informed by the up-to-date research from Professor Barry C. Smith of the Centre for the Study of The Senses at the University of London. Of course, it helps, too, that Riley himself is a talented food stylist and cook, who has spent the last few years testing theories and recipes in the free cookery classes he gives to those who, like his mother, found their sense of taste impaired and their enjoyment of food cruelly diminished. And while this vitally necessary book is borne out of tragedy, and deals with very real suffering, it is lively, uplifting and brimming with smile-inducing enthusiasm.
While the recipes in this book - Camembert potatoes, pea fritters with preserved lemon mayonnaise, spiced sweet potatoes with tomato jam and yogurt, among them - are devised to help with the particular difficulties of those who have gone through cancer treatments, they are intended, too, for families and friends to eat together, thus offering connection for those who often feel sadly isolated. So it's a real pleasure and an honour to have Life Kitchen in Cookbook Corner this week, and I am delighted to be able to share with you this gorgeous recipe for goat's cheese and beetroot croquettes.
From Life Kitchen: Recipes to revive the joy of taste and flavour by Ryan Riley.
Published by Bloomsbury, 2020.
Photos by Clare Winfield.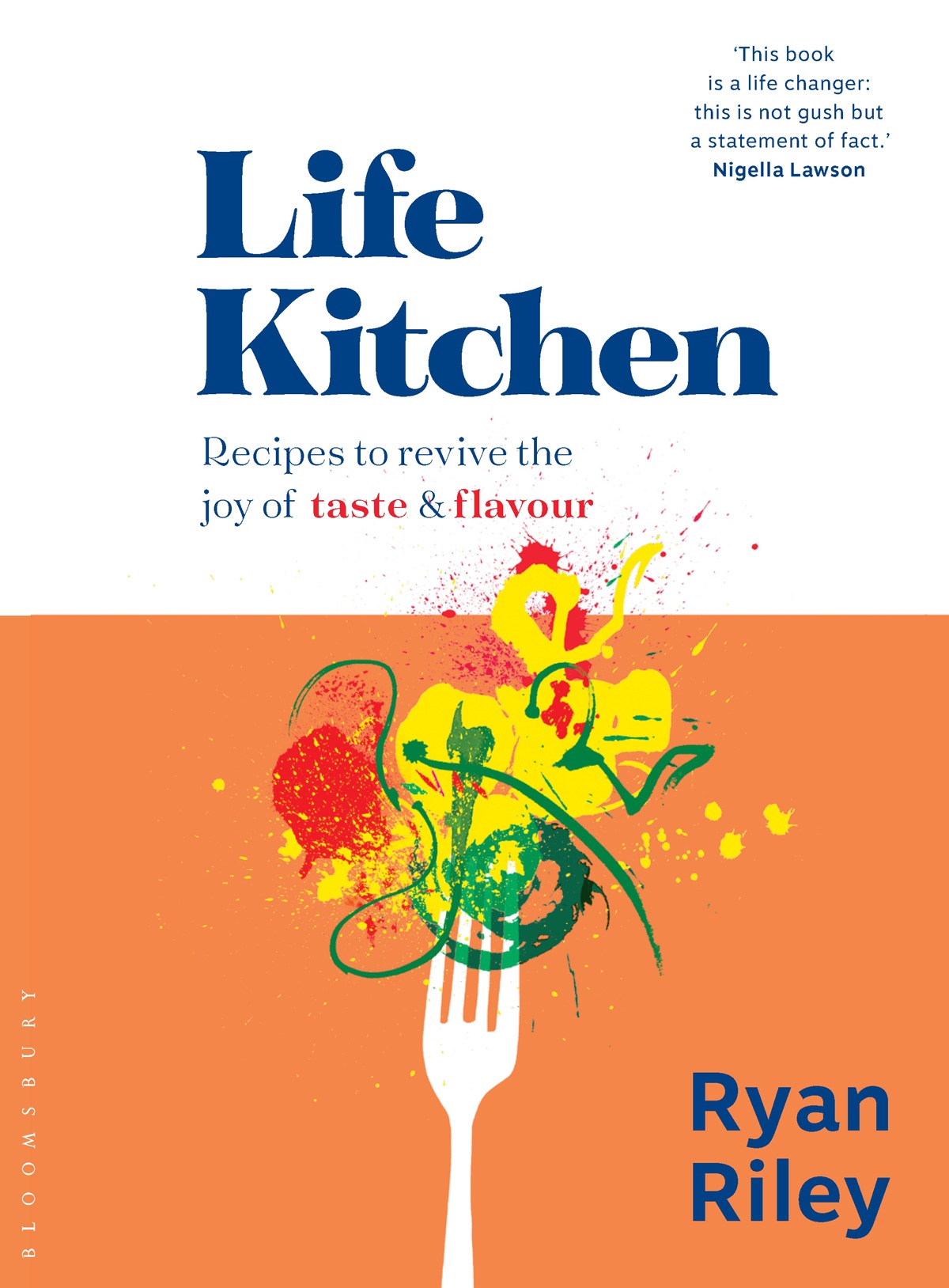 Try this recipe from the book