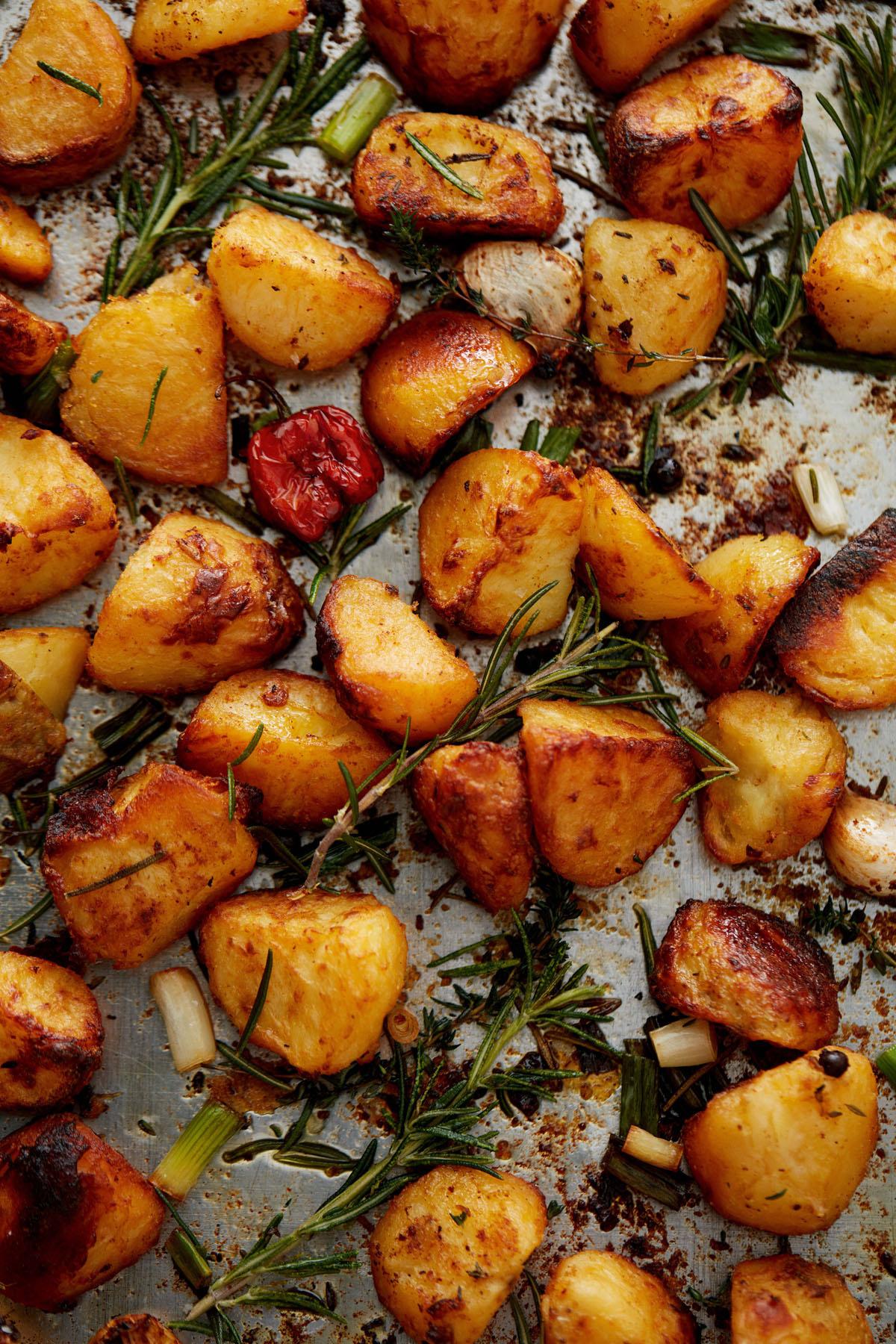 While I am no sun-worshipper, I do find the gloomy greyness of a long British winter slightly less than cheering. So I prescribe myself the Kitchen Cure, which is to say I lose myself in cooking and eating good things full of bright flavour. (True, there's an argument for the blanketing stodge of Beige Food, too, but it's not a case of either/or). One of my aids in fighting the grimness outside has been this persuasively upbeat book by Craig and Shaun McAnuff who are brothers from South London of Jamaican heritage. As with their first book, Original Flava, it draws on the generous tradition of Caribbean food, though its focus - or perhaps it would be more accurate to say its inspiration - is Ital cooking; the "ital" derives from "vital" and denotes the Rastafarian approach to eating, with its emphasis on fresh, unprocessed food and and its celebration of the earth's bounty. Natural Flava is, you could say, a natural progression, in that it is entirely plant-based. Some of the recipes are veganised versions of predominantly Jamaican classics; others are Caribbean-inflected reworkings of foods they love and have grown up eating.
That makes for rich pickings and, in my case, rewarding bouts in the kitchen! There are many recipes of greedy interest: Plantain Hummus; Caribbean-Spiced Jackfruit Wraps with Plum Sauce; Corn Fritters; Tomato and Coconut Pasta; a tremendous Curry Tofu and Vegetables, which I nearly selected to run here; Cauliflower Burger with Spicy Mayo, Slaw and Mango Chutney; Sweet Potato and Chickpea Peanut Stew with Jollof Rice; a fabulous meat-free take on Pepper Pot Soup; Yam Fries with Scotch Bonnet Sauce or Chilli Jam, and there's also a recipe for Mango Chilli Sauce I have my eye on. My pick of the desserts are most definitely the vegan versions of Rum Cake and Sticky Ginger Cake. But the recipe I'm sharing with you today, because it would be an act of unspeakable cruelty not to, is for the Rum-Roasted Potatoes. What a gift to the world! By the way, I used vegetable shortening (in the form of Trex, which is much the same as Crisco) rather than the vegan butter stipulated in the recipe, as I always have it in the fridge for pastry. I mention it only because I feel if I alter anything in someone's recipe, I feel it is only polite to say so!
Recipe from Natural Flava: Quick and Easy Plant-Based Caribbean Recipes by Craig and Shaun McAnuff (Bloomsbury, £22).
Photography © Matt Russell.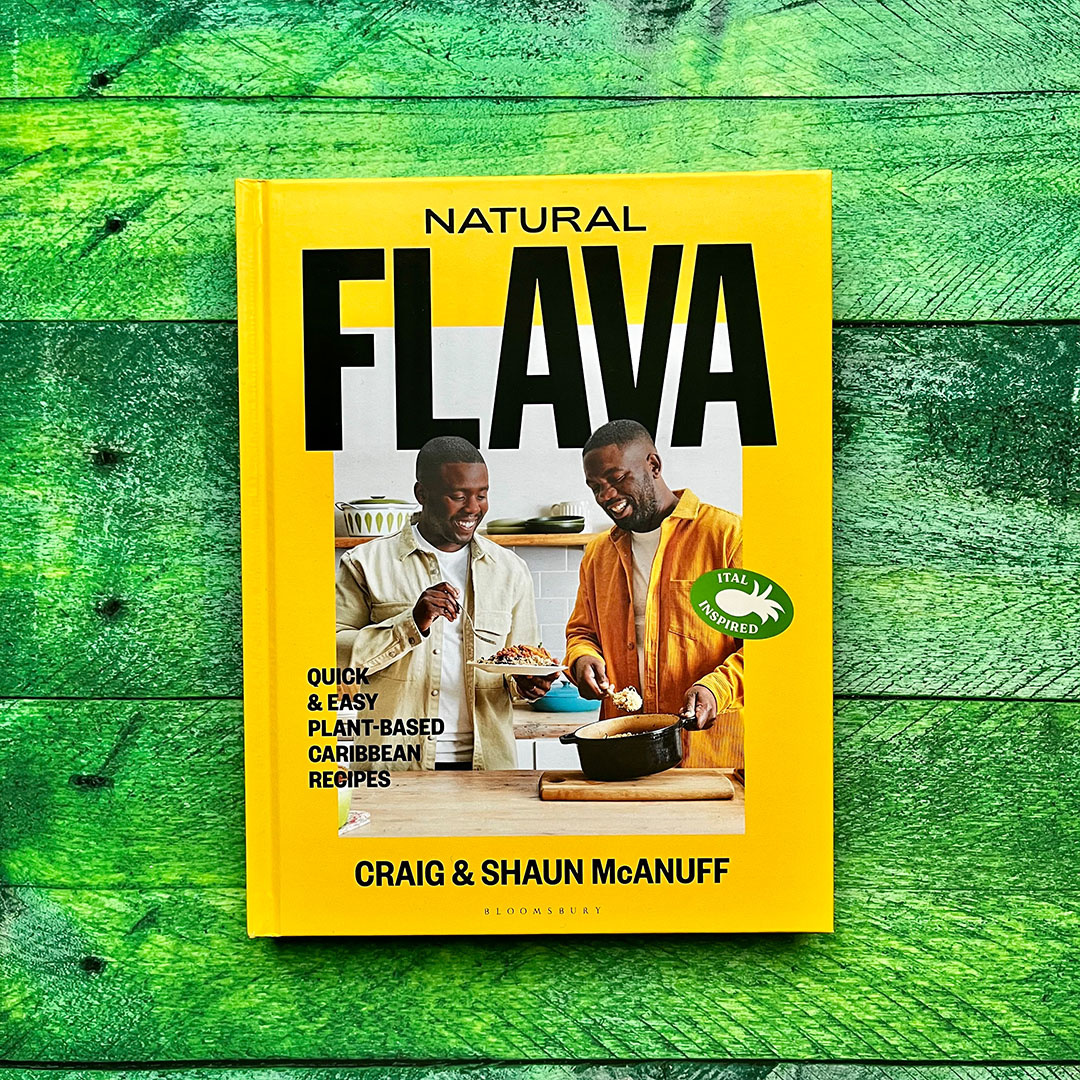 Try this recipe from the book