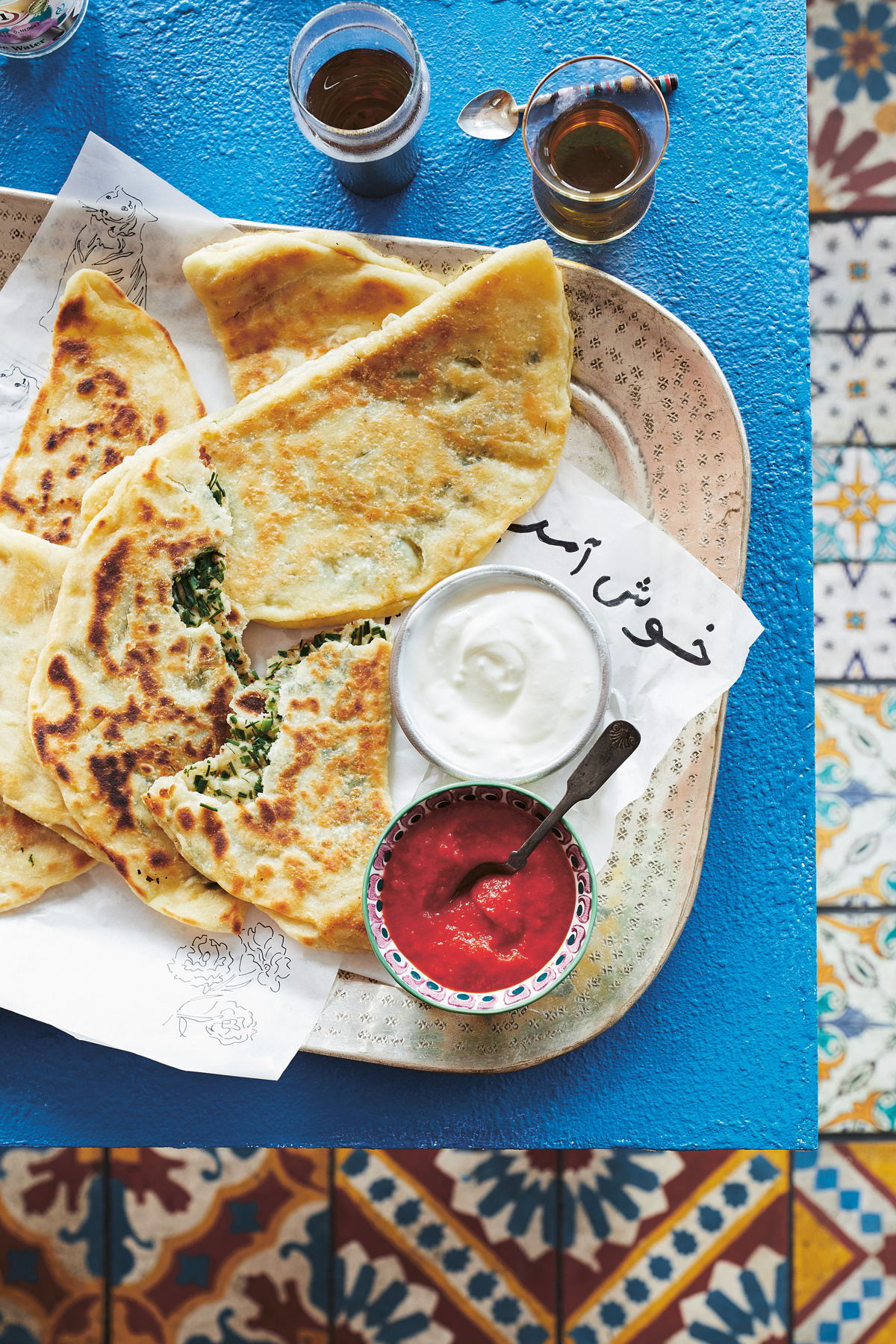 I believe fervently that cookbooks have to be more than just compilations of recipes. (But then, I also believe that a recipe in itself tells a story, so I'm certainly not meaning to disparage the notion of the recipe, but there's no need to get into that now!) Social history is conveyed vitally through food, as is, so crucially, emotional resonance. Parwana tells many stories: of the flight of a family from Afghanistan to Australia; the setting up of a restaurant in Adelaide; of the troubled history of the Afghani people; of the flavours and dishes that give a vital sense of belonging. When you have your country taken away from you, home has to reside in family and food. This is the refugee experience, but it is — though less painfully, of course — to a certain extent true of all of us, I think.
But Parwana is more than an elegy, it is a celebration: the recipes in it bulge with colour and flavour and life. It's as rewarding to cook from as to read, and there is so much I do want to cook: the luscious dumplings, Mantu; chicken kebab on flatbread (Kebabeh Degee Morgh); sticky rice with lamb (Sholeh Gosht), Cream Rolls and all the flatbreads. Indeed, it's a flatbread recipe I bring you now, the Bolani, hand-rolled and stuffed, and quite irresistible.
Parwana: Recipes and stories from an Afghan Kitchen by Durkhanai Ayubi (Murdoch Books, £20).
Photography by Alicia Taylor.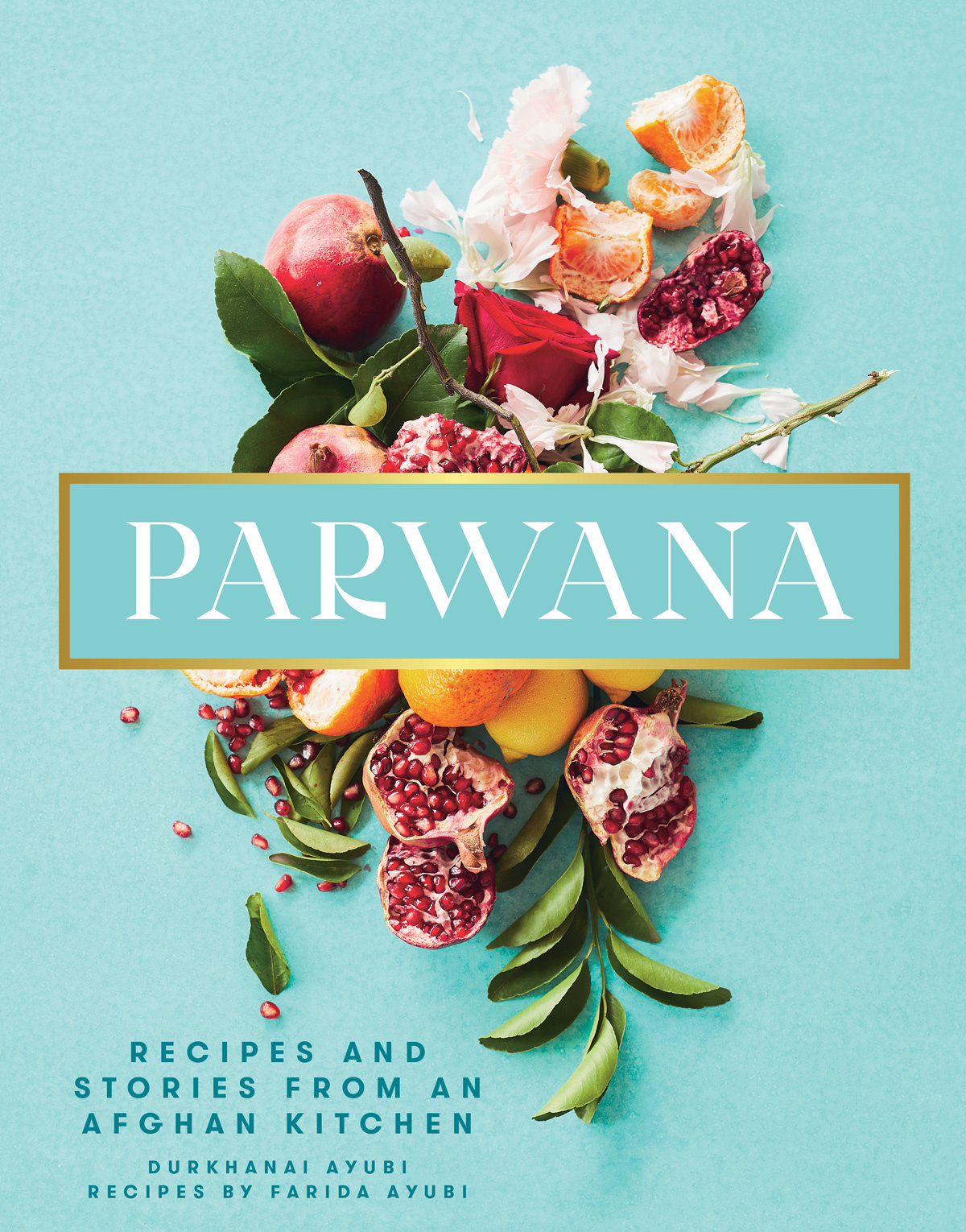 Try this recipe from the book