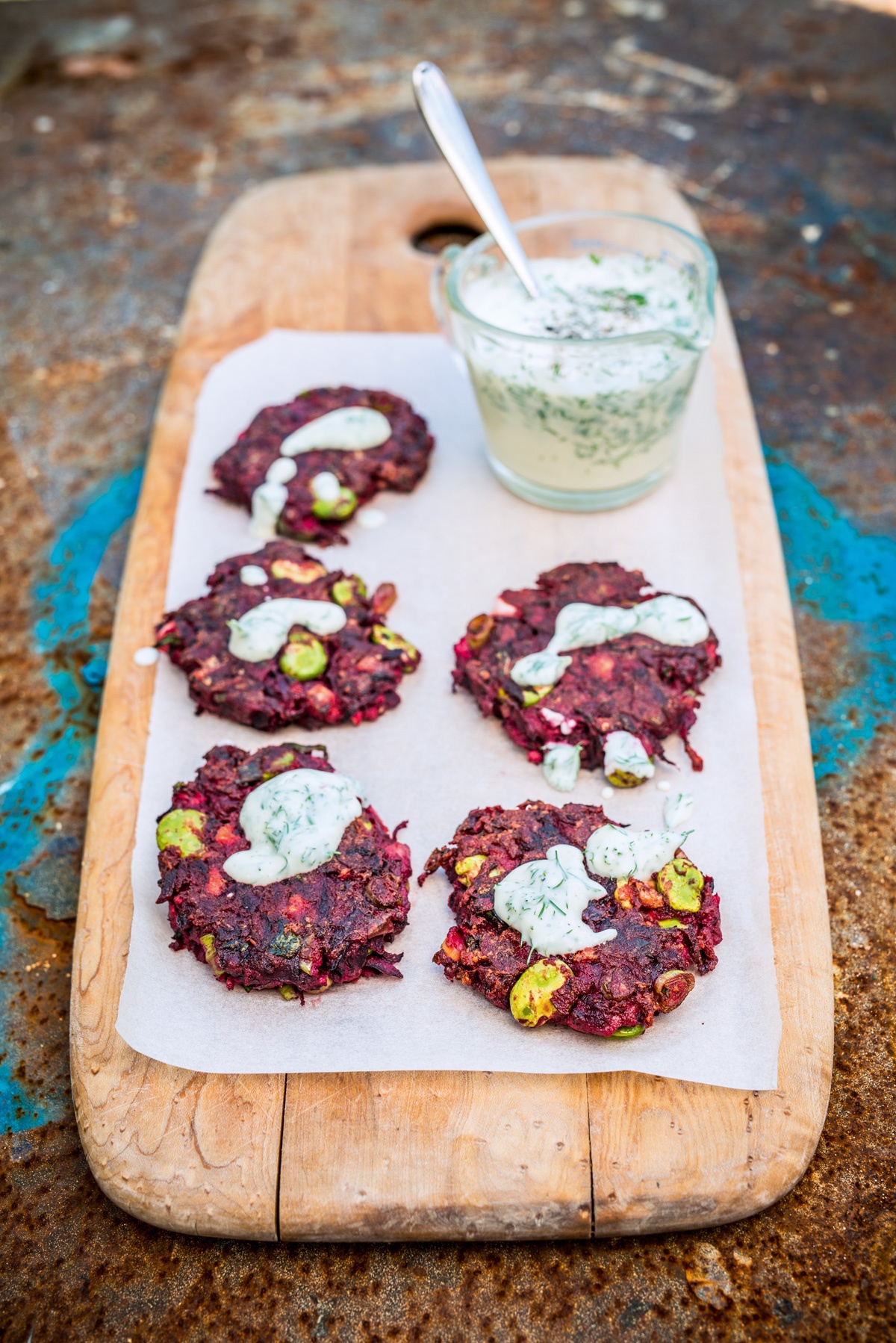 Peace & Parsnips: Vegan Cooking For Everyone by Lee Watson
Photography by Alistair Richardson
Published by Michael Joseph, 2015
Even as a carnivore, I find contemporary vegan recipes - or plant-based cooking, as it tends to be called nowadays - among the most creative and interesting these days, and publishers have been putting out a plethora of vegan cookery books. There are many that I have been happily playing with in my kitchen, but I find Lee Watson's Peace & Parsnips especially inspiring, full of original ideas and bold flavours, even if I find the kooky portrait photography not entirely to my taste. Still, I don't want to quibble with a book that contains so many recipes I want to cook from. These Beetroot & Cumin Fritters with Horseradish & Dill Yogurt is a nice little taster for you.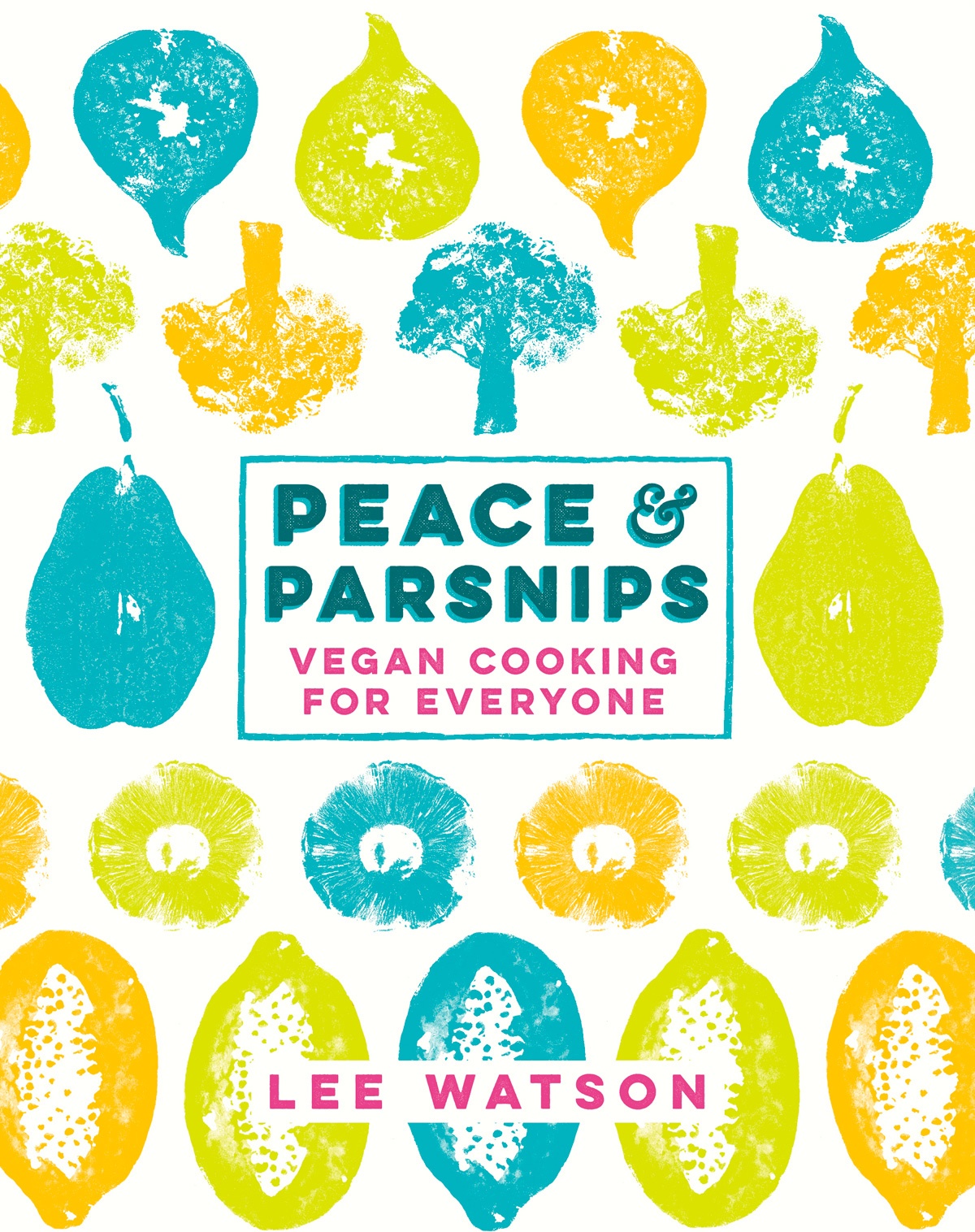 Try this recipe from the book